Guided meditations to start and end the day
About this event
EARLY BIRD MEDITATION: Start the day with a peaceful, positive and uplifted mind!
NIGHT OWL MEDITATION: Prepare your mind for sweet dreams!
A guided meditation and short explanation for morning and evening with Gen Gakyi. Suitable for everyone, no previous experience required.
The meditations for each week will be available all of that week to be practiced and enjoyed as many times as you wish.
Cost (free for members & subscribers): £3
(see our membership options - for £20 a month you can also have access to all our online classes)
Our programme of classes and courses is available for anyone living or working in Nottinghamshire, Lincolnshire or nearby.
Once you register for this class you will receive a confirmation email and this will be followed up with the appropriate webinar link within 60 minutes of the class.
Full details of the meditation centre's programme please see www.meditateinnottingham.org
EVERYONE WELCOME
0115 985 7356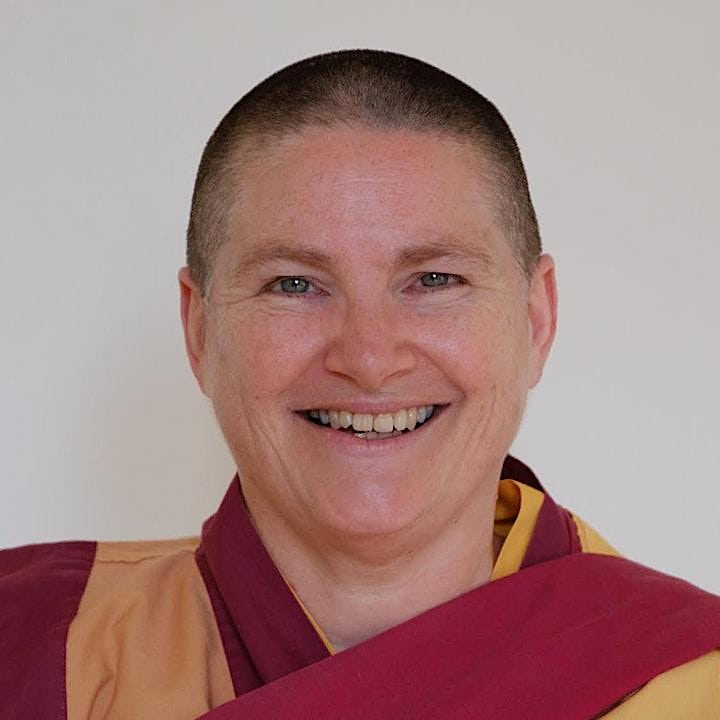 The teacher for this course is Gen Kelsang Gakyi, Resident Teacher at Kadampa Meditation Centre Nottingham, much respected for her ability to present Buddha's teachings with warmth, humour and clarity.