Description
Welcome to the @Ignite_TSA Early Career TeachMeet 2017.
If you have never been to a TeachMeet before, and although ours will have a little formatting to it for smooth running, you can get the idea of what they are about from this video.
This event is aimed at teachers in the first four years of their career, from trainees through to RQTs but is open to any who would like to join us either as presenters or attendees. We aim to create an inspirational, valuable, fun and social event that is absolutely free to all. We plan for you to hear from around 25 different presenters (one of which could be you) over a four hour period with a bit of time to network, enjoy a BBQ, Ice Cream and even play a little ping pong in between. At the end of the TeachMeet there will be a raffle open to all attendees to say thank you for giving up your time. Current prizes include an Xbox One, £150 voucher for resources from Rising Stars, a Stay at Condover Hall, in Shropshire or the Chateau du Molay in Normandy, a varied range of educational books, wine and hopefully more to come.

We are delighted to announce our keynote speakers for the event. The first and to kick our evening off is Tom Sherrington who you may know from Twitter or through his inspirational blog as @teacherhead. Tom is a highly experienced leader, published author and former head teacher whose blog https://teacherhead.com provides so many excellent and reasoned posts on education that teachers at all levels can gain so much from. We use several as think pieces on our ITT and NQT courses at Ignite and are excited to hear Tom talk at the event. Restarting the TeachMeet after the BBQ will be Tim Taylor, again who many may know through twitter at his @imagineinquiry account or through his blogs at http://www.imaginative-inquiry.co.uk. Tim is a teacher/trainer from Norwich who has 20+ years of experience using imaginative-inquiry and who has spent extensive time researching and practicing mantle of the expert, first in his own classroom and then later in other teacher's classrooms.
The plan for the evening is as follows
4:30 - Event open to arrivals and networking

5:00 - Welcome and TeachMeet start. Presentation from Nicole McCartney

5:20 - First Keynote from Tom Sherrington

5:50 - Audience Micro-presentations (presentations of 7 minutes or less)

6:30 - BBQ and networking time

7:00 - Optional workshops or continued networking opportunities

7:30 - Second Keynote from Tim Taylor

8:00 - Audience Micro-presentations (presentations of 7 minutes or less)

8:50 - Raffle and Thanks

9:00 - Close
Anyone is welcome to come and present at the event, as long as the talk is practical and useful to those in the early part of their career and can be kept to under 7 minutes as a micro-presentation or to around 25 minutes as a workshop. The idea is to have an evening full of talks based on practice that is effective that others can take away and use the next day. To register your intent to present please select the appropriate presenter ticket. We will then be in touch to clarify the content of your presentation or workshop and will list it on this page so all of you who will be attending can start to see a picture of what to expect from the 25 or so talks you will encounter. We are excited that the most inspirational part of this TeachMeet will be the sharing of practice from within the profession, so if you are thinking of presenting but want to discuss it first please get in touch via drichards@ormistonventureacademy.co.uk


List of Speakers
Nicole McCartney - "The Power of Words" - @n_mcccartney
Tom Sherrington - Keynote - "'The Learning Rainforest': A metaphor for great teaching" - @teacherhead
Tim Taylor - Keynote - @imagineinquiry
Votes4Schools - Workshop - "How to teach controversial topics" - @Votesforschools

Kyran Smith - Workshop - "How technology can enhance AFL"
Anna Catlin - Workshop - "Organisation and Efficiency, Get a work life balance" - @330training
Emma Webb & Luke Moralee - Workshop - "What to expect in your NQT year - reflections from an NQT and mentor"
Jeremy Rowe - Micro-presentation - @gradgrind999
Tom O'Donaghue - Micro-presentation - "Deconstructing exam questions"
Gary Seal - Micro-presentation -
Shona Bradford - Micro-presentation - "The rain and the sun of teaching in a SEN school."
Paul Osborne - Micro-presentation - "Decoding starlight for Demi"
Sam Betts - Micro-presentation - @Mr_Betts
Kate Richards - Micro-presentation - @KLRichards2
Rebecca Cotterell - Micro-presentation - "Teaching about first aid in the classroom" - @BritishRedCross
Rod Stevenson - Micro-presentation - "Using Stellarium" - @spaceschoolorg
Travelbound - Micro-presentation - "Why lead a school trip?" - @Travelbound
Jimmy McCarthy - Micro-presentation - "Using flipped learning to prepare A level pupils for university."


Sponsors
This event would not be possible without our sponsors who are helping us to ensure we can make this event free to all, so if you get the opportunity please take a look at what they have to offer either on the night of the event or in the lead up to it. It is great to see companies like these who want to support this development and networking opportunities for teachers.

Votes For Schools exists to empower teachers with innovative delivery of SMSC including British values through a weekly pupil vote, using quality resources. We help children and young people make informed decisions, develop a powerful voice and engage them in understanding the importance of democratic practice in everyday life.
Travelbound are an educational trips company with other 30 years of experience in supporting teachers at all levels run unforgettable school trips for students of all ages. They provide safe, high-quality, competitively priced tours that support classroom learning and are always on hand to help group leaders tackle all the practicalities of taking a group away. Whether you want to inspire classics students with the relics of ancient Rome, introduce a group to the delights of Paris or take budding performers to the bright lights of Broadway, you'll find a wide range of subject-focused tours across an array of worldwide destinations.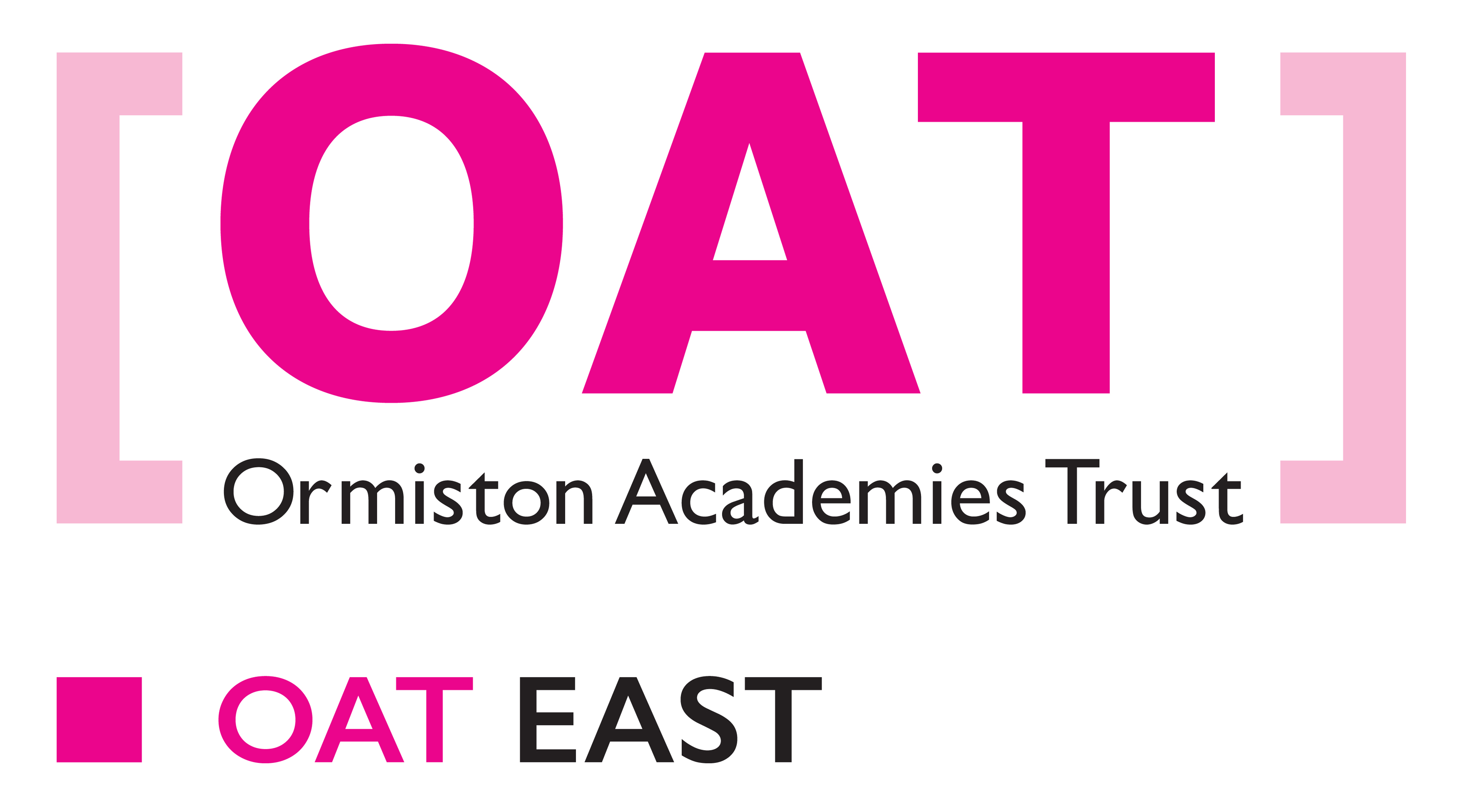 OAT East are a regional collection of academies who also form part of the Ormiston Academies Trust families.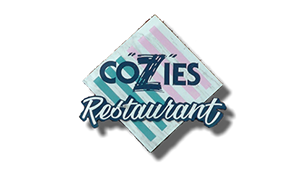 Cozies Restaurant is a local restaurant with a 26 year history of serving great food both in the restaurant and more recently as an outdoor catering service. Cozies are running our BBQ on the evening of the event so you will get to try their popular burger and other quality fayre on June 27th.