Reconceptualising professional learning & devt through a Froebelian lens: Early Childhood Educators' perspectives on professional identities
About this event
This talk will focus on presenting the findings for my study, discussing the practical recommendations arising from it and asking the audience to reflect on some critical questions to really understand how we view the aims and objectives of the current PLD offer and reflect on how we can make the current offer more relevant to local practitioners in settings. I will present the methodology for this study with a particular focus on the method of Situational Analysis used to analyse the data and build a picture of the current system of PLD for the two contexts taken into consideration.
Presenter: Valeria Scacchi
Valeria's thesis, titled 'Reconceptualising professional learning and development through a Froebelian lens: early childhood educators' perspectives on professional identities in the UK and Italy' centres on an exploration of professional learning and development for educators working with children under 3 years of age, and seeks to discuss the links that professional learning and development has with the development of strong professional identities for educators. I have aimed to produce recommendations for a reconceptualization of PLD that are interpreted through a Froebelian lens and that consider the educators' needs when shaping the reconceptualised offer, so that PLD is designed with the central aim of being relevant to local realities and for local practitioners instead of being centralised and imparted with a top down approach. Her most recent publications include the collection of bibliographic lists 'Social and Conceptual Spaces, Froebelian Geographies' and the chapter 'Archival research, different themes pursued drawing together the 'Social and conceptual spaces – Froebelian geographies' project for the Froebel Archive Collection located at the University of Roehampton' published in the Routledge International Handbook of Froebel and Early Childhood Practice edited by Tina Bruce, Peter Elfer, Sacha Powell and Louie Werth.
Her practice experience ranges from being an Early Years educator specialising in the care and education of children under 3 years of age for several years, to being part of the Soweto Project from 2014-2016 with a team of academics lead by Prof. Tina Bruce, working together with the staff of an early years centre in Soweto (SA) to create a sustainable learning environment which was appropriate to the cultural heritage of the place. Due to her research and practice experiences Valeria's interests sit mainly, but not exclusively, in the field of professionalism in early childhood education, initial and in-service teacher education and alternative research methods' development with a Froebelian underpinning to her philosophy of practice and research.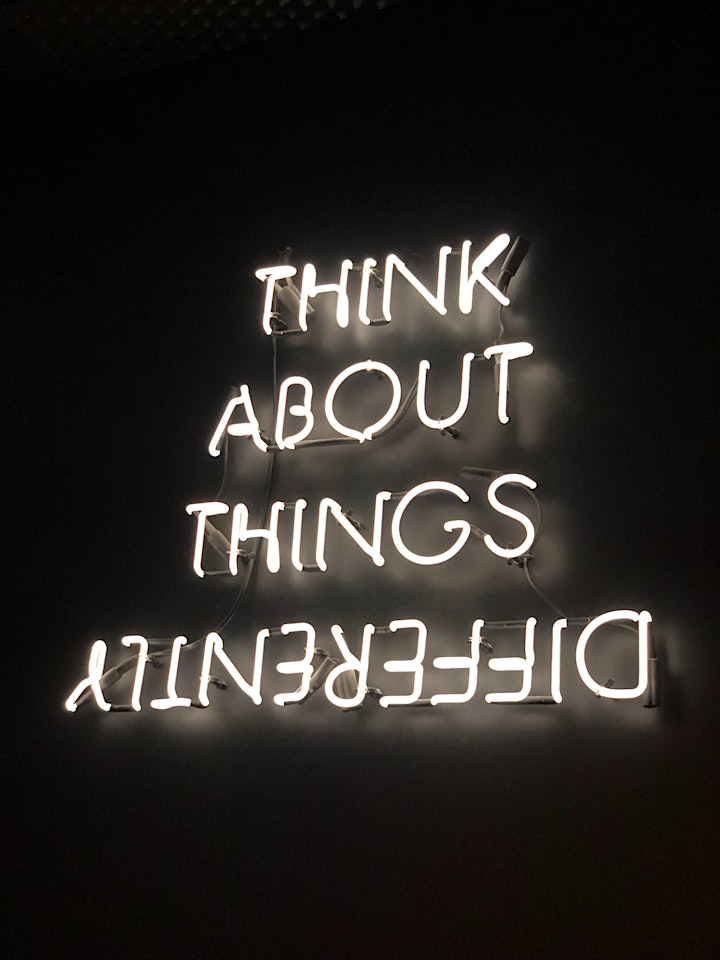 Organiser of Early Childhood Educators' perspectives on professional identities
CSPACE (Centre for the Study of Practice And Culture in Education) at Birmingham City University brings together a community of researchers, practitioners, students, young people and service users from a range of disciplines and contexts to explore practice and culture across a wide spectrum of education settings. Our priority is to enable the communities we work with to become research engaged, knowledge producing, self-transforming and sustainable. We are committed to collaborative approaches to research that blur traditional boundaries between researchers and 'the researched'. We foster collaborative and participatory projects. Our approach is most definitely 'research with' rather than research 'on'.
For more information about the research centre, visit: https://www.bcu.ac.uk/research/-centres-of-excellence/centre-for-research-in-education