About this Event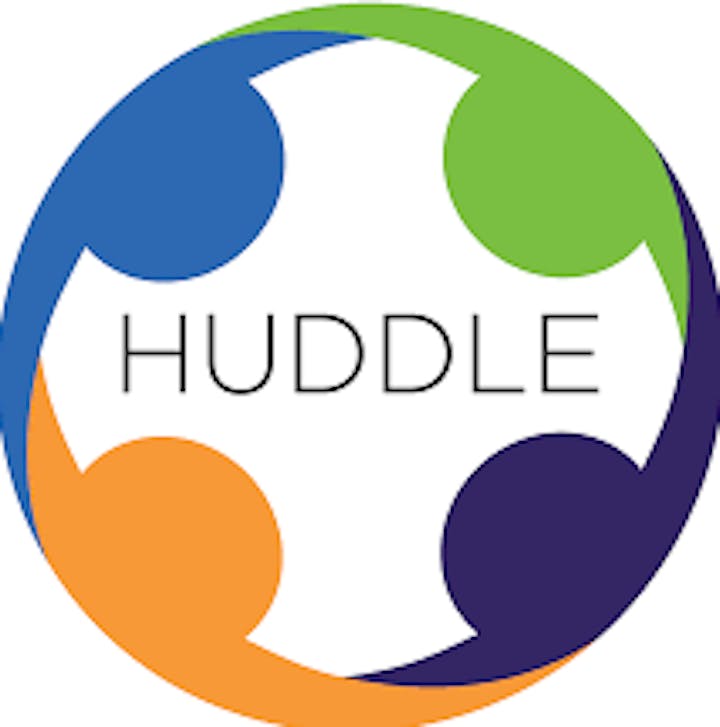 Please join us as we launch a new initiative currently being developed in Sefton. Are you a frontline practitioner working and supporting children, young people, adults and/or families in the Bootle area? Yes, then this introductory session to an Early Intervention Huddle is ideal. Alternatively, you may be a manager of staff working in the Bootle area and want to discover more about Huddles to determine who would be the most appropriate staff members to attend Huddles in the future.
Join us as we explore a creative, solution focussed approach to supporting stuck cases and resolving issues for front line staff. The workshop will explore the rationale and benefits alongside a case study experience. We will also hear from a colleague in a neighbouring local authority who has successfully implemented this approach.
We look forward to welcoming you on this new journey where in the words of Helen Keller 'Alone we can do so little, together we can do so much more'
Please join us to hear more about Sefton's Huddles and how you can be involved. Please register your attendance above or click on the arrow symbol to share this invite with colleagues.