Description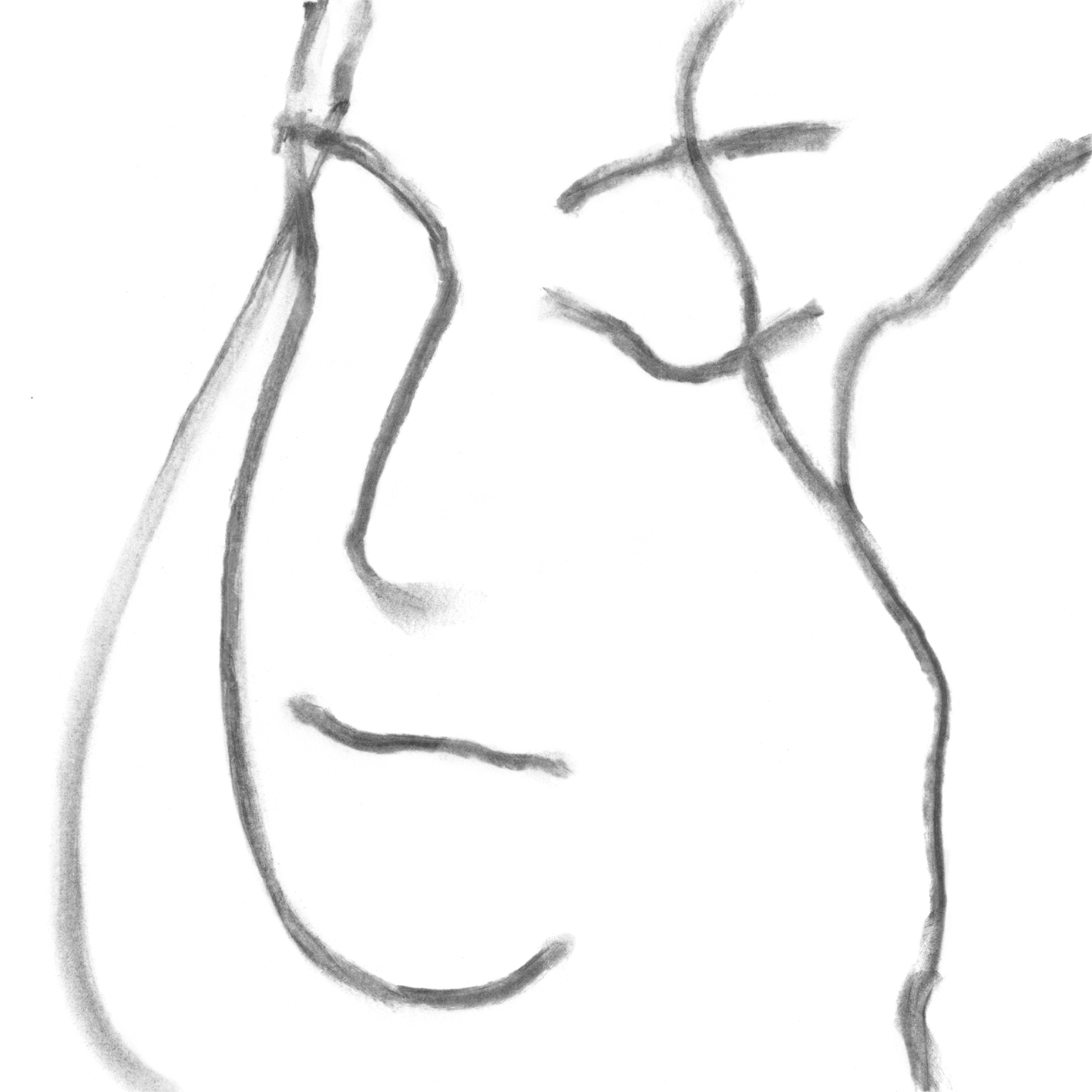 This is for YOU
Yes
YOU
If Love has stung like tsunami carrying barbed wire on fire
Wake up to new love on the beach
and find out what happens in other people's beach huts
(you're not alone in feeling super alone on high days and holidays, days away and on the 4th of May)
connect to the morning sounds with
love poetry written about imaginary loves (and real ones too)
that break like waves
Coz fragmented is the new whole
Come and hear funny fast fizzy poetry spoken aloud around the Brighton Doughnut
taken from my best seller poetry book.
celebrate the rush of breaking up and
let the real you show up through feeling your heart energy
and the sea air will welcome your smile too
Around the Brighton Doughnut
DISCOVER how heart ache is no more than a broken story
and meet here.
Feel it?
Now trust this is for you
and click register now
hear more bit.ly/10secondlovepoetry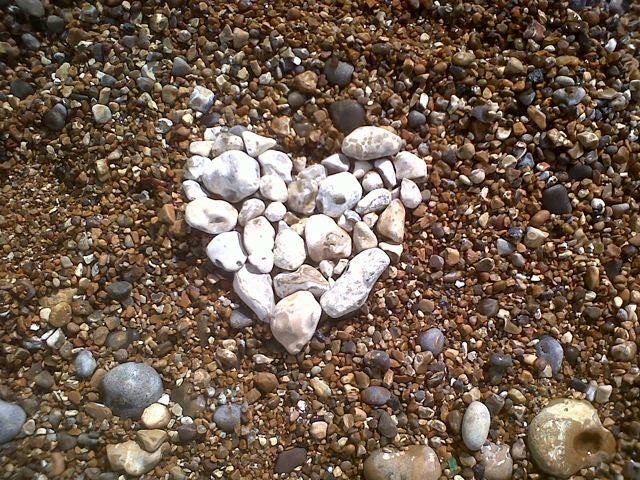 Art - photos by Julia Elmore, sketch by Johney Fatimaharan