Early Talk - Ash Valley Family Centre - 05/11/19 - 10/12/19, 09.45 -11.15
Description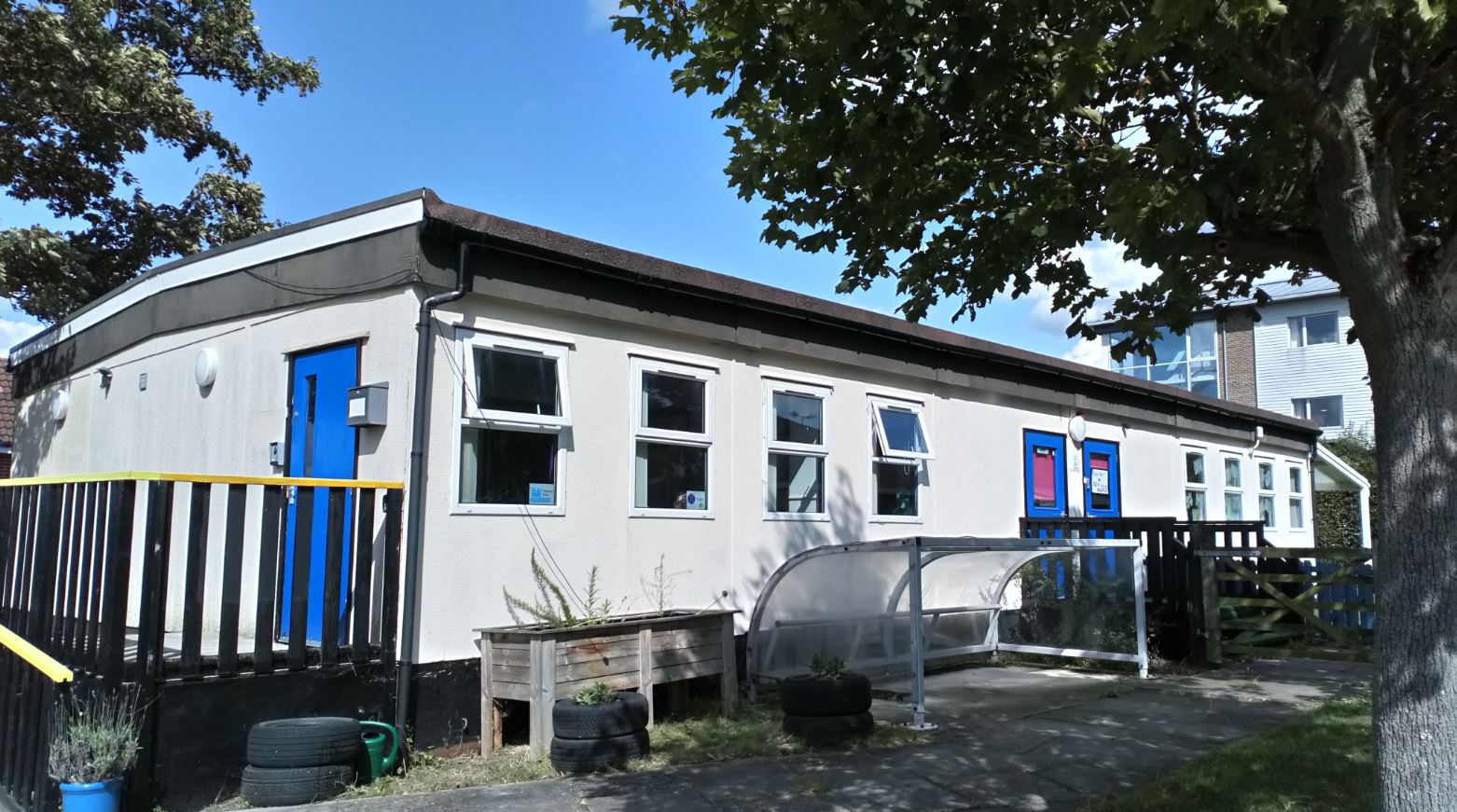 FREE 6 week course for parents with their children aged 18m - 2.5 years.
Dates: 5th, 12th, 19th & 26th November and 3rd & 10th December.
Are you worried about your child's speech and/or language development?
You can talk to a Speech & Language Therapy Assistant or a member of our staff who will be able to provide advice and support.
Please call 0300 123 7572 and ask for Beane Valley Family Centre to register your interest.
---
Directions:
The centre is situated on the ground of Larkspur Academy School. There is no parking on the school grounds. You may park along Tower Road. Ash Valley Family Centre is on the left hand side at the bottom of Tower School grounds.
You will need to press the buzzer and a member of staff will open the door.
Buggies are not allowed in the centre as it is such a small area and it would block the way out in the case of a fire. However, there is a buggy cover in the garden area.
On entering the centre, there is a unisex disabled toilet with baby changing facilities on your left.