Early Years Short Courses - choose from a range of subjects
57 Early Years short online courses to support your professional development!
About this event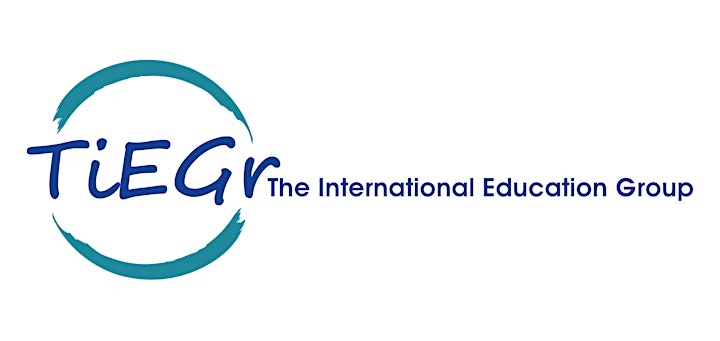 These Laser short online 6 -10 hour courses are written by industry professionals with expertise in the subject and a wealth of knowledge to share. They are designed to be simple and easy to navigate and are accessible to anyone with an internet connection and a computer, mobile, or tablet.
One of the many advantages of online learning is you can access your course at any time and work at your own pace. After successful completion of a short course, you will receive an e-Certificate from Laser Learning as a record of your achievement. Perfect for evidencing your CPD at work or showing to a prospective employer. Many of our childcare courses are CACHE endorsed and you will also have the option of buying a CACHE certificate after successfully completing one of these courses.
When buying your ticket on the 'checkout' page you will be asked to write the number and full title of the course before payment... so please make a note of it before you press the select a date button.
Choose any of the following :
A good place to be two
A magical place to learn
A Winning Attitude: Parent Workshop
An enabling learning environment
An introduction to safeguarding
Asperger Syndrome
Awareness of substance misuse
Supporting children with ADHD
Babysitting
Building a team
Caring for children with allergies
Causes and spread of infection
Child development: 0-5 years
Communication and the EYFS
Continuous Professional Development (CPD)
Cultural awareness
Developing self-esteem in young children
Dyslexia
Dyspraxia
EAL in the early years
Effective supervision in the early years
First time leadership
Fundamental British values
Fulfilling the role of the key person
Health and safety in the early years
I made a unicorn
Inclusion
KEEP - The Key Elements of Effective Practice
Keeping children safe on the internet
Lighting the fire
Literacy and the EYFS
Managing behaviour
Managing people
Managing safeguarding
Nannying
Nutrition in the early years
Numeracy and the EYFS
Observing children
Outdoor play
Partnership with parents
Personal, social and emotional development
Physical activity in the early years
Promoting positive behaviour
Recognising and supporting children with SEN
Recruiting new employees
Self-evaluation
Stress management
The baby room
The irresistible classroom
The Prevent Duty
The Role of the SENCo
Understanding leadership and management
Understanding the revised EYFS
Wellbeing in the early years
Working in partnership
Forest schools and outdoor learning
Play is fun-damental to learning and development

Can't make your mind up which course to choose? For help and more information email: info@tiegr.org