The UK's Most Attractive Property Franchise Opportunity...For Anyone Who Wants To Join An Existing Thriving Business
About this event
Have you ever dreamed of owning your own business But Don't Know Where To Start?
Or
Are You Stuck in a Business Or Job And Would Love To Earn Money Through Property Management?
Or
Looking For A Fantastic New Career Opportunity With Flexible Working Hours?
In this live training, we show you how to make money through service accommodation using the Pillow tried and tested model:
1) We will explain who Pillow is, why the Pillow business model delivers the blueprint to success and why it is such a great time to be a partner in Pillow.
2) How this Franchise opportunity can make you up to £150K during the first 3 years.
3)The Pillow support model is like no other system, it delivers a training, mentorship and accountability system set up for success.
4) What makes a great and bad property manager, setting Pillow apart from the rest.
5) Future earning potential we can actually shout about!
6) How does this franchise opportunity compare to setting up your own business.
7) Why does this franchise help you.
✅ Work your own hours
✅ Work around family commitments
✅ Perfect work-life balance
✅ Multiple income strategies
✅ Be part of an amazing family
👇👇 Register Your FREE Spot Today 👇👇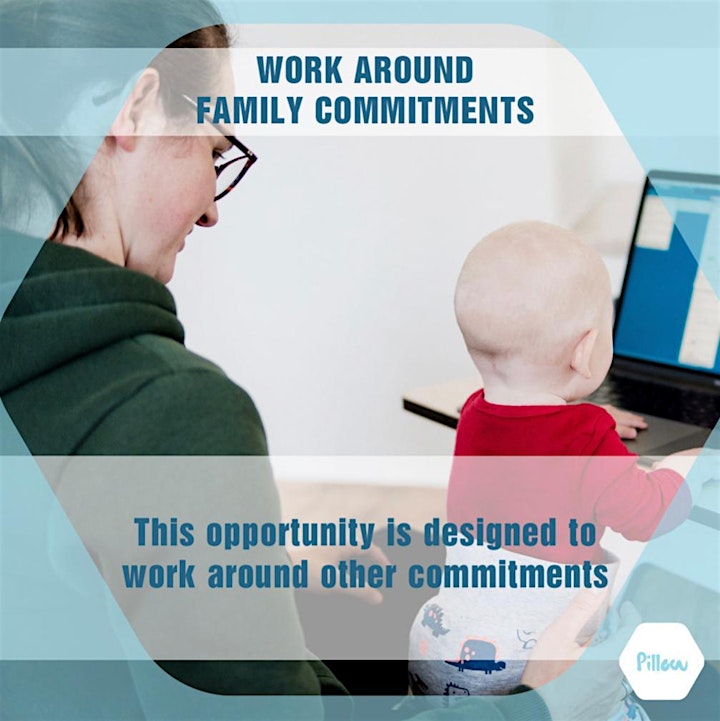 Organiser of Earn Up to £150K In 3 Years With The Most Attractive Property Opportunity
A Coach Who Gets Results…
Results focused and committed to excellence, Paula is an energetic accountability coach with over 18 years experience dealing with over 700 clients who have wanted to take their careers or businesses to the next level. 
Paula has worked with various large companies and her clients have achieved double and triple growth figures in profitability accomplished through improvements in sales, marketing, team training, systems development and strategic planning.
She helps business owners grow from an "owner wears all hats" approach to development of a results-driven and profitable team, allowing the business owner to focus on the areas that he or she enjoys.
Paula is so confident in her ability to help eager business owners that she will only offer to coach a business if she can guarantee results.
An Accomplished Business Professional…
Paula makes it her mission to develop exceptional people at all levels and launched her own mindset business Influential Minds in 2014.
Her vision is to inspire and empower over 100,000 people in creating long-term thriving businesses resulting in creating quality family time and remove the stress of being a business owner.
Doesn't Know It All…
Paula loves learning and knows she doesn't know it all