Sales Have Ended
Registrations are closed
Thank you so much for joining. 1 Million Meditators scheduled for 22nd April 2022. You may also wish to join our Peace Lovers community over on GENEVA use this invitation only link here: https://links.geneva.com/invite/897fc8f9-a447-44d0-9af4-749d3cc2134f
Celebrate Earth Day 2022! We come together with compassion, love & peace for the more beautiful world our hearts know is possible.
About this event
'"There comes a time when humanity is called to shift to a new level of consciousness... that time is now."'
Wangari Maathai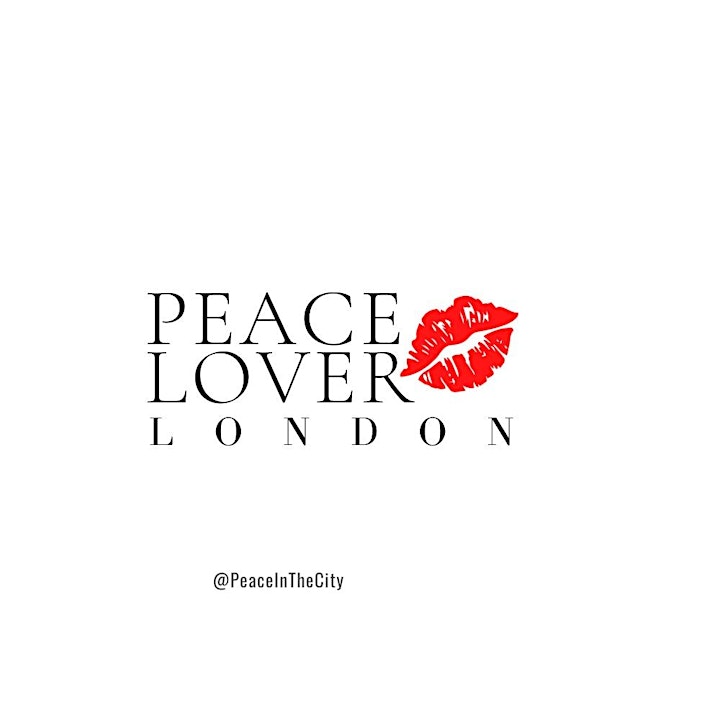 This is an invitation to join with 1Million Meditators from around the world for a synchronised meditation of World Peace.
Earth Day, is aso a Great Time to Celebrate Wangari Maathais Vision
Before she passed on, the Nobel Laureate Wangari Maathai left an enduring legacy. The Green Belt Movement (GBM), a grassroots organisation she founded to eradicate poverty through environmental conservation, and attained a significant milestone, planting well over 50 million trees in the continent of Africa.
However, despite this incredible achievement, her life's work was much more about human regeneration. She dreamed of a society shaped by social values, investing in and empowering its citizens to foster collective decision-making that builds sustainable livelihoods.
Peace Lovers are where meditation is the intersection of business, relationships, mindfulness, spirituality, social, economic and environmental justice. We are at a pivotal point in our collective history on this planet.