About this Event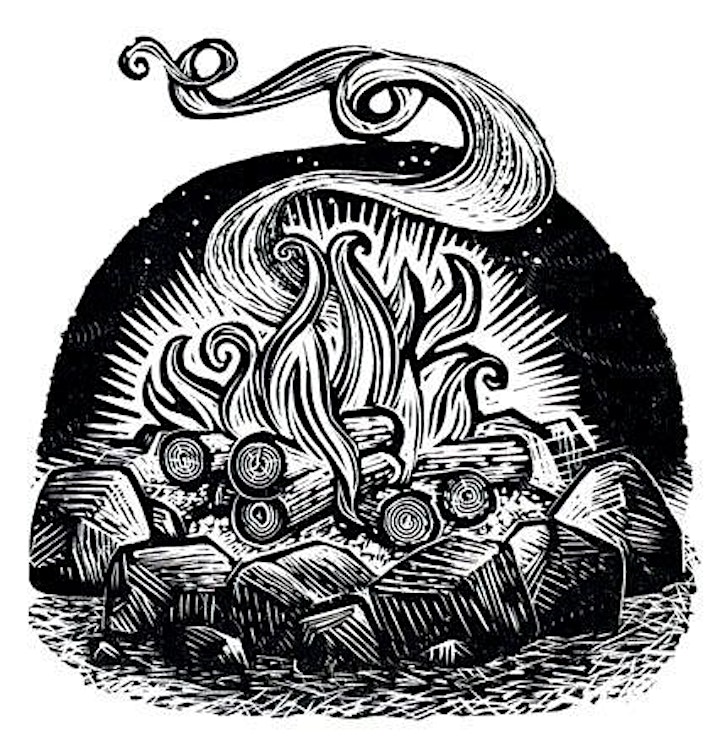 Come and help us co-create a new group balancing non-violent direct action with spiritual practice.
2pm: Opening meditation
2.15pm: Introduction, reading of purpose statement and check-in
2.30pm: People's Assembly (open discussion in small groups)
3.30pm: Return to circle, report back from groups
4pm: Closing ceremony of dedication around the fire
4.30pm: End
Held in the Garden if fine, Library if bad weather
All are welcome. The event is free; a collection will be made to pay for the space.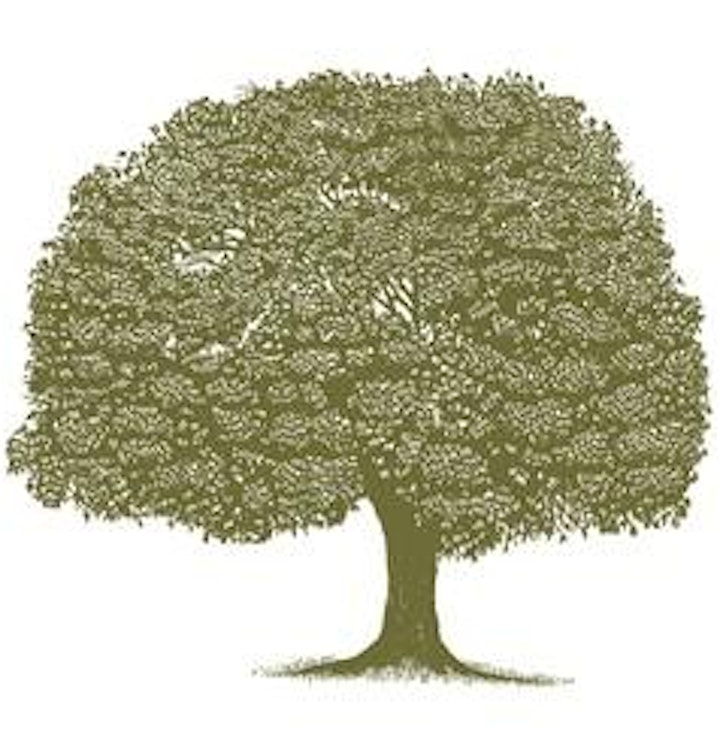 About Earth Holders
Earth Holders is a community taking mindful action for Mother Earth.
We practice non-violent direct action for the sake of our beloved planet and all life. We see this as an integral part of our spiritual life, balancing the inner path of mindfulness with the outer path of action. Through this work, we bring into being the more beautiful world our hearts know is possible.
We are an autonomous group who come from different spiritual traditions, and we are open to members of all faiths as well as those who do not identify with any. We draw strength and wisdom from our connection with nature and with the Earth. Many of us have been a part of different non-violent direct action movements, and we are open to collaborating with allied groups in the future, or initiating our own actions. We welcome experienced activists as well as people who have never taken direct action until now. We aim to be inclusive for all, regardless of class, race, age, sex, gender, sexual orientation, or any other aspect of identity.
We are a new and evolving group actively seeking members. We are based in Edinburgh and we would love to connect with others who belong to or would like to form similar groups elsewhere. We meet regularly for meditation, vegan / vegetarian meals and to plan and carry out direct action.
You can get in touch with us at earthholders.edinburgh@gmail.com. To join our mailing list, please send a message entitled "Subscribe" to the same address.