Location
The Salisbury Centre
2 Salisbury Road
Edinburgh
EH16 5AB
United Kingdom
Earth Holders Edinburgh New Moon Gatherings Earth-centred spiritual practice at each new moon
About this event
Earth Holders Edinburgh is a community taking mindful action for Mother Earth. We practice non-violent direct action for the sake of our beloved planet and all life. We see this as an integral part of our spiritual life, balancing the inner path of mindfulness with the outer path of action. We come from different spiritual traditions, and are open to members of all faiths and none. We draw strength and wisdom from our connection with nature and with the Earth. We are an evolving and inclusive group actively seeking new members.
To support each other in our practice, we gather on the Tuesday nearest each new moon, the dark of the moon being a time for reflection and inner work. Each month, one or two members of the group host the gathering in the garden of the Salisbury Centre. All are welcome. If you wish to, feel free to bring a short poem, reading, song or activity to share.
In addition, at each full moon we practice mindfulness meditation outside St Mary's Catholic Cathedral at the top of Leith Walk (by the Paolozzi sculptures): Breathing for the Earth.
You can get in touch with us at earthholders.edinburgh@gmail.com. To receive our irregular newsletter about upcoming events, stories and reflections, please click here.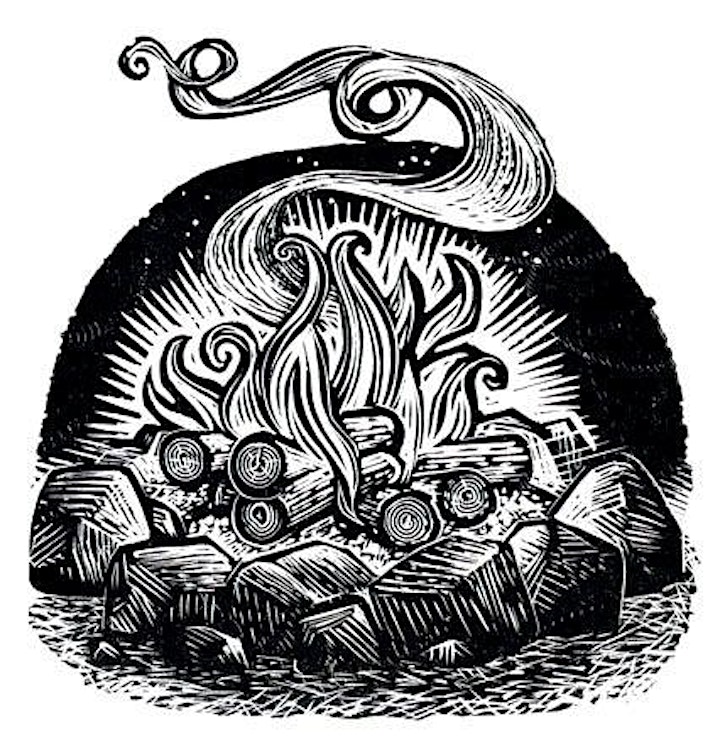 Earth Holders New Moon Gatherings for 2022:
Tue 31 May
Tue 28 June
Tue 28 July
Tue 30 August
Tue 27 September
Tue 25 October
Tue 22 November
Tue 20 December
All gatherings will be held in the garden of the Salisbury Centre from 5.30-7pm, unless otherwise specified.
Hope to see you there!