Description
Feeling overwhelmed, guilty, or concerned about our current environmental crises?

"But I'm 1 in 7.5 billion, what can I possibly do?"

Earth Makers is a new community to learn from experts about the reality of our planetary challenges and connect with others who share your concerns and the people and organisations who are fixing it.

These are big, complex, heavy topics. But we will be learning about them in a practical, personal and inspiring way.

Expect TED style talks, Q&As with experts, + informal workshops and discussions. Above all, expect to connect with like-minded earth citizens!
First event: Earth Makers x The Climate Crisis x Arboretum
Guest speaker: Professor Mark Maslin, Author of 'Human Planet' & 'Cradle of Humanity'. Geographer, geologist, global historian, palaeoclimatologist, entrepreneur, gamer & Director of London NERC DTP.
How did we get here?
What is the science of climate change?
How close are we to over-heating?
What are the best solutions?
Who is fixing it?
How can I play a meaningful part?
We'll be hosting Earth Makers at Arboretum, a new plant-filled independent members club focused on environmental stewardship & social wellbeing.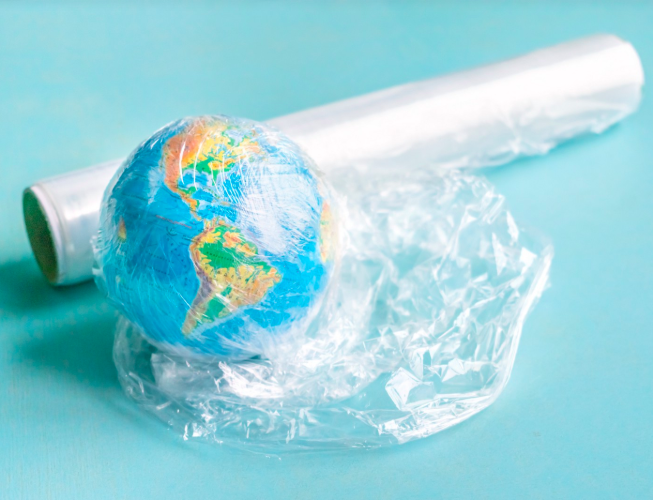 Feel overwhelmed but want to help?
Whether it's the shocking reports, becoming a Dad, travelling to other countries and cultures or simply just getting older, like many I'm increasingly concerned by the state of our planet and the natural systems we depend on.
Recent reports from the UN: '12 years to limit climate change catastrophe' (IPCC) & '1 million species (including humans) now threatened by extinction' (IPBES) to 'WWF: 'humanity has wiped out 60% of animals since 1970', and scientists, 'climate change is actually causing a second 'mass dying' have become shockingly more regular and stark.
From industrial pollution to the climate crisis, ocean acidification, and deforestation, the number and scale of environmental (and knock-on social) problems appears to be getting way out of control. Even for the most positive of mindsets, it's hard not to feel depressed by the state the natural world that we depend on, is in.


We also know there are many incredible people, projects, campaigns, businesses and non-profits - both large and small - working on solving a huge number of these problems.
But I think there is often a disconnect between the two, especially for those of us who don't necessarily work in 'the field' and find it hard to prioritise the time and energy into doing something about it.
That's why I want to see if we can help each other easily strip some of our ignorance around environmental issues so we can be more informed and empowered to act. I'd also like to start investing more in projects - and together we can!
Join me and let's learn about and support solutions that put planet earth first.