In this Changing Planet Seminar, Dr Venturini highlights how earth observations support climate action, referencing a recent GEO Workshop.
About this event
About the event
The Earth observations community can play a crucial role in global efforts to address climate change and implement the UNFCCC and the 2015 Paris Agreement. The data and knowledge derived from Earth observations helps governments and other stakeholders at regional, national and sub-national levels to respond in many areas, including mitigation, adaptation and other specific provisions of the Paris Agreement, as well as provide input to the process including through assessment of collective progress under the global stocktake.
In this Changing Planet Seminar, Dr Venturini will highlight how earth observations support climate action, and she will focus on the outcomes of the GEO Climate Policy and Finance workshop 21-23rd September.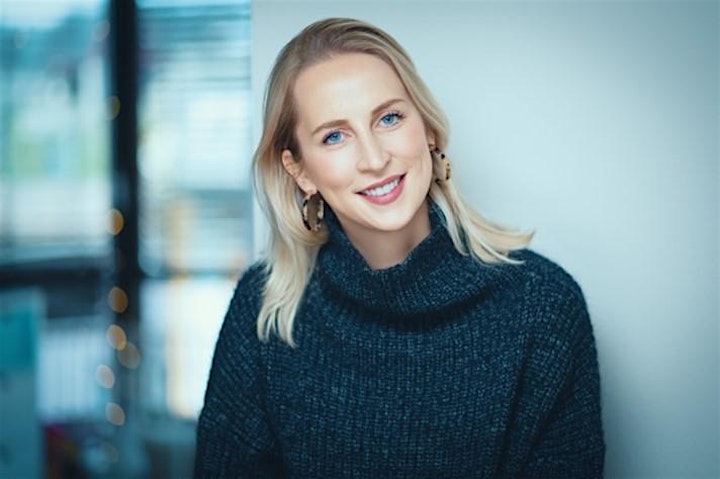 About the speaker
Dr Sara Venturini, Climate Coordinator at the Group on Earth Observations (GEO) SecretariatDr Sara Venturini leads GEO's work to advance the use of Earth observations in support of climate action by UN member countries and partners. She has over 10 years' professional experience collaborating with UN bodies and advising governments and organisations on developing climate change adaptation policies, accessing climate finance, and participating in multilateral negotiations under the United Nations Framework Convention on Climate Change (UNFCCC) and the Intergovernmental Panel on Climate Change (IPCC).As a climate change advisor, she has worked with countries in the Caribbean and Indian Ocean, the Western Balkans, Central Asia, the Middle East, and Europe. Sara put her scientific expertise at the service of art projects, including the film anthology "Interdependence" that premiered at the Film Festival of Rome in 2019. She holds a PhD in Climate Change Science and Management from Ca' Foscari University of Venice, Italy.
Organiser of Earth Observations & Climate Action, Changing Planet Seminar:Sara Venturini
The Grantham Institute is Imperial College London's hub for research in climate change and the environment: driving forward discovery, translating innovations into applications and communicating academic knowledge to businesses, industry and policymakers to help shape their decisions.