Join us for a series of free events, marking Earth Overshoot Day, which aim to inspire emerging brands on their sustainability journey.
About this event
Earth Overshoot Day is when humanity's demand for ecological resources exceeds what Earth can regenerate in that year.
Consumers and retailers are increasingly looking for product packaging with as little impact on the environment as possible.
Brands that can find ways to have an overall positive impact stand out.
Your packaging is the physical embodiment of your brand, the primary touchpoint for your consumers and essential for getting your product from farm or factory to fork in its optimum state.
But how do you balance these demands?
Join this workshop to understand the challenges and how to find the most suitable packaging for your product. Our packaging expert will explain how to minimise the environmental impact of your packaging whilst maximising your brand impact. She'll also share practical tips for finding the right options and suppliers and help you navigate the development and production processes.
You will find out:
Why creating or changing your packaging is an opportunity to make a positive impact
How to understand your options, shortlist and select a supplier
How to rethink your secondary and tertiary as well as primary packaging
How to consider your options inlight of the recycling infrastructure and recycling rates
What retailers are looking for
How to make it clear for consumers
A toolkit to help you navigate sustainability for your product, brand and business
Why sustainability is a continuous process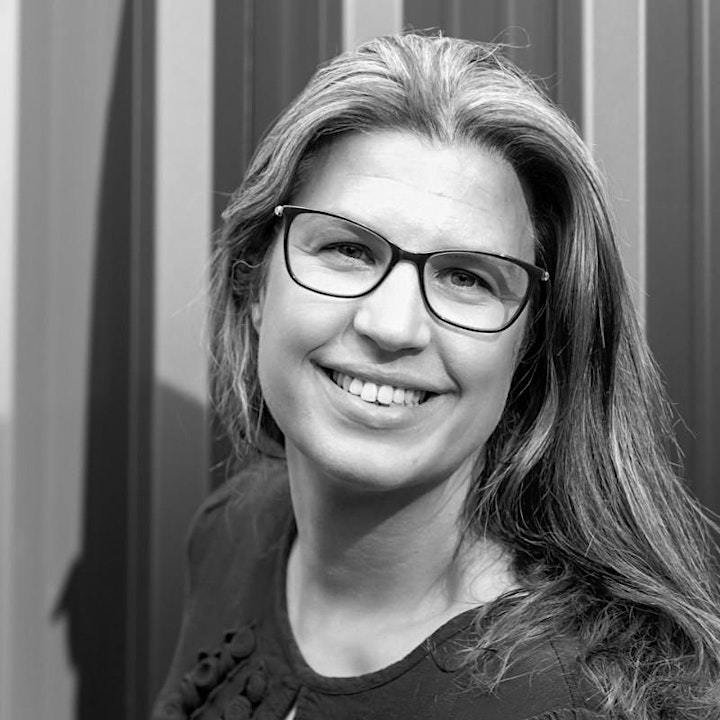 About the Presenter - Katie Roselaar, founder, Innovate to Zero
Katie Roselaar founded Innovate to Zero to help food and drink businesses find and use the right sustainable packaging solutions for their brand. With almost twenty years of experience in the sector, she has extensive experience navigating start-ups, established businesses and multinationals through the whole process from ideas and options to specifying and sourcing effective solutions.
She has worked with a wide range of food and drinks brands, including Heineken, Coca Cola, Princes, SC Johnson, Vegan Fried Chicken (VFC), One Planet Pizza and Kyoot chocolate.
Bread & Jam
Bread & Jam are the organisers of the UK's biggest food and drink founders' festival. This year's virtual 3-day conference for emerging and scaling food and drink brands, will bring together entrepreneurs, innovators, investors, buyers, media and industry leaders.
There will also be opportunities to pitch your product to buyers from delis, foodhalls (Selfridges, Harrods, Fortnum & Masons), speciality retailers (Whole Foods, Planet Organic, Holland & Barrett), supermarkets (Ocado, Sainsbury's, Tesco, Co-op and Morrisons).
Bread & Jam also run a comprehensive programme of virtual workshops, bootcamps (Amazon, Shopify & Startups), 1-day summits and their popular free Fortnightly Monday Motivation Panels.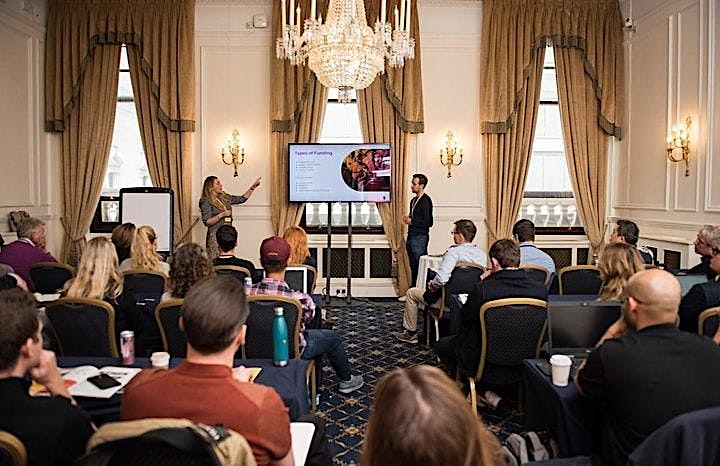 Organizer of EARTH OVERSHOOT DAY: Maximising the Sustainability of Your Packaging
Bread & Jam supports emerging food and drink brands to launch, scale and grow their business. We offer expert advice and training, peer support and unique networking opportunities.
Find out more at www.breadandjamfest.com