Description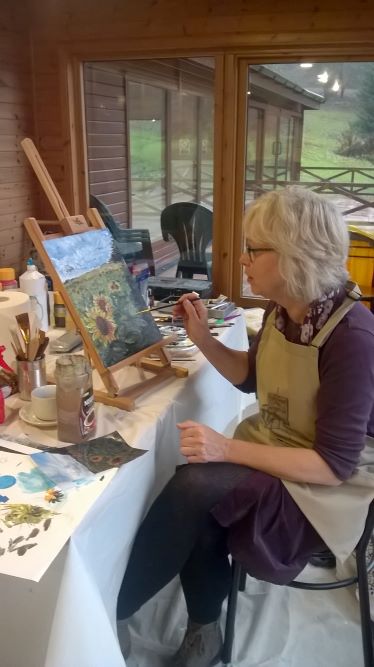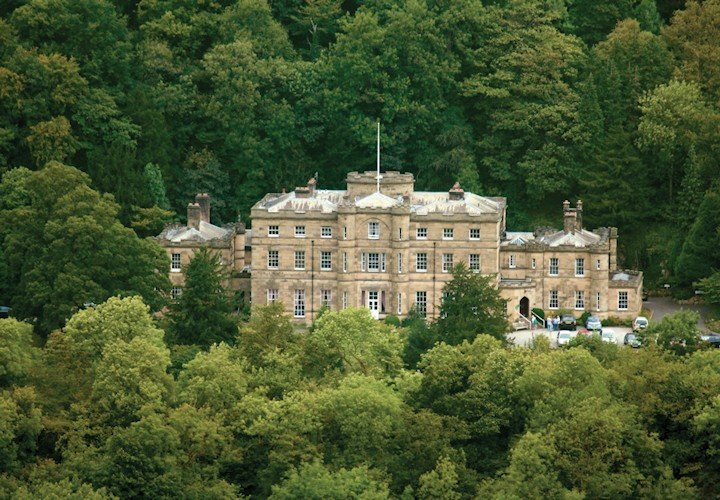 Weekly one day art workshops on Wednesdays 10.00 til 16.00 and Saturdays 10.30 til 15.30, in acrylics and mixed media held at Willersley Castle Hotel in Derbyshire.
Other events available are specialist 2 day (Monday/Tuesday) workshops (prices vary) and creative holidays. Specialist workshops including, the decorative art of gilding, introduction to landscape painting in soft pastels, antique decoupage, introduction to painting murals professionally and more!
Attend just one or book 6 workshops and receive 10% discount.
​The historic location for regular workshops is set on 60 acres of grounds surrounded by stunning views of the Derwent Valley.
Lunch and refreshments included.
The workshops are suitable for beginners or for those who would like to refresh or develop existing skills.
The feedback from previous participants at my workshops are not only that they are delighted with their art but also found the whole experience therapeutic and uplifting.