Talk on East Anglian Artists by local historian Jef Page.
About this event
Since April 2020 Chingford Historical Society have been hosting online talks which have proved to be very successful. There will be no charge for non-members until the end of this year.
Jef gives us an introduction to his talk:
"The talk will range from the Norwich School of Artists (John Crome), to Gainsborough and Constable of the early 19th century. These wonderful artists, whose work I will show, were inspired by previously famous Dutch landscape artists whose pictures were bought & collected over here. Another artist, I will show, particularly of horses, include the one-eyed Sir Alfred Munnings who lived at Dedham in Essex and became the (very unpopular) President of the Royal Academy. Local artists I will feature include Lucien Pissarro (son of Impressionist artist Camille) who lived at Epping and John Strevens of Loughton. Pictures will come from Norwich and the wonderful, Christchurch Mansion gallery, Ipswich.
A women artist I will feature, to show that not every East Anglian artist painted landscapes, is Rose Mead of Bury St Edmunds who painted a fed up 'Barbara Stone' c.1940 (pictured above), and "Cottage Interior" (previously "Humble Life" of the family sitting having breakfast."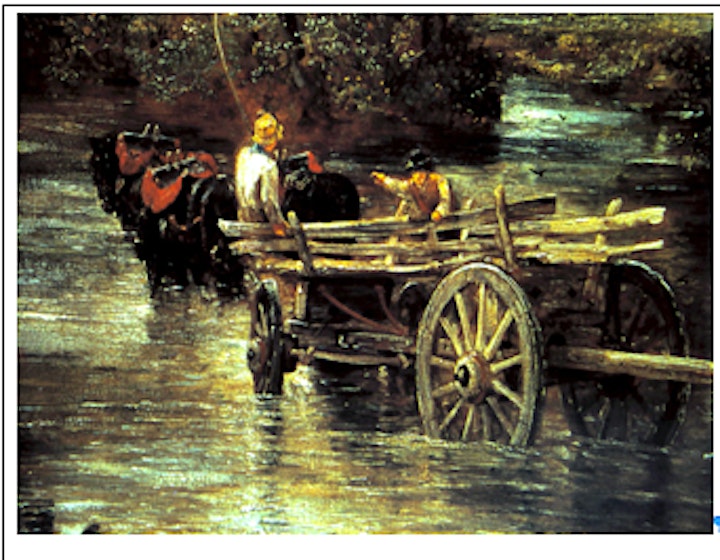 Organiser of East Anglian Artists - Talk by Jef Page