East Anglian Landlord Property Investment Show

Thursday, 19 September 2013 from 09:00 to 17:15 (BST)
Event Details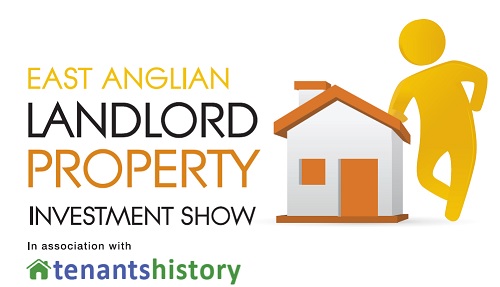 The Local Landlord Expo team in association with Tenants History welcomes your attendance to the "East Anglian Landlord Property Investment Show" that will be held at the prestigious... 
Rowley Mile Conference Centre, Rowley Mile (Newmarket) Racecourse, Thursday 19th September 2013
DOORS OPEN AT 9am (Registration)
First seminar will start at 9.30am
(Seminar times to be announced)
Exhibition Hall opens at 10am
FREE ENTRY
FREE PARKING
COMPETITION TIME
Register now to get your e-tickets and to be in with a chance to win a Rent Guarantee and Legal Expenses Policy a courtesy of our friends at Alan Boswell Group (subject to terms and conditions).
Industry leaders will be exhibiting on the day and we will be running seminars with key speakers passing on their valuable knowledge.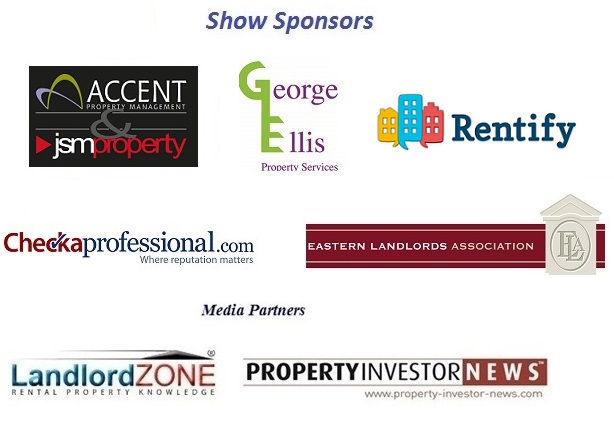 Media Partners
Property Investor News www.property-investor-news.com
LandlordZONE www.landlordzone.co.uk   
Show Sponsors
Accent Property Management www.accentproperty.com
JSM Property www.jsmproperty.com
Checkaprofessional.com www.checkaprofessional.com  
Eastern Landlords Association www.easternlandlords.org.uk
George Ellis Property Services www.georgeellispropertyservices.co.uk
Rentify www.rentify.com
Exhibitors
Fairfield Displays www.estateagencydisplays.co.uk       
Alan Boswell Group www.alanboswellgroup.com
Cambridge Building Society www.cambridgebs.co.uk
Floodcheck www.floodcheck.co.uk
Landlord Action www.landlordaction.co.uk
Balmforth Estate Agents www.balmforth.co.uk
My Deposits www.mydeposits.co.uk
Landlord Tax Advisors www.landlord-tax-advisors.co.uk
Total Landlord Insurance www.totallandlordinsurance.co.uk
Streets Chartered Accountants www.streetsweb.co.uk
Property Tribes www.propertytribes.com
Coversure www.coversure.co.uk
Shawbrook Bank www.shawbrook.co.uk
Drayton Insurance www.drayton-insurance.co.uk
Upad www.upad.co.uk
Tenancy Deposit Scheme www.tds.gb.com                
Adulpa www.adlupa.com
NW Brown www.nwbrown.co.uk  
Pennington Surveyors www.pennington-online.co.uk
LNPG www.lnpg.co.uk
Tenants History Ltd www.tenantshistory.co.uk       
Property Investor News www.property-investor-news.com      
Valuation Office Agency www.voa.gov.uk/lettingsresearch                                          
More companies exhibiting to be added shortly
"Landlord Advice Centre"
 Delighted to announce that Paul Ribbons www.paulribbons.com
11am - 2pm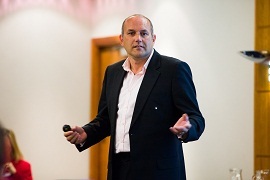 Paul Ribbons is the author of the book "Hustle Your Way to Property Success" and has been involved in property for the last 26 years - the first 10 years as an estate agent with over 1200 transactions to his credit and the latter 16 years as a property trader with over 500 (and counting) deals under his belt.  is experience is unrivalled and there isn't much he doesn't know about the property business.
Today, as well as continuing to trade property by selling through auction, Paul has his own unique strategy to other property investors.
"Landlord Advice Centre"
We are proud to announce with have Hazel De Kloe in www.yourpropertywhy.co.uk
(2pm  5.15pm)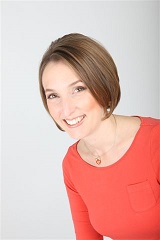 HMO AND BUY-TO-LET SPECIALIST
Hazel gradually transitioned from her career as a professionally trained classical musician and music teacher to become a professional property investor, property mentor, coach and speaker.  She's been investing in property since 2001 and has built up a well-balanced and sustainable portfolio consisting mainly of BTL and HMO properties.
She has mentored and coached people since 2007 through well-known organizations and her own business, Your Property Why.  Hazel is regularly invited to speak at various property and business networking events and has recently authored a book entitled 'Why Property Works – Unlock The Secrets To Successful Property Investment' which is due to be published in the next couple of months.
Seminars confirmed
SEMINAR TIME 9.30AM
Ian Roper (Principal) www.landlord-tax-advisors.co.uk
Landlords Tax Returns (NOT TO BE MISSED)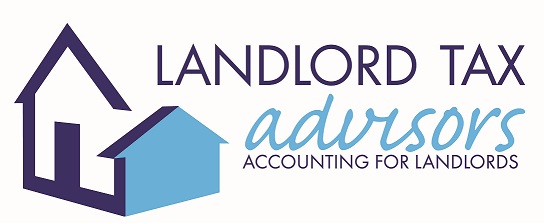 Ian Roper is the founder of Landlord Tax Advisors and is a Chartered Accountant with over 15 years experience in practice.  In his talk he will guide you through the common errors found by HM Revenue and Customs in landlords tax returns, explain what should be done to avoid those and outline some of the tax planning landlords can do to save tax.
SEMINAR TIME 10.30AM
Richard Bowser www.property-investor-news.com
Editor of Property Investor News
Risk and Reward: Making sense of Investment Prospects in 2013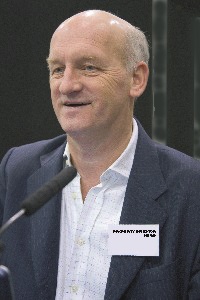 One of the very few independent market commentators who from 2002 regularly warned private investors as to the very clear risk factors relating to the purchase of new buld apartments for investment, Richard in early 2007 also emphatically predicted that mortgage lending would quickly become more difficult and expensive and that investors should aviod carrying excessive debt levels on low yielding property.
Six later the impact of the banks' increased risk aversion to property lending is plain to see, but in 2007 the boom was still in progress and Richard's oft issued words of caution were foolishly ignored by many investors who are now in negative equity or have had their property repossessed.
Over the last eleven years Richard has regularly spelt out to investors the inherent risk of speculative investment strategies based on low yields and excessively high loan to value borrowing.  He has also been a consistently fierce critic of the culture of "free money" promoted by the now mainly defunct property seminar/marketing clubs.
As a sought after speaker at many national property investor and regional landlord events since 2002, Richard's views are widely recognised and valued, most importantly of course by the thousands of regular subscribers to "Property Investor News".
Emma Wells - Regional Director and Alison Guyton - Marketing Manager for the Leaders Lettings Group
SEMINAR TIME 11.30AM
Lettings Market Update and Buy-to-Let Opportunities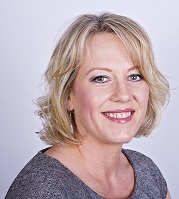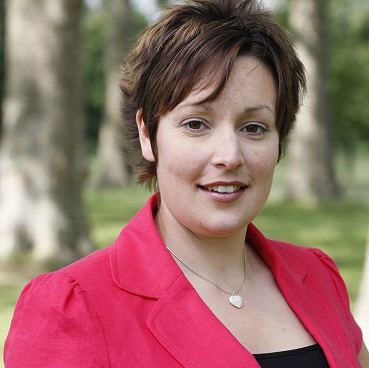 Having worked in the lettings industry for 17 years and as a property investor and landlord herself, Emma understands the market very well. As previous operations director for JSM Property, she is now Regional Manager for the Leaders Group – the largest independent letting agent in the UK – and oversees the 7 JSM Property branches across Suffolk and Norfolk as well as 3 Accent Property branches in Cambridgeshire. Emma will be giving an update on market conditions and the key factors influencing buy to let. She will then hand over to Alison Guyton, Marketing Manager for the Leaders Group who as a qualified mortgage advisor and with nearly 15 years of experience in buy to let will give an update on the current lending options for investors and show examples of the profit returns from cash vs. mortgage purchases.
SEMINAR TIME 12.30PM
Marie Parris www.georgeellispropertyservices.co.uk
The Ultimate MasterClass in Vetting and Checking Your Tenants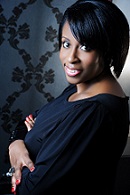 The word "thoroughly" has been so misused when associated with tenant checks - and by doing a confirmation of employment and tenancy is not enough.  In this interactive seminar Marie Parris will demonstrate how and why must drill down on the information provided by tenants on an application form and supporting documentation.  By following Maries SOP (Standard Operating Procedures) you will learn how to reduce your chances of renting to a rogue tenant - the type that never has any intention of paying your rent.
Learn tips on how to vet every category of a tenant.  Discover the loop holes that can be missed by most reference agencies.  Understand the procedures to put into place before and after a tenancy for a hassle free experience and much more.  No matter your level of landlord experience, Marie simplifies this process.
Steven Hanbury www.tenantshistory.co.uk
(Joining Marie Parris)
  We reveal why finding a good tenant will become a lot easier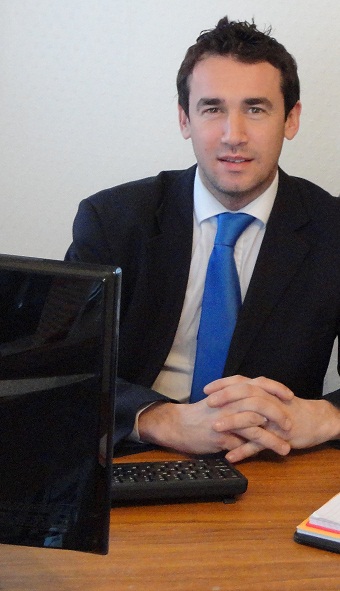 Steven is a landlord and is in fact from a family of landlords.  Due to the experience he has gained he kept thinking when is somebody going to start up a rating website which would highlight good tenants and keep their records for future reference. Steven took up the challenge with his wife Tracey by his side, they have worked tirelessly to make Tenants History the successful website it is today.
Steven will explain in detail how they are NOT a badtenant.com and illustrate their revolutionary concept which pinpoints the exact residential history of a tenant, contract dates, rating from the previous landlord/agent and their contact details.  The service has caused a welcome noise in the industry.
Tenants History is a unique service and he will explain just how quick, easy and very simple their service is to use.  Give good tenants the credit they deserve.
SEMINAR TIME 1.30PM
 George Spencer (CEO and Founder) www.rentify.com
 George Spencer is going to talk about the rise in the DIY landlord and how Rentify develops tools to help them take control of their properties.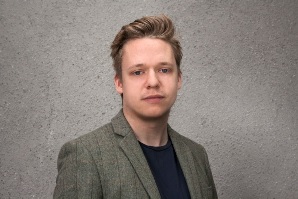 George Spencer founded Rentify in 2011 to develop online tools designed specifically targeted to landlords in order to allow them take more control of their properties.   Over the past two years Rentify has seen exceptional growth to become the UK's leading online services provider for landlords.   Such growth attracted a £2million investment from Balderton Capital in order to grow the business and enhance its proposition.   In July of this year Rentify acquired Iigloo one of the first companies to explore this market.  
SEMINAR TIME 2.30PM
Paul Shamplina www.landlordaction.co.uk
Founder of Landlord Action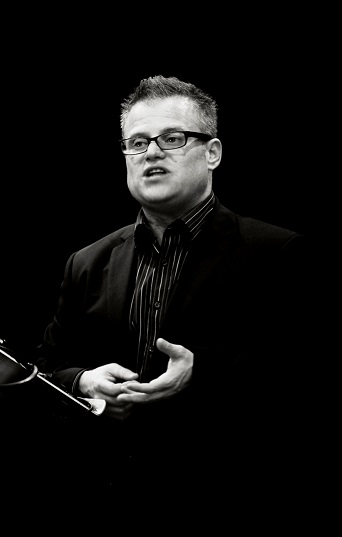 Paul Shamplina, founder of Landlord Action in 1999, the first fixed fee Eviction Company set up for landlords and having dealt with over 20,000 instructions, he speaks about "how to avoid the tenant from Hell".
He talks about the common pitfalls landlrods face in today's climate in referencing tenants, problems they encounter with property management, how to deal with problem tenants in effective ways, the eviction process and rent recovery.
 SEMINAR TIME 3.30PM
Peter Davis www.easternlandlords.org.uk
Help is at hand - Solutions to Landlord Problems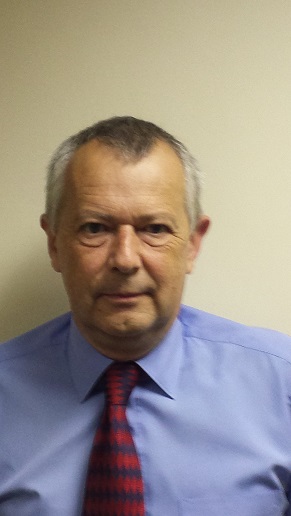 Peter is the CEO of the Eastern Landlords Association, a membership organisation of over 1250 based in the region.  A property investor himself and regular columnist in the EDP and EADT, Peter and the experienced and dedicated tam deal with all aspects of the private residential sector.
At the East Anglian Landlord Investment Show he will reveal some simple ways to take the stress out of property investment, and show how to access a landlord support network.  He will be available on their stand to assist in extending knowledge and expertise.
SEMINAR TIME 4.30PM
Nick Watchorn (MD) and Paul Hilliard (Operations Director)
Reshaping the Way Landlords Operate, how to Save £1,000's on Your Refurbs and Repairs!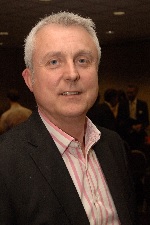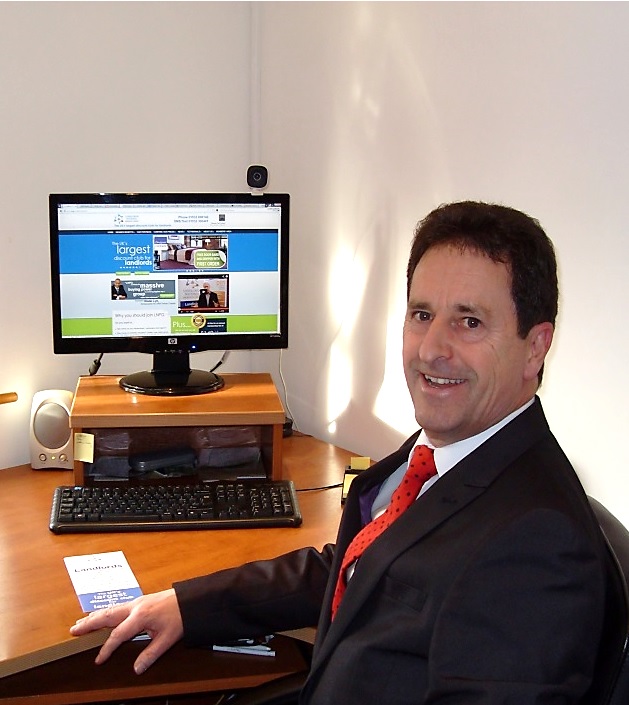 Nick Watchorn MD worked for over 21 years in financial services before
becoming a Landlord. The quality refurbishments carried out on his own
portfolio of 46 properties are done by his own team, giving him a unique
insight to the needs of landlords. Nick fought for many years to attain the
right to acquire the same buying power as councils and housing groups and in
doing so founded LNPG.

With Paul Hilliard and the rest of the LNPG team the LNPG powerhouse is
negotiating discounts for your key refurbishment products which have never
been obtained until NOW!
FREE goody bag on arrival including show guide.
We look forward to seeing you on Thursday 19th September 2013:
Doors open at 9am:
Show closes at 5.15pm:
If you require any further information please contact Tracey Hanbury on 020 8656 5075 or 07931 308 875
HOW TO GET TO THE RACECOURSE
Sat Nav Systems
For Satellite Navigation systems the postcode for The Rowley Mile Conference Centre is CB8 0TF
Where is Newmarket?
Set on the Suffolk / Cambridgeshire borders, on the outskirts of the town centre and surrounded by training gallops and heath land, the Rowley Mile Racecourse and July Racecourse are just 12 miles from Cambridge and 60 miles from London.
HOW TO GET TO NEWMAKET?
By Road
The A11 and A14 provide easy access from the major cities of East Anglia and from the M11 and A1 / M1 respectively.
If you are travelling along the M11 from London please follow the following directions:
Merge onto the A11 at junction 9, signposted Newmarket & Norwich.
After 10 miles branch left and merge onto the A1304, signposted Newmarket.

After 5 miles take the third exit at the roundabout.

Travel along the Cambridge Road for 1 mile and then turn left, signposted Rowley Mile Conference Centre.

Turn left again and you will be on the Rowley Mile drive.
By Rail
Regular commuter services run from London Kings Cross and Liverpool Street to Cambridge, Stansted Airport and Ipswich where onward connections by rail or road can be made to Newmarket.
From Cambridge to Newmarket
Trains from Cambridge to Newmarket leave Cambridge Station between 41 & 43 minutes past the hour every hour, until 22.43pm. Trains arrive into Newmarket Station between 1 & 4 minutes past the hour every hour until 23.04pm The service will then commence at 06.41am the following day. Please check train times before travelling.
From Newmarket to Cambridge
Trains from Newmarket to Cambridge leave Newmarket Station at 9 to 16 mintues past the hour, every hour until 22.16pm and then commence at 06.09am the following day. Trains arrive into Cambridge Station between 36 & 39 minutes past the hour every hour. Please check train times before travelling.
From Ipswich to Newmarket
Trains from Ipswich to Newmarket leave Ipswich Station from 5.10am. Train times are a little more staggered from Ipswich, please check the train times before travelling. Trains arrive into Newmarket Station from 06.08am. Please check train times before travelling.
From Newmarket to Ipswich
Trains from Newmarket to Ipswich leave Newmarket Station at 1 to 5 mintues past the hour, every hour until 23.05pm and then commence at 07.01am the following day. Please check train times before travelling.
Newmarket Station is a 5 minute taxi ride from the Rowley Mile Racecourse & Conference Centre.
Call the National Rail Enquiry line for train times on 08457 484950 or visit www.nationalrail.co.uk
Our other shows in 2013 include:
London www.london-landlord-expo.eventbrite.co.uk
Buckinghamshire www.bucks-landlord-expo.eventbrite.co.uk
In associaton with www.tenantshistory.co.uk
Regards,
Local Landlord Expo Team
When & Where

Rowley Mile Conference Centre (Newmarket Racecourse)

CB8 0TF Workshop Complex
United Kingdom


Thursday, 19 September 2013 from 09:00 to 17:15 (BST)
Add to my calendar