East London Theology Pastors Conference: Trinity in Unity, the Blessed Trin...
Description
The first East London Theology Pastor's Conference will focus on the Doctrine of the Trinity. Professor Fred Sanders will help us see how the oneness of the Father, Son and Spirit is crucial for correctly understanding their distinct threeness so that we rightly worship our 'Blessed Trinity.' We hope the day will be a stimulating exploration of the deep things of God which will lead us to worship and serve more freely and fully in whatever ministry the Lord calls us to.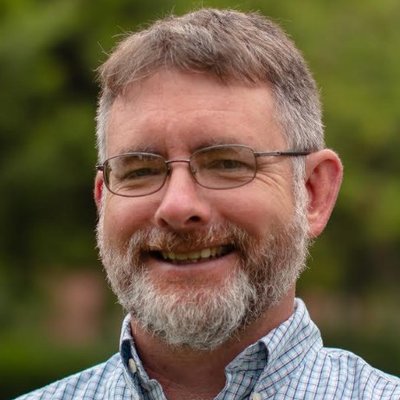 Fred Sanders is a systematic theologian with a special focus on the doctrine of the Trinity. He has taught in the Torrey Honors Institute at Biola University since 1999 and is the author of several books including 'Embracing the Trinity' and 'The Triune God'. He and his wife Susan live in La Mirada, California, and are members of Grace Evangelical Free Church.
Please note, lunch will NOT be provided.