Description
East Meets West Club Dragons Den / 中西精英/企业家俱乐部龙潭虎穴
Address: London Capital Club
15 Abchurch Lane
London, EC4N 7BW
Date: Thursday, 17th August
Time: 7 pm to 10 pm

This month East Meets West Club teamed up with Exponential Events to organise a 'Dragon's Den' style event for our members.

This exciting event will be held at London's Capital Club on Thursday 17th August. Seven companies will be given the opportunity to pitch their innovative products and services to a panel of experts, investors and business owners.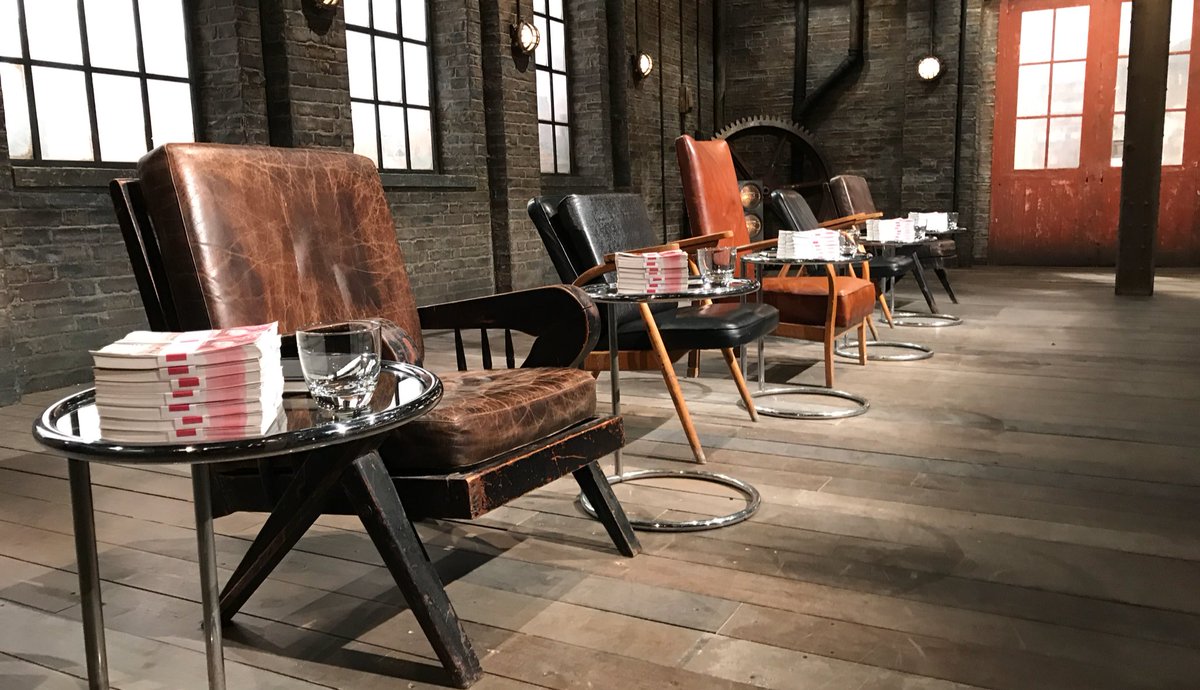 Each company will give a slick 10 mins pitch. The companies will offer solutions to a range of problems. One, Roiss, The World's purest and most ancient natural mineral water, aims to work with and help a wide range of charities and organizations, by use of water. It is fundamental to life and they will use it in order to raise awareness and fund charitable campaigns. They are determined to make the world a better place both for us and for future generations.
Attendees
1. Savour Beer
Savour is a British brewing company producing a range of Farmhouse beers that are natural, refreshing and full of flavour. Savour is adressing the customer need for better along with the desire for authentic and real connections with the brands they have in their lives.
2. Ascendancy Partners
Have you considered the investment potential of investing into a well run portfolio of bars/restaurants with the benefit of EIS share status and Greater London freehold property? Ascendancy Partners is an investment company like this.
3. Roiss Water
ROISS Water was designed to work and help a wide array of charities and organizations, and we use water, one of the most essential elements of the planet, to do this. To raise awarness and fund charitable campaigns.
4. Queen Garnet Plum Nectar
Much interest in recent years in developing fruit and vegetable varieties with increased levels of bioactive compounds/phytochemicals. Our product, the Queen Garnet plum Nectar, is produced to increase potential health benefits and can also be used as a source for food and nutraceutical ingredients.
5. Truecapital Asia (TrueCap)
Truecapital Asia (TrueCap) was founded in 2008 with the objective of providing cash flow solutions, specializing in receivables financing. The Company has a comprehensive range of cash flow products for all types of companies ranging from start-ups, mid-sized companies and large scale corporations.
6. Aratus Capital
Based in the City of London, Aratus Capital is a private equity boutique business that supports ventures from inception to monetisation; through structuring, expansion capital and ultimately to sale or revenue generation.
7. Tavolos
Tavolos is developing a platform for restaurant and venue owners to intelligently connect with their diners, customers and suppliers. By collecting data through a free reservations system and leveraging an internal supplier marketplace - Tavolos can help ensure restaurants know where they sit in the market helping them to continuously improve, fill up empty seats and spend money wisely.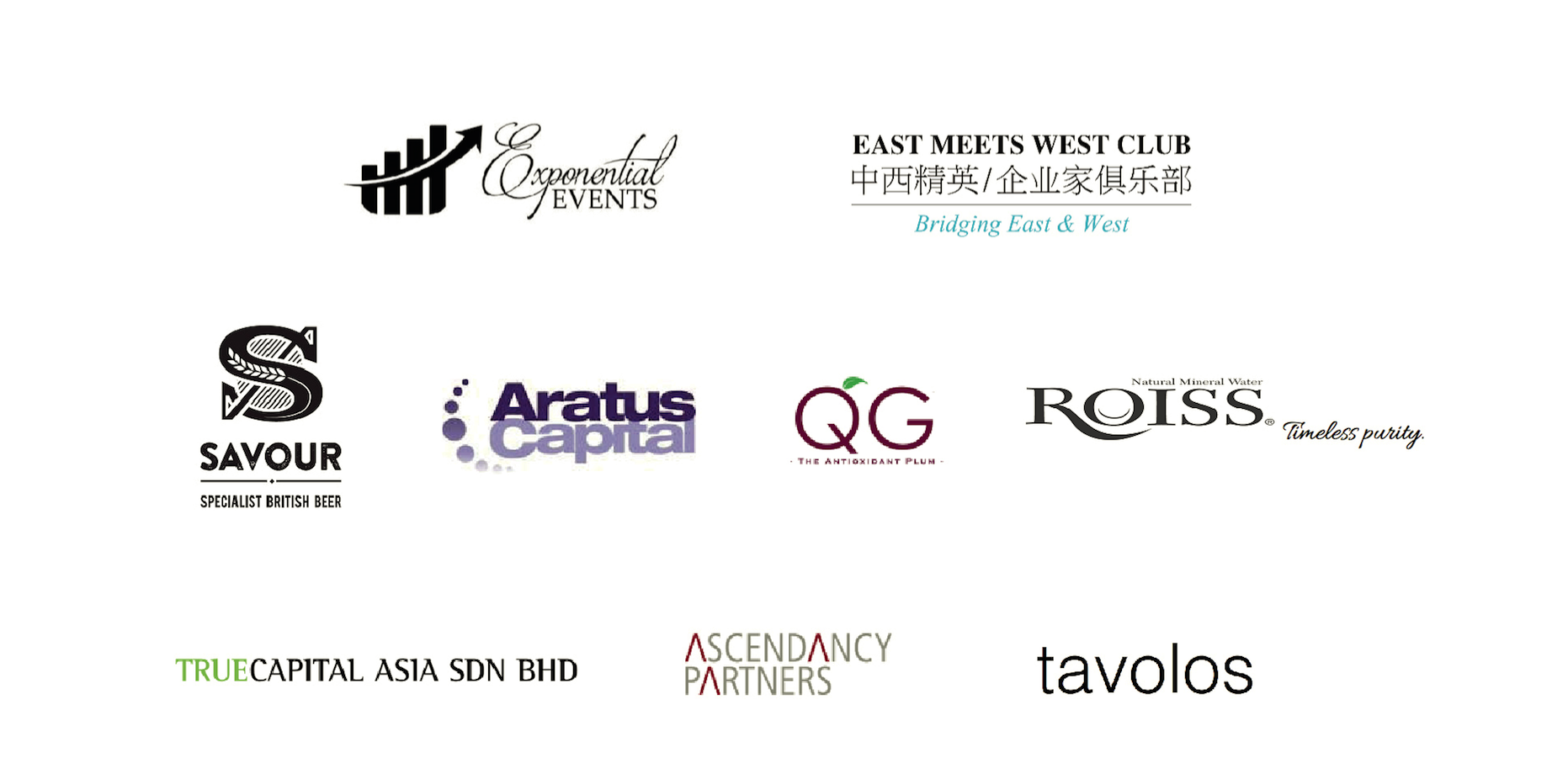 ---
ABOUT EAST MEETS WEST CLUB
East Meets West Club is a unique platform to connect and network with elite professionals & influencers. Our networking events are designed to expand and help you build your network. We will hold our networking event every month, and there will be over 100 Industry leaders joining us, including business owners, investors and professionals from many different backgrounds. Our members recognise that the future of business growth and investment will rely heavily on understanding and connecting Asia and the West. Therefore, we cordially welcome you to join our Dragons' Den on 17th August.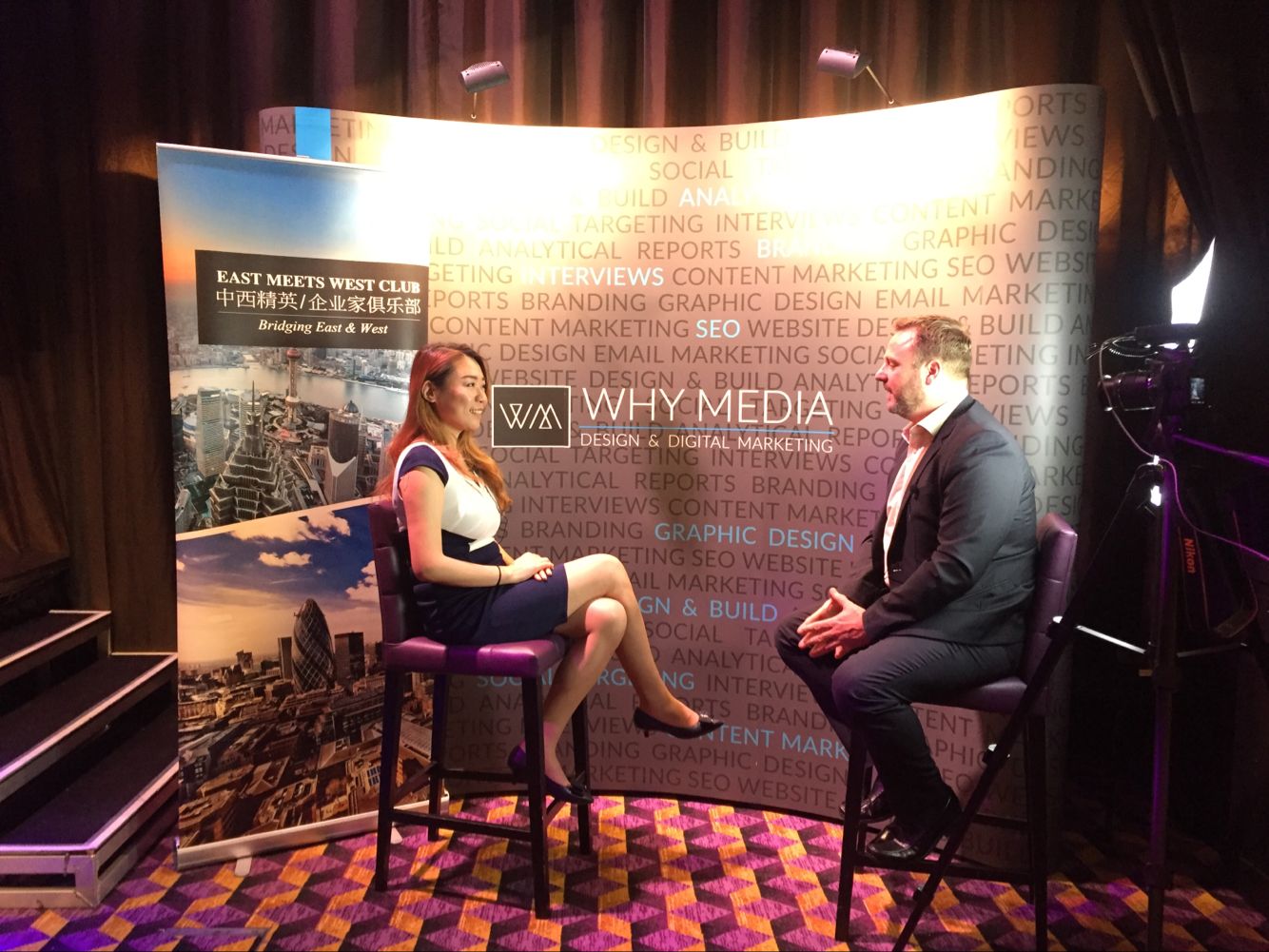 ---

Dragon's Den (龙潭虎穴)是BBC二套的一档火爆的创业投资真人秀节目。节目中,报名参加的筹资人要向台下坐着的五个投资人展示自己产品及商业规划。投资人(Dragon)会针对筹资人的展示提问,问题可涉及方方面面,包括经营计划,财务预支等等。若投资人对筹资人展示的项目感到满意,便可决定为该项目进行投资,并会与创业者确定回报等相关事项。

现在,中西精英俱乐部也来为有投资想法,欣赏创意与实力并举的各位牵线搭桥。

中西精英俱乐部将在8月17日与Exponential Event举办自己的Dragons' Den, 届时将会有七家公司到现场用10-15分钟时间展示自己的产品与业务,同时会有专业评审对这些公司的项目进行评估。而各位作为投资人可以在公司展示结束后对这些公司的发言人进行提问,如果对这些公司的业务十分感兴趣,有意投资,也可以在中间的networking环节进行私下的沟通。
公司介绍
1. Savour Beer
Savour是一家建立于2013年的英国啤酒制造厂,生产一系列天然,清爽,味道浓郁的啤酒。它旨在打造优质的,有标志性的英国本土啤酒。
2. Ascendancy Partners
您有没有想过投资一家经营良好的酒吧或饭店?Ascendancy Partners 是一家借助着EIS优惠政策和伦敦地区自由保有地产建立起的一家投资公司。
3. Roiss Water
Roiss Water力争做世界上最优质最纯净的矿泉水公司。与此同时,它与一系列的慈善机构有着密切的合作关系,为这些非营利机构集资。
4. Queen Garnet Plum Nectar
Queen Garnet Plum Nectar 女王石榴石浆汁由女王石榴石制成。女王石榴石是澳大利亚昆士兰政府的项目之一,是对日本的一种李子的变种。这种水果蕴含丰富的花青素和抗氧化物,有利于人们的健康,也可作为食物及营养品的一种。
5. Truecapital Asia
Aratus Capital是一家坐标伦敦的私募股权公司,帮助公司从创建到实现盈利。通过重整,扩大资本来实现最终的销售和利益创收。
6. Aratus Capital
Aratus Capital是一家坐标伦敦的私募股权公司,帮助公司从创建到实现盈利。通过重整,扩大资本来实现最终的销售和利益创收。
7. Tavolos
Tavolos 为餐厅和企业构筑平台,帮助他们联系用餐者,顾客和供应商。通过一个免费的预定系统收集信息等等手段,帮助餐厅了解他们的市场地位,并帮助他们改善现状,吸引更多顾客并更加合理的支配资金。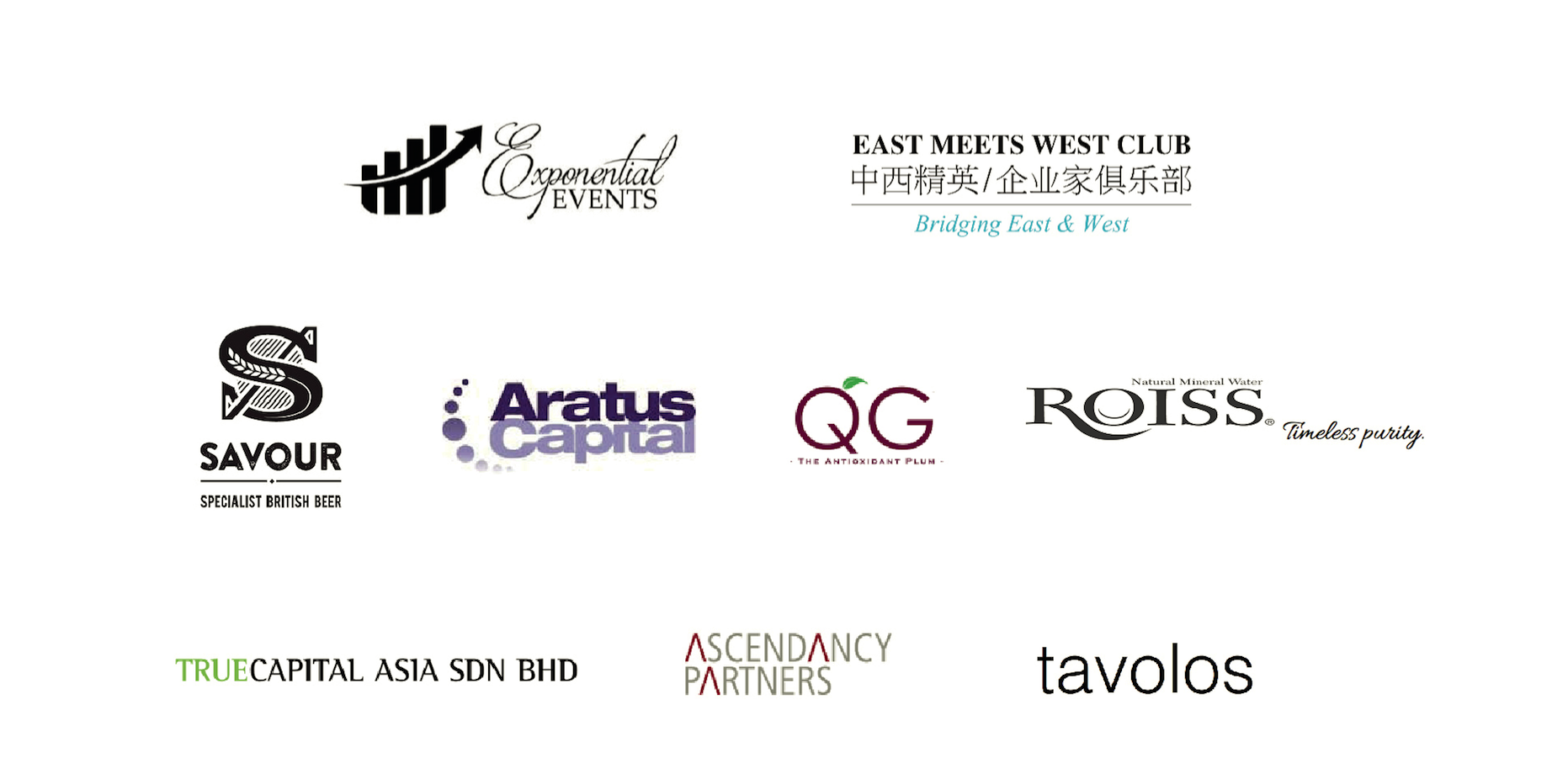 ---
关于中西精英企业家俱乐部
"中西精英/企业家俱乐部"是一个独特的交流平台,致力于扩大建立您的社交网络。每个月我们会举办一场精英交流会,届时将会有超过100位来自各行各业的精英加入我们的活动,其中不乏投资人与各行业专家。聚集了东方国家和西方国家各行业的企业家和精英。我们的会员清楚地明白,有效的连结中国和欧洲国家,将对未来的商业成长和投资产生积极的影响。因此,我们诚挚的邀请您参加我们八月的龙潭虎穴。