East Meets West Club January Professional Networking/一月中西商业精英交流会
Description
East Meets West Club January Professional Networking/一月中西商业精英交流会
Address:National Liberal Club
Whitehall Place
London SW1A 2HE
Date: Monday, 29th January
Time: 7:00pm to 10:00pm
Dress Code: Smart / Casual Smart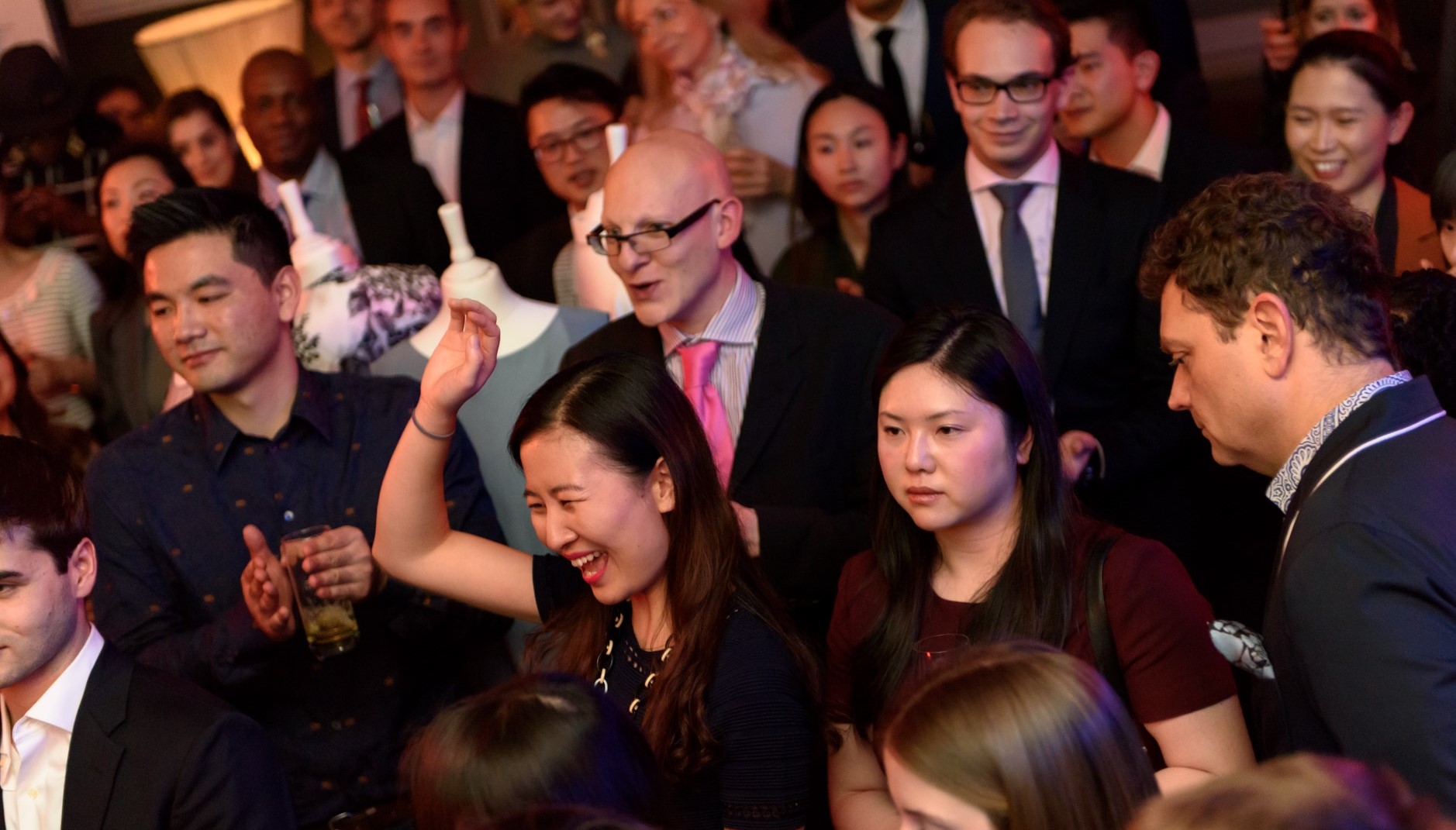 East Meets West is running the first networking event in 2018, bringing Chinese and UK businesses together on 29th January in National Liberal Club. This is the best opportunity for you to network, promote your business and build relationships between companies.
An open free pitch section will be launched this month. During the networking, we are offering companies "a pitching opportunity" to showcase your product and services to 100+ influential members at the event. There will be entrepreneurs, business owners, banks, investors and professionals from across the industries.
A pitching opportunity to 100+ companies.

Welcome drink will be included.
ABOUT EAST MEETS WEST CLUB
East Meets West Club is a unique platform to connect and network with elite professionals & influencers. Our networking events are designed to expand and help you build your network. On 29th of January, we will hold our networking event for this month. There will be over 100 Industry leaders joining us, including business owners, investors, and professionals from many different backgrounds. Our members recognise that the future of business growth and investment will rely heavily on understanding and connecting Asia and West. Therefore, we sincerely welcome you to join our Networking event on 29th January.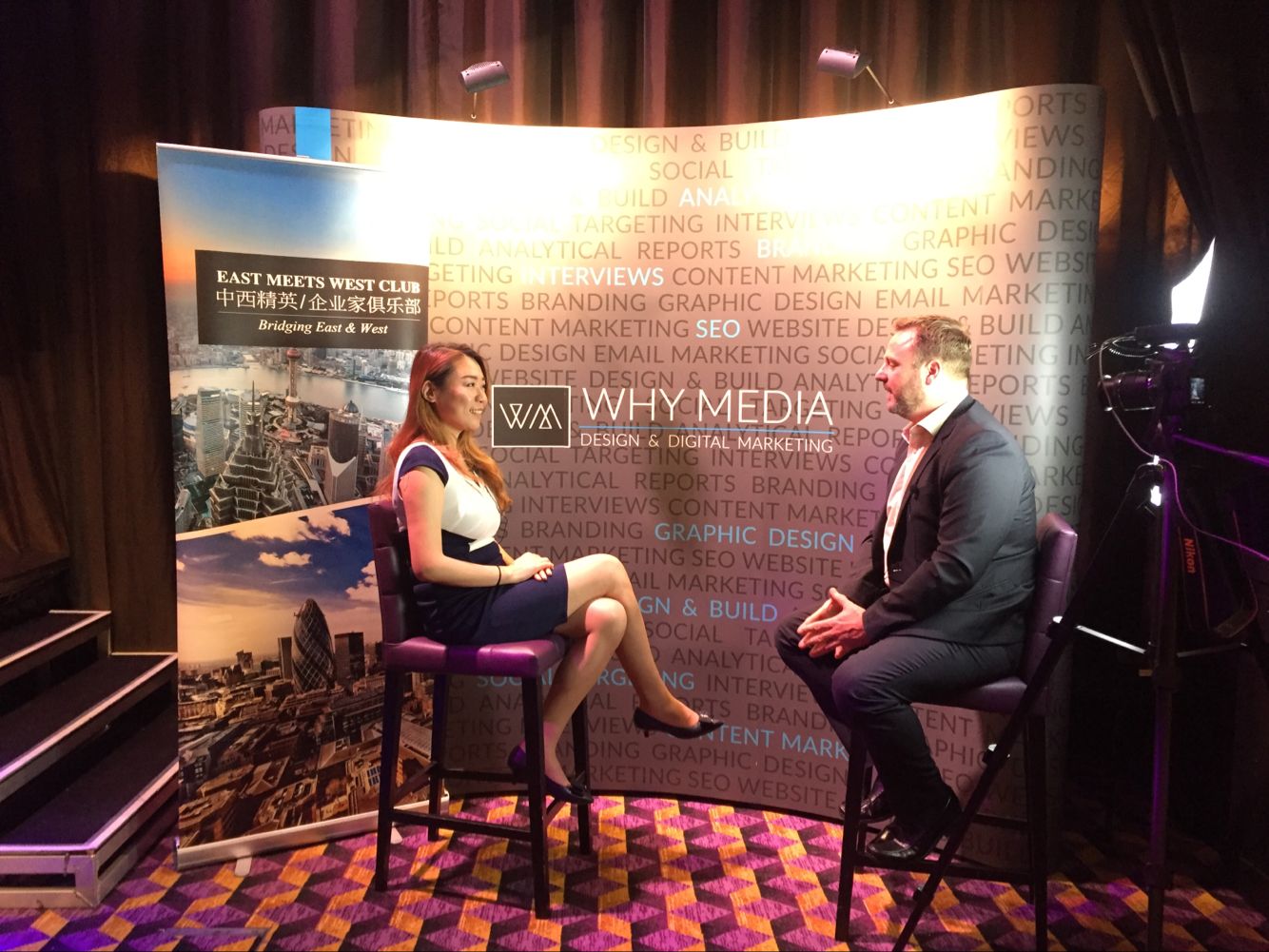 中西精英企业家俱乐部将会在一月举办本年度第一场精英交流会。在的交流会中,我们为大家准备了商业展示的机会,当晚到场的公司将有机会通过30秒限时展示环节向100-150莅临的会员企业家,董事,投资商等社会精英介绍他们的独特服务与产品。
关于中西精英企业家俱乐部
"中西精英/企业家俱乐部"是一个独特的交流平台,致力于扩大建立您的社交网络。我们将会在1月29号举行精英交流会,届时将会有超过100位来自各行各业的精英加入我们的活动,聚集了东方国家和西方国家的企业家和投资人。我们的会员了解,有效的连结中国和欧洲国家,将对未来的商业发展和投资产生积极的影响。因此,我们诚挚的邀请您参加我们一月的商业精英交流会。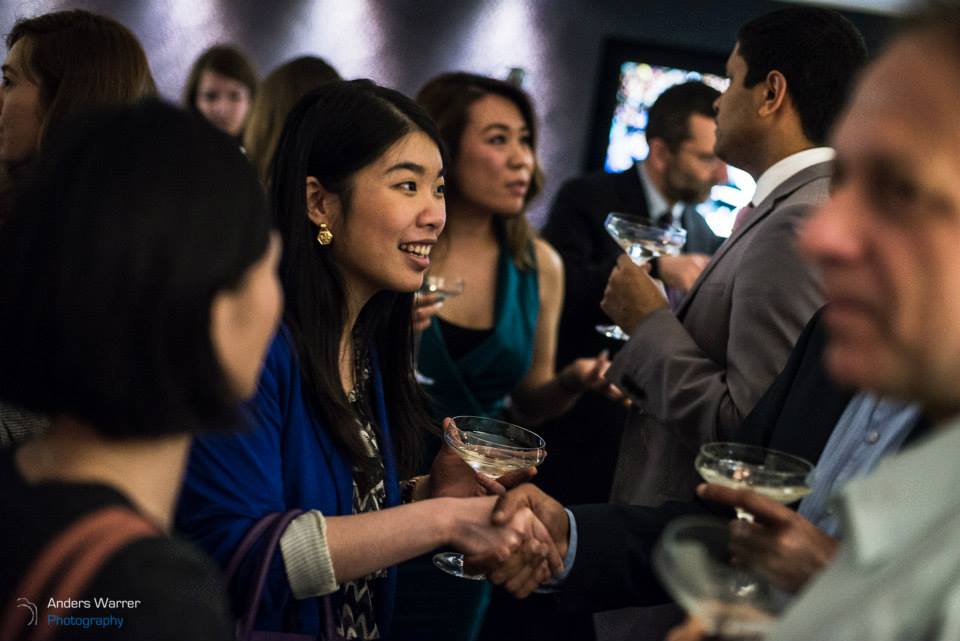 About National Liberal Club
Founded in 1882 by William Ewart Gladstone, the National Liberal Club exists to provide the very best club facilities for relaxing and entertaining in the heart of London, for members whose interests vary from liberal politics to the liberal arts.
The club remains completely independent of any party, but as the name implies, continues to be closely identified with the Liberal tradition, and Liberals worldwide. The NLC's liberal heritage meant that it was conceived as a club that should be able to outshine any of the more established aristocratic clubs of London; but for membership to remain much more accessible than other clubs. It was one of London's first major gentlemen's clubs to admit women as full members; and from its launch in the 1880s it was unusual in embracing a diverse range of members of many different ethnic, social and religious backgrounds.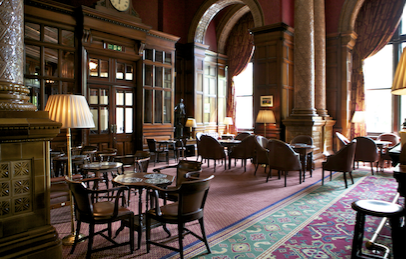 关于National Liberal Club
National Liberal Club成立于1882年,由William Ewart Gladstone设计,旨在为伦敦市中心提供最好的俱乐部。这是伦敦第一个接纳女性成为正式会员的主要绅士俱乐部之一。 从十九世纪八十年代的情况来看,接纳不同种族,社会和宗教背景的多元化成员是不寻常的。