East Meets West Club July Professional Networking/七月中西商业精英交流会
Description
East Meets West Club July Professional Networking/七月中西商业精英交流会
Address:The National Liberal Club,Whitehall Place ,LONDON ,SW1A 2HE

Date: Wednesday, 18th July
Time: 6:30pm to 9:30pm

Dress Code: Smart / Casual Smart
East Meets West is running another networking event in July, bringing Chinese and UK businesses together on 18th July in the National Liberal Club . This is the best opportunity for you to network, promote your business and build relationships between companies.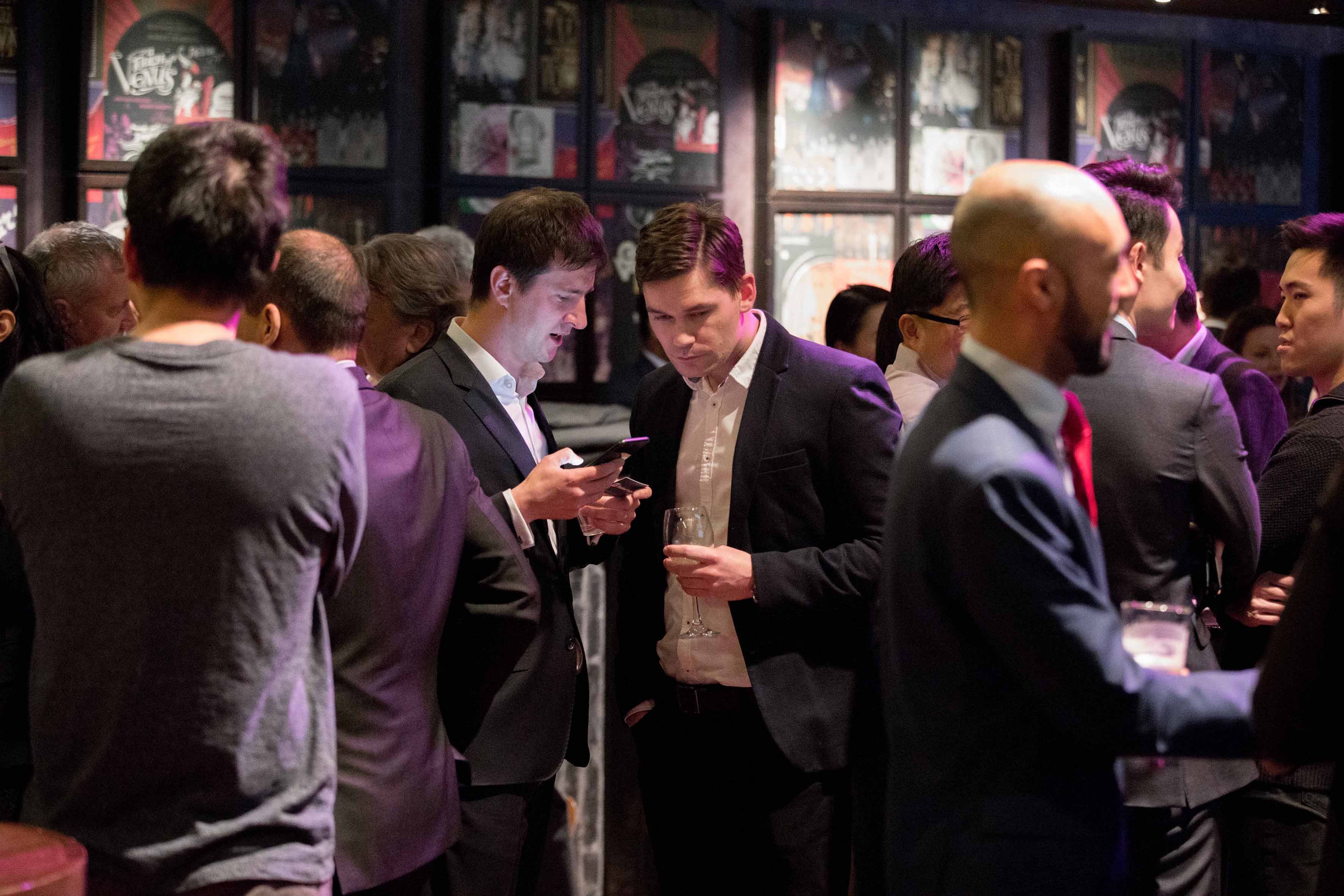 Join EMWC Networking
East Meets West Club is a unique platform to connect and network with elite professionals & influencers. Our networking events are designed to expand and help you build your network. On 18th of July , we will hold our networking event. There will be over 100 Industry leaders joining us, including business owners, investors, and professionals from many different backgrounds. Joining our networking event will give you opportunity to:
Network with 100+ high-caliber attendees.

A welcome drink will be included.
---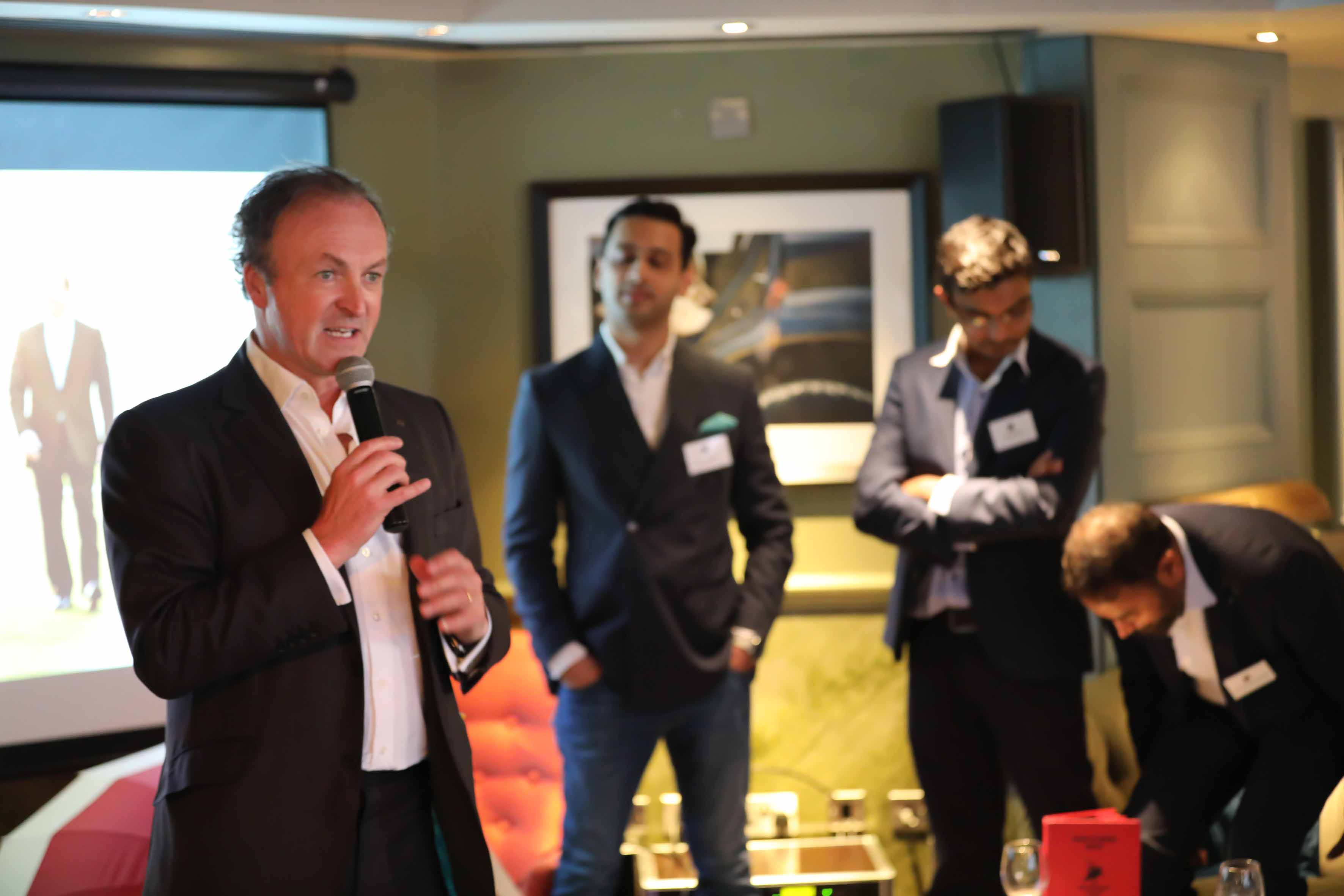 Join EMWC Pitching Platform
Maximum your networking. Our pitching platform will give you the opportunity to speak in front of 100+ influential companies in order to present your unique products and services. Have you heard of the saying; your network is your net worth? It is not just who you know, but also who knows you. Your audience will include entrepreneurs, business owners, banks, investors, VC, PE and professionals from across all industries.
Joining our yearly pitching platform will give you:
Unique business presentation opportunities

The chance to have 3 pitching opportunities per year

1-3 minutes on-stage time (depending on each event theme)

The ability to speak in front of 100+ influential companies

Branding exposure: your company branding will be displayed on screen whilst you are on stage.

Your contact information will be sent over to all the attendees (100+ companies) after the event.
Current price: £ 150 per year (this price is available only for businesses registered before 18th July. (After 18th July the price will be increased.)
---
Testimonials
"Thank you Eve for hosting an excellent evening and I am thoroughly looking forward to the next one!"
- Ling (Moore Stephens)

"Was a great event Eve, always well run."
- Michael (MKM Wealth Managment)

"Great evening!"
- Jehan (SAW Capital Director)
"Thanks Eve for organising a great event. It was very worthwhile for Relendex and I met many people that I probably would never have met otherwise."
- Michael (Relendex)
---
ABOUT EAST MEETS WEST CLUB
Based in London, the East Meets West Club is the UK capital's most exclusive UK-Asian private networking club bringing together high profile professionals from all sectors. Typically attract CEOs, entrepreneurs, business owners, company directors, and senior managers from leading blue-chip corporations and private enterprises. Our members recognise that the future of business growth and investment will rely heavily on understanding and connecting Asia and West. Therefore, we sincerely welcome you to join our Networking event on the 18th July.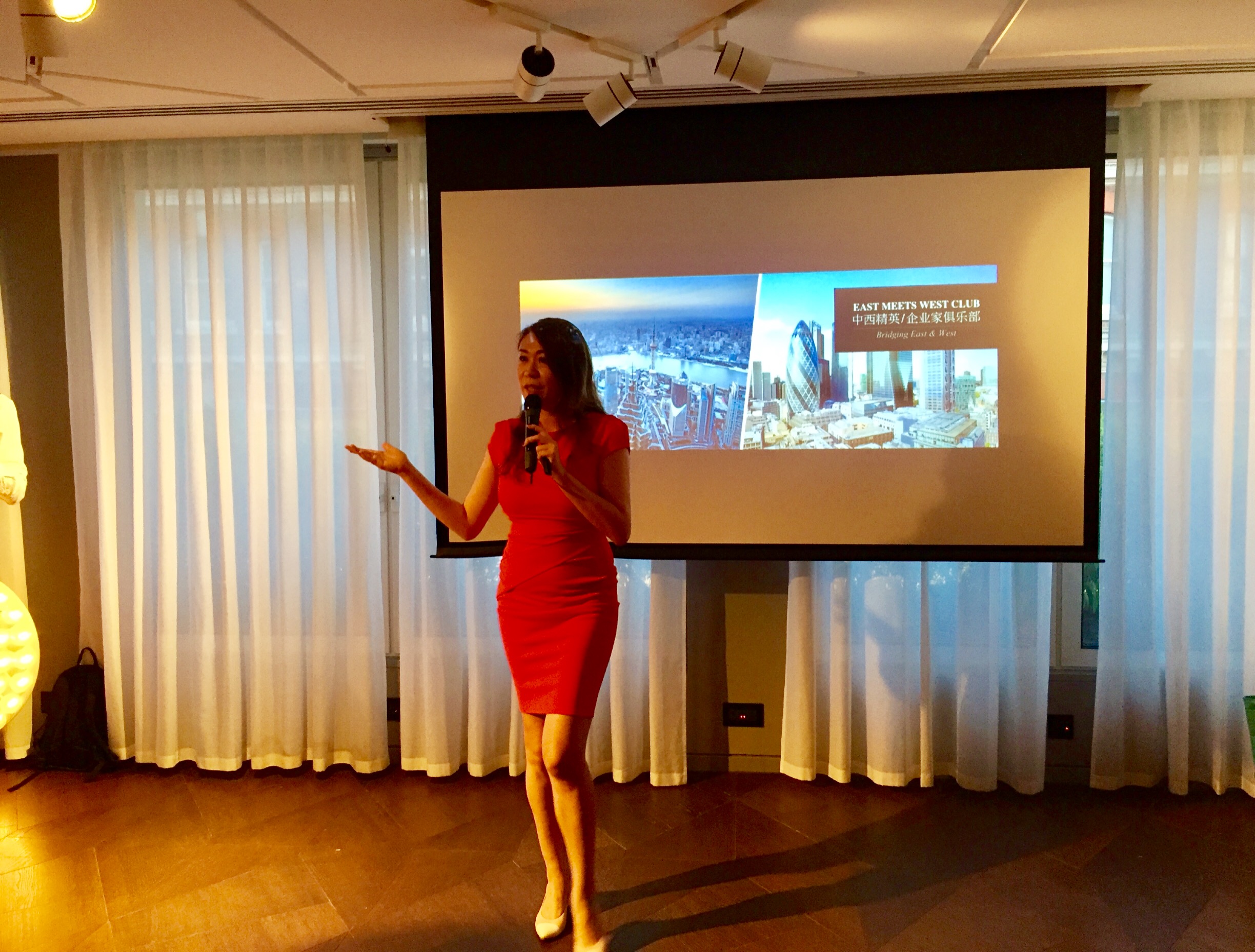 East Meets West将于7月18日举办另外一场交流活动,将中国和英国的企业聚集在One Alfred Place。 这是您进行联络,促进您的业务和建立公司之间关系的最佳机会。
参加 EMWC Networking
中西精英企业家俱乐部是一个提供与精英专业人士和有影响力的人士建立联系的独特的平台。 我们的交流活动意在帮助您构建并拓展您的社交网络。 7月18日我们将举办我们的交流活动。 将有超过100位行业领导者加入我们,包括来自不同背景的企业主,投资者和专业人士。 加入我们的社交活动将为您提供以下机会:
与超过100位行业领导者面对面交流

包括迎宾饮品.
---
参加 EMWC Pitching 平台
为了最大化您的社交网络, 我们的Pitching 平台将让您有机会在100多家有影响力的公司面前发表演讲,以展示您独特的产品和服务。 你听说过这个说法吗? 你的社交网络是你的社交资产! 不只是你认识谁,还有谁认识你。 您的受众将包括来自所有行业的企业家,企业主,银行,投资者,VC,PE和专业人士。
加入我们的年度Pitching 平台将为您提供:
独特的商业演示机会

每年有3-5次上台Pitching机会

1-3分钟的舞台上的演讲时间(取决于每个活动主题)

能够在100多家有影响力的公司面前发言

品牌曝光:当您在舞台上演讲时,您的公司品牌将显示在屏幕上

您的联系方式将在活动结束后分享给所有与会者(100多家以上企业)


当前价格:每年150英镑(此价格仅适用于4月30日前注册的企业, 4月30日之后价格会上涨。)

---
关于中西精英企业家俱乐部

"中西精英/企业家俱乐部"是一个独特的交流平台,致力于扩大建立您的社交网络。我们将会在7月18号举行精英交流会,届时将会有超过100位来自各行各业的精英加入我们的活动,聚集了东方国家和西方国家的企业家和投资人。我们的会员了解,有效的连结中国和欧洲国家,将对未来的商业发展和投资产生积极的影响。因此,我们诚挚的邀请您参加我们三月的商业精英交流会。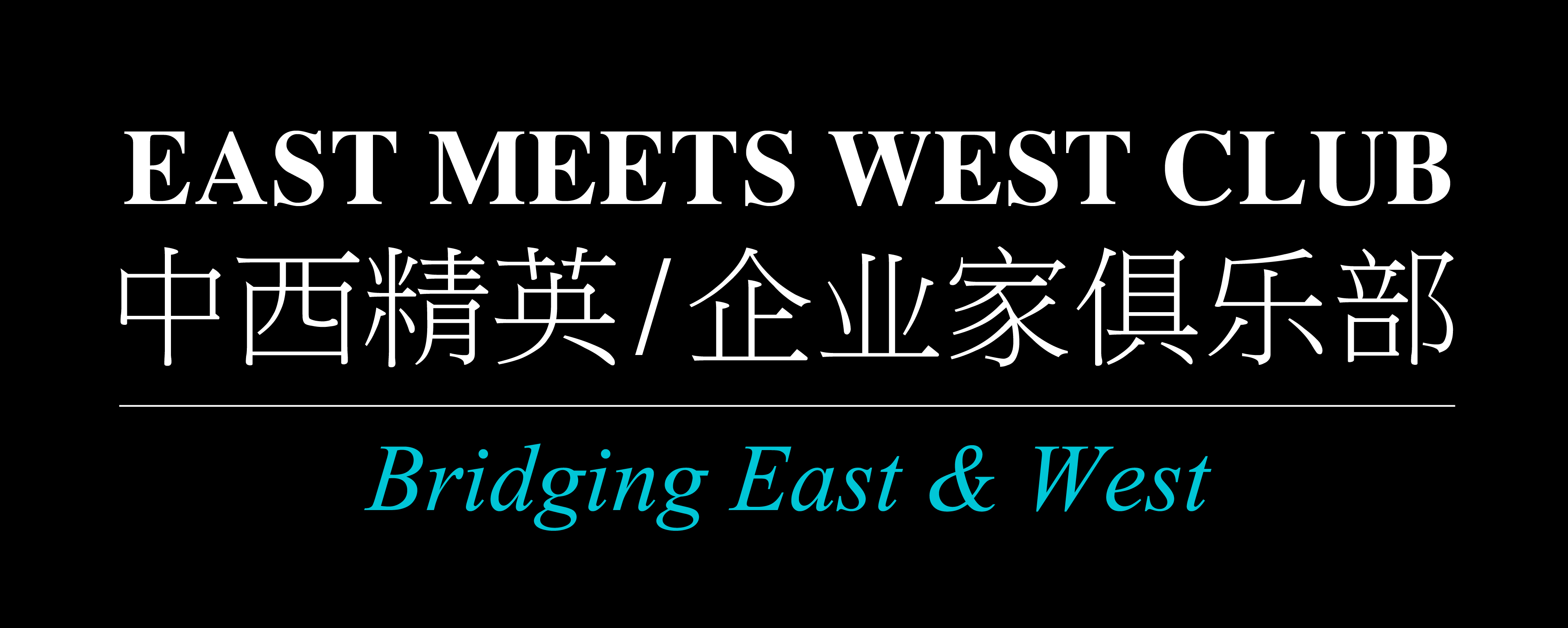 National Liberal Club
Founded in 1882 by William Ewart Gladstone, the National Liberal Club exists to provide the very best club facilities for relaxing and entertaining in the heart of London, for members whose interests vary from liberal politics to the liberal arts.
Overlooking the Thames, with "the most splendid terrace in London", the club is within easy reach of Whitehall, the West End, the City and Theatreland. The club is blessed with an extraordinary building by noted Victorian architect Alfred Waterhouse, and is also conveniently situated for underground and mainline stations which are close by.