East Meets West Club November Professional Networking/十一月中西商业精英交流会
Description
East Meets West Club November Professional Networking/十一月中西商业精英交流会
Address:McQueen Shoreditch
55 – 61 Tabernacle Street
London EC2A 4AA
Date: Monday, 13th November
Time: 7:00pm to 10:00pm
Dress Code: Smart / Casual Smart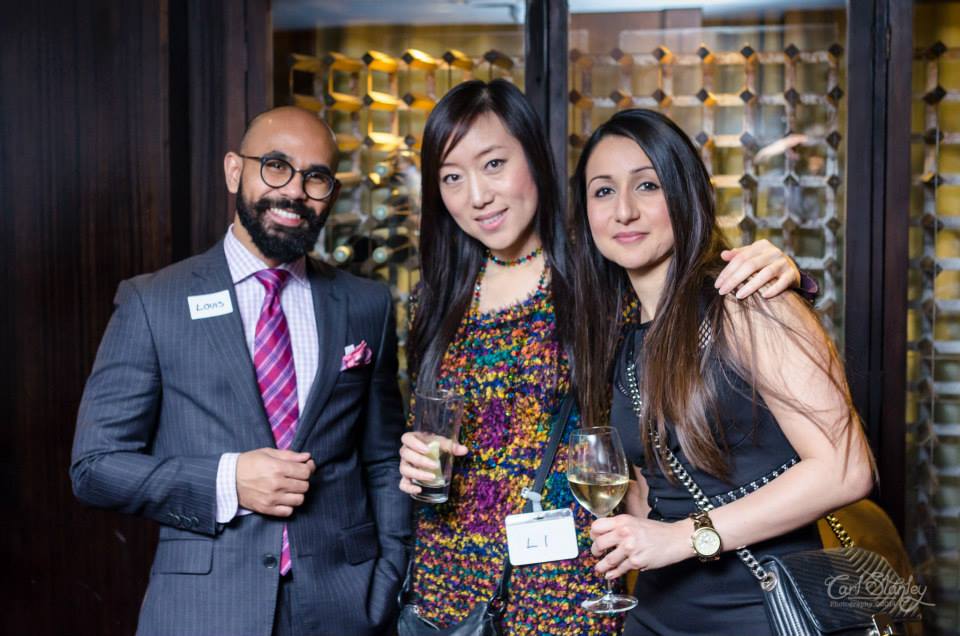 East Meets West is running another networking event in November, bringing Chinese and UK businesses together on 13th November in McQueen Shoreditch. This is the best opportunity for you to network, promote your business and build relationships between companies.
An open free pitch section will be newly launched this month. During the networking, we are offering companies "a pitching oppotuntiey" to showcase your product and services to 100+ influential members at the event. There will be entrepreneurs, business owners, banks, investors and professionals from across the industries.
A pitching oppotuntiey to 100+ companies.

Drinks and canape'' will be included.
ABOUT EAST MEETS WEST CLUB
East Meets West Club is a unique platform to connect and network with elite professionals & influencers. Our networking events are designed to expand and help you build your network. On 13th of November, we will hold our networking event for this month. There will be over 100 Industry leaders joining us, including business owners, investors and professionals from many different backgrounds. Our members recognise that the future of business growth and investment will rely heavily on understanding and connecting Asia and West. Therefore, we sincerely welcome you to join our Networking event on 13th November.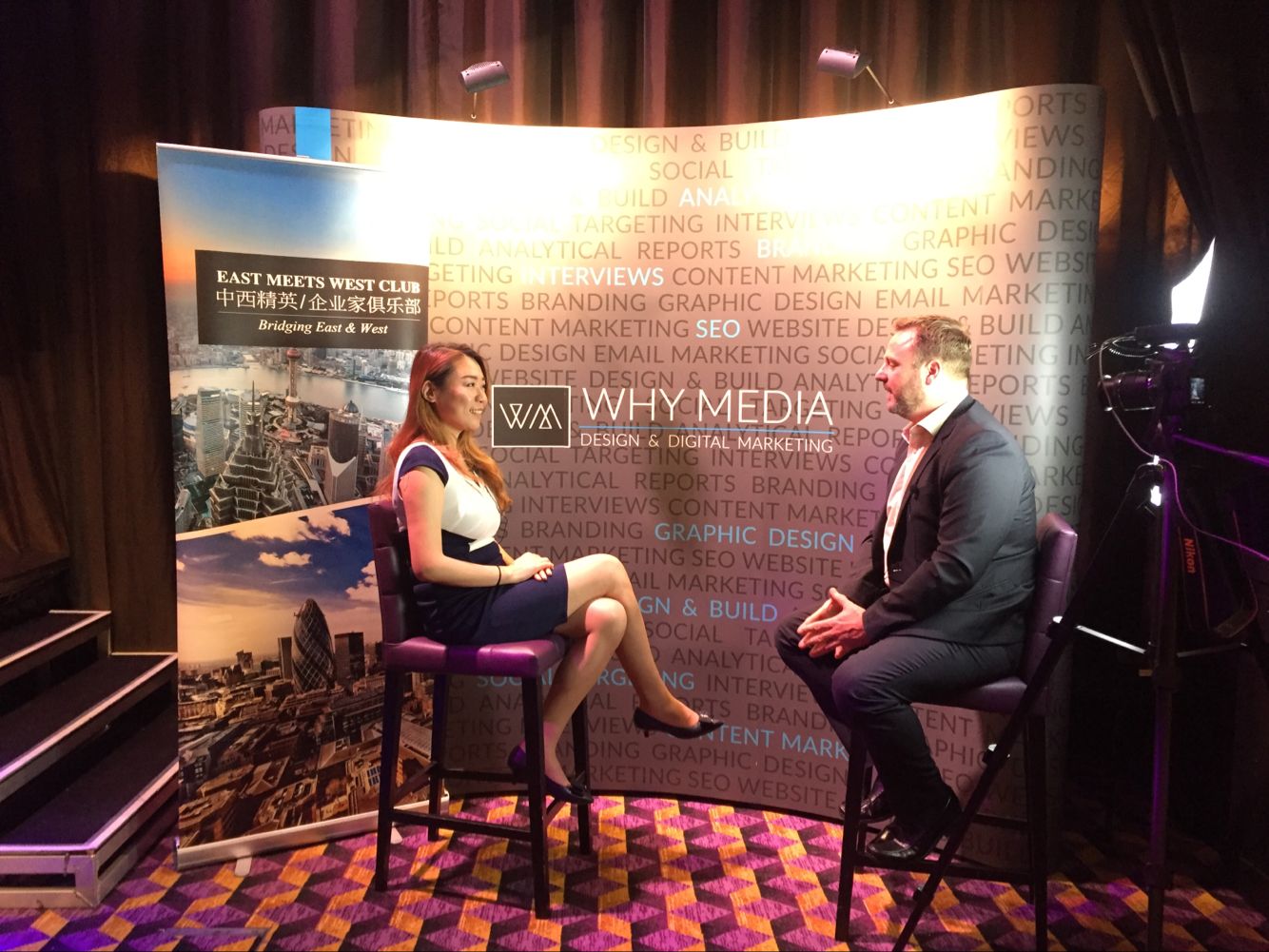 十一月的交流会中,我们为大家准备了商业展示的机会,当晚到场的公司将有机会通过30秒限时展示环节向100-150莅临的会员企业家,董事,投资商等社会精英介绍他们的独特服务与产品。
关于中西精英企业家俱乐部
"中西精英/企业家俱乐部"是一个独特的交流平台,致力于扩大建立您的社交网络。我们将会在11月13号举行精英交流会,届时将会有超过100位来自各行各业的精英加入我们的活动,聚集了东方国家和西方国家的企业家和投资人。我们的会员了解,有效的连结中国和欧洲国家,将对未来的商业发展和投资产生积极的影响。因此,我们诚挚的邀请您参加我们十一月的商业精英交流会。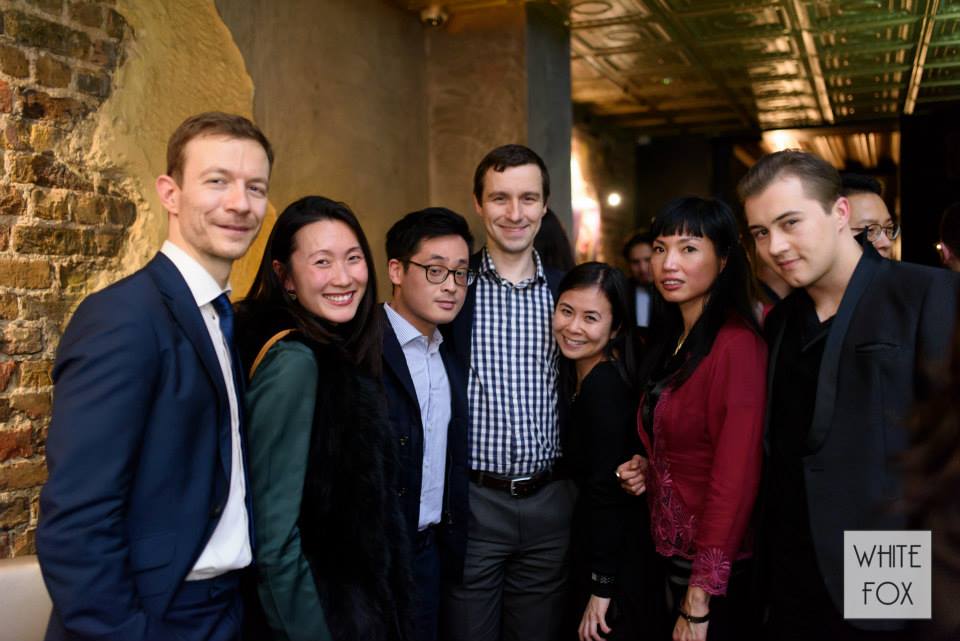 About McQueen Shoreditch
McQueen bar is an award winning restaurant and bar in the heart of trendy Shoreditch where you can enjoy the finest cocktails, a high-quality meal and sophisticated clubbing.
Inspired by the late American actor Steve McQueen – the 'King of Cool' – the spacious venue combines a Lounge Bar, a stylish Restaurant and a boutique Club. Their attention to detail is reflected in everything they do, from the diversity of drinks to the carefully selected ingredients of the food.
'Top 10 Best Steak Restaurants in London' - Bookatable Restaurant Awards 2015
Winner 'Best DJ Bar' - London Club and Bar Awards 2014
Winner 'Best Bar' - London Club and Bar Awards 2013
Winner at the Fashion TV Nightlife Awards 2013
Winner 'Best Restaurant Bar' - London Club and Bar Awards 2012
Voted one of the Top 10 London Restaurants 2011
Best All in One Venue - DesignMyNight Awards 2011
Winner 'Services to the Industry' - London Club and Bar Awards 2011
Winner 'Best Bar' - London Lifestyle Awards 2011
Winner 'Best Bar' - London Club and Bar Awards 2010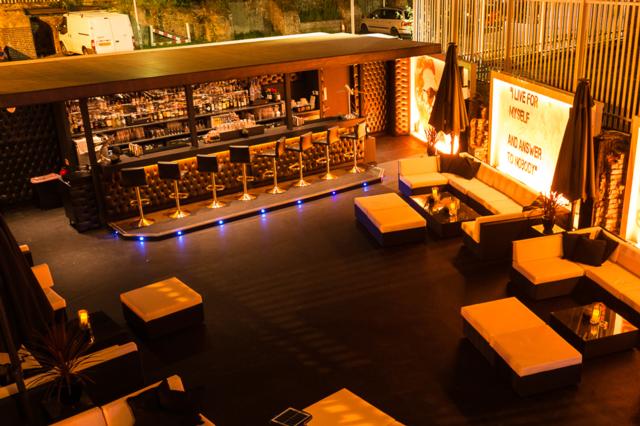 关于McQueen Shoreditch
McQueen酒吧是一家位于Shoreditch中心的屡获殊荣的餐厅和酒吧,您可以在这里享用最好的鸡尾酒,高品质的餐点和优质的服务。受到美国晚期演员史蒂夫·麦奎恩(Steve McQueen)"酷之王"的启发,宽敞的场地结合了休闲酒吧区,时尚餐厅和精品俱乐部。
"伦敦十大最佳牛排餐厅" - 2015年可预订餐厅奖
获得"最佳DJ吧" - 2014伦敦俱乐部和酒吧奖
荣获"最佳酒吧" - 2013伦敦俱乐部和酒吧奖
2013年时装电视夜生活大奖得主
获得"最佳餐厅酒吧" - 2012年伦敦俱乐部和酒吧奖
荣获2011年十大伦敦餐厅之一
最好的一个地方 - 2011设计之夜奖
获得"行业服务" - 2011年伦敦俱乐部和酒吧奖
获得"最佳酒吧" - 伦敦生活时尚奖2011
获得"最佳酒吧" - 2010年伦敦俱乐部和酒吧奖