Description
East Meets West Club Private Dinner/中西精英俱乐部私人晚宴
Address:Le Pont de la Tour, London, SE1 2YE
Date: Wednesday, 16th, May 2018
Time: 6:30pm to 9:30pm
Dress Code: Smart / Casual Smart
In East meets west club we are committed to linking Eastern companies with Western companies, bringing more opportunities for cooperation and building strong connections for our members to do business, build relationships and encourage investment.
Our events are designed to expand and help you to build your network. Each of our events will gather together a large number of Chinese and Western elite business people. However, this time we are holding a private dinner. It is a new attempt to allow elite business people from both East and West to sit down together and have a deeper conversation.
Firstly, this will be a very worthwhile dinner. For this gathering we will only invite 20 elite business owners, company directors, and senior managers from the East meets west club. At this event, each company will have the opportunity to introduce itself.
Secondly, in this gathering, there will be elite executives from different industries, such as the management of real estate companies, the managers of financial companies, the founders of family businesses, and so on. Communicating with people in different industries will be a great opportunity to gain an insight into their various fields and find new inspirations. It is a fantastic chance to create new opportunities for cooperation.
中西精英企业家俱乐部一直致力于将东方的企业和西方的企业联系在一起,为我们的会员带俩更多的合作机会和建立强大的人脉。
我们的每一次event都会聚集大量的中西精英。然而这次,我们即将举行private dinner,是一个新的尝试,目的是让精英与精英之间能坐下来,有一个更深层次的对话。
这是一个非常值得期待的聚餐。在这次聚会里我们只会邀请中西精英企业家俱乐中的20个精英企业家参与。首先在这个聚会上你有机会详细的介绍你自己和你的公司。其次,在这次聚会中会有来自不同行业的精英参加,比如房地产公司的管理层,金融公司的管理者,家族企业的创始人,等等。与不同行业的人沟通,一定会为你带来不同的感受和新的灵感,也许你可以寻找到新的合作机会。
ABOUT EAST MEETS WEST CLUB
Based in London, the East Meets West Club is the UK capital's most exclusive UK-Asian private networking club bringing together high profile professionals from all sectors. Typically attract CEOs, entrepreneurs, business owners, company directors, and senior managers from leading blue-chip corporations and private enterprises. Our members recognise that the future of business growth and investment will rely heavily on understanding and connecting Asia and West. Therefore, we sincerely welcome you to join our Private DINER on 16th May.
关于中西精英企业家俱乐部

中西精英企业家俱乐部位于伦敦,是英国首都最独特的英国 - 亚洲私人网络俱乐部,汇聚了各行各业的知名专业人士。 通常会吸引领先的蓝筹公司和私营企业的首席执行官,企业家,企业主,公司董事和高级管理人员。 我们的成员认识到,未来的业务增长和投资将严重依赖对亚洲和西方的理解和联系。 因此,我们真诚地欢迎您于5月16日加入我们的私人宴会。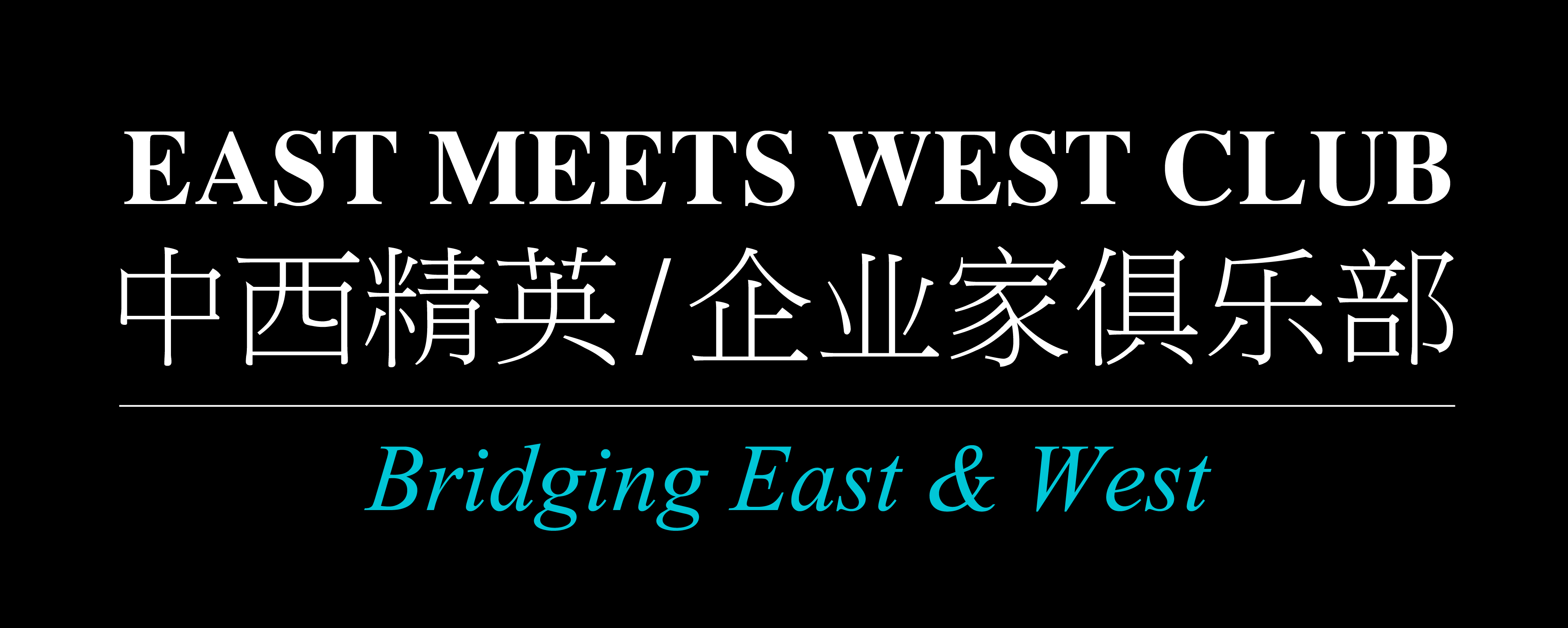 About Le Pont de la Tour
A luxurious riverside destination with iconic views, Le Pont de la Tour combines traditional yet innovative French cuisine, knowledgeable and friendly staff, thoughtful design that evokes the Parisian chic of the 1930s and stunning views of the City and Tower Bridge.
关于Le Pont de la Tour
Le Pont de la Tour酒店是一座享有标志性景致的豪华河畔景点,结合了传统而富有创意的法式美食,知识渊博而友好的工作人员,体贴20世纪30年代的巴黎时尚以及城市和伦敦塔桥的壮丽景色。