Description
East Meets West Club January Caviar Night Networking
@The Hippodrome Casino London, Cranbourn Street, Leicester Square WC2H 7JH
Date: Monday 16th of January 2017
Time: 7:00pm to 10:00pm
Dress Code: Smart / Casual Smart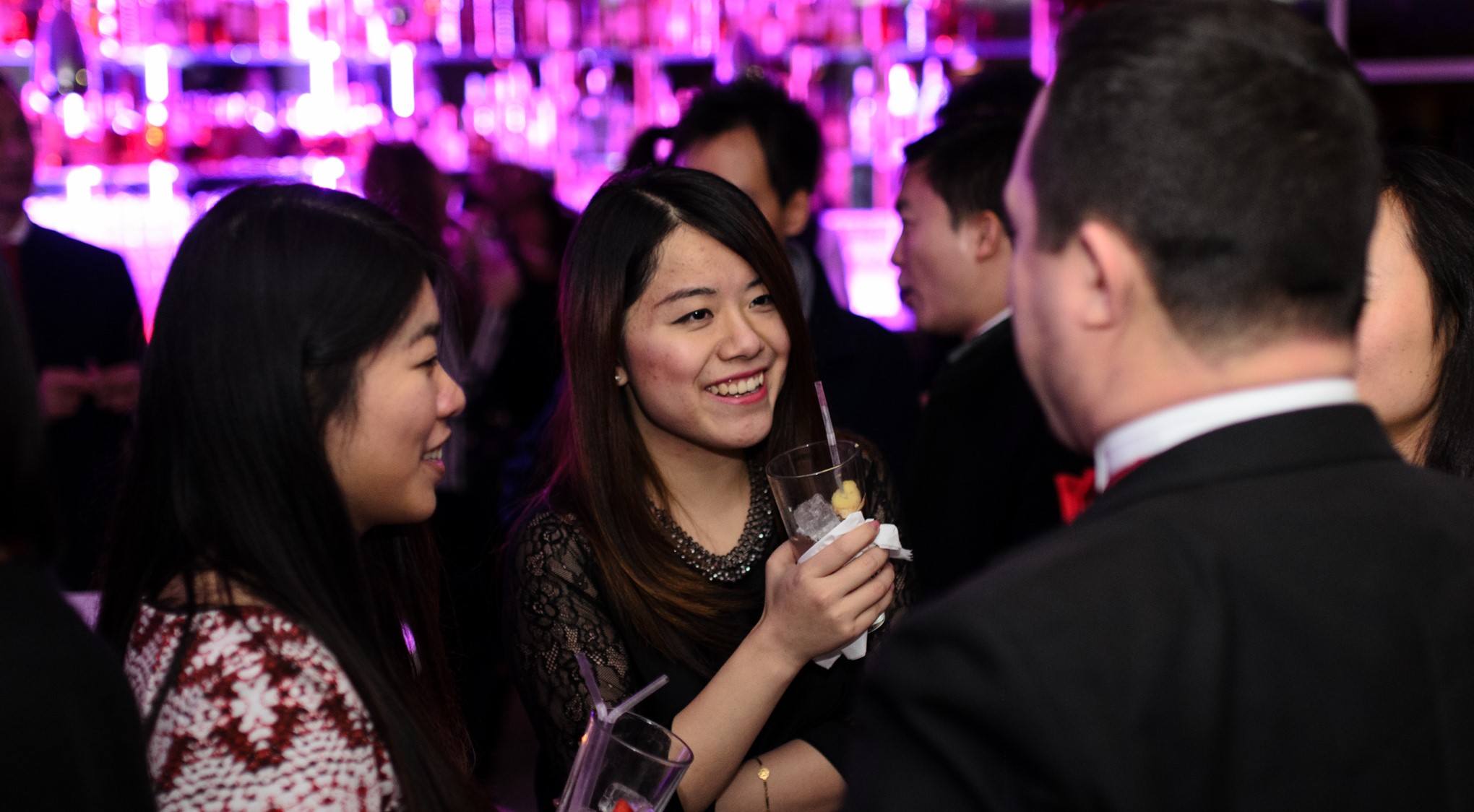 ABOUT ATTILUS CAVIAR
Attilus is the name that gourmet chefs and connoisseurs associate with exquisite caviar and the finest cuts of sturgeon. The company's philosophy is simple: just as the quality of champagne begins in the vines, so the health and well-being of our fish determines the quality of caviar.
Attilus ongoing pursuit of excellence combines an appreciation for tradition with the application of modern technology. For Attilus, creating one of the world's most elite natural delicacies requires patience, precision and a commitment to maintaining the very highest standards.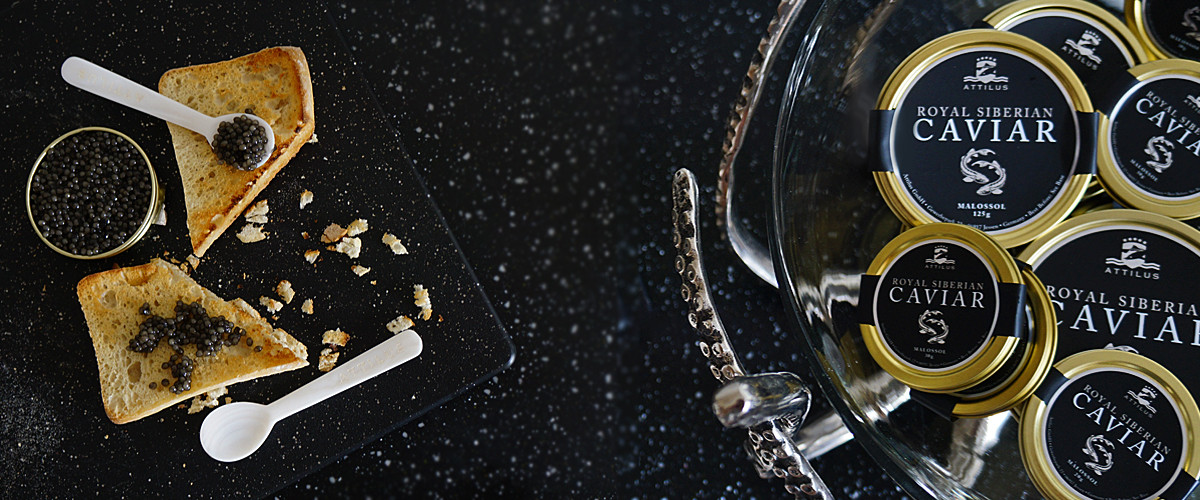 关于ATTILUS CAVIAR
Attilus无疑是美食鉴赏家和厨师对鱼子酱最高级的褒奖。他们的理念很简单,就如同香槟的品质早已从藤蔓生长开始,注定绵延香甜。因此鱼的健康和生态决定了Attilus鱼子酱的高端品质和完美口感。
Attilus致力于不断追求卓越,无比愿意看到传统制造与现代科技技术的完美结合。对Attilus而言,创造出世界上最完美的天然珍品不仅归功于他们追求完美的耐心,也归功于他们时刻保持对高标准的不断苛求。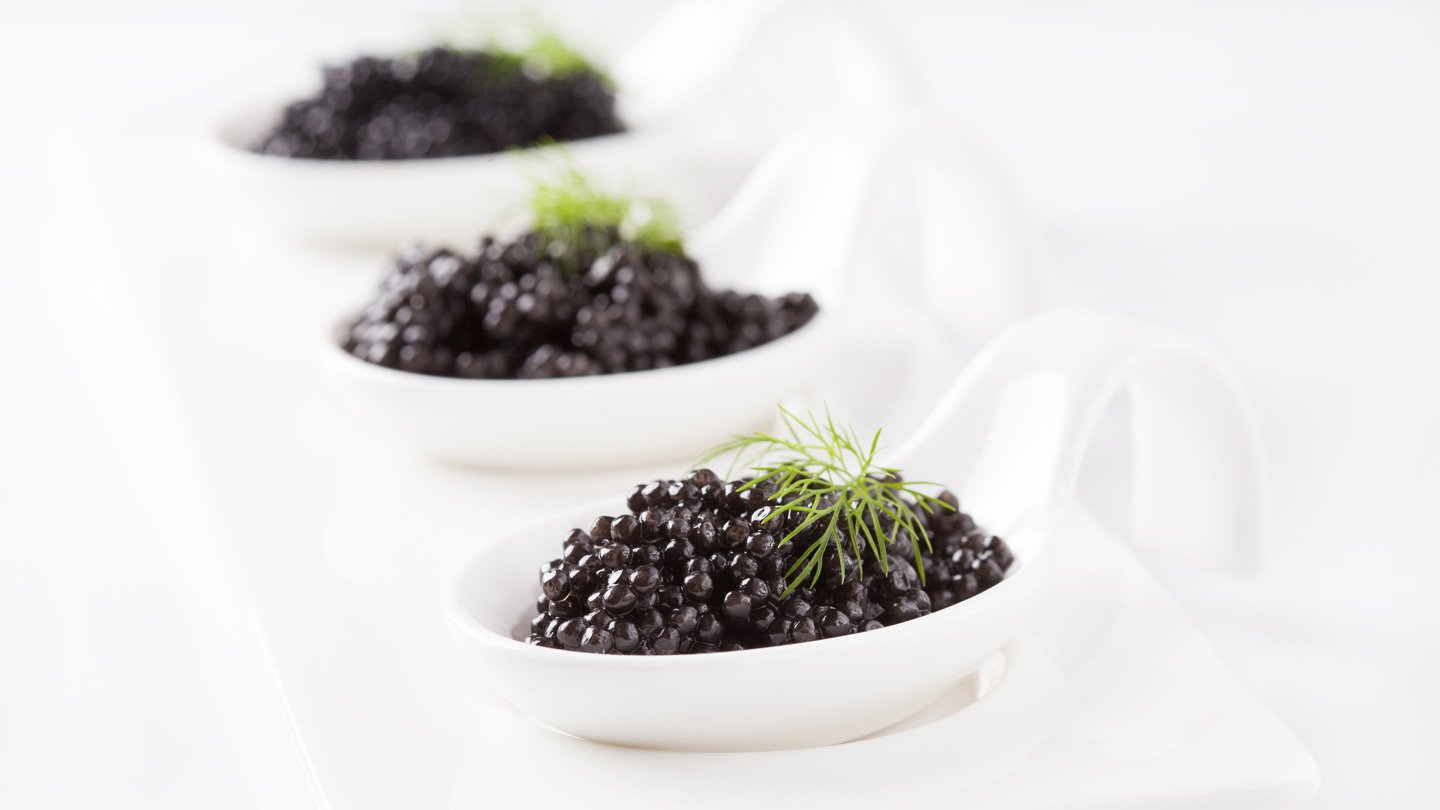 Attilus takes great pride in selecting only the best female individuals to raise to the peak of maturity. Using pure, clean water with carefully calibrated temperature and flow rates, their hand-rearing of each and every fish to an egg-bearing age allows them to extract sturgeon roe at the optimal moment. From fingerling to maturity takes more than 6 years, but careful breeding and precise farming techniques ensure Attilus obtains exquisite caviar in perfect condition for the customers.

可以自豪的说,Attilus只选用最健康的雌性个体从鱼苗培养到排卵成熟期,并且承诺使用纯净水源精准控制温度与流量,培育专家保障了Attilus能在排卵的最佳时刻提取最高品质的鱼子酱。从最初的小鱼苗到可以取卵的成熟鲟鱼需要花费六年的时间,明确的育种方案和精准的农业技术,保证了Attilus 为客户提供精致高端的鱼子酱产品。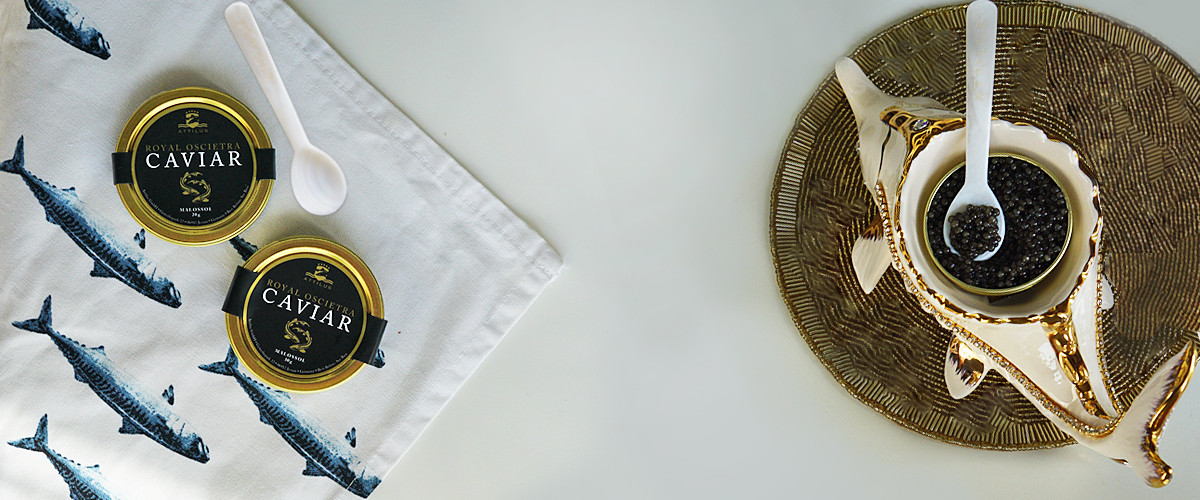 WHAT'S MORE?
Attilus will not only bring a wonderful 'journey of adventure' for you, but an amazing caviar master will demonstrate a master class to our guest of the evening. Attilus caviar will be using their own products to create a variety of delicious dishes. Let the world's top caviar stimulate your taste buds and open up a gourmet's paradise for you. This evening is not to be missed!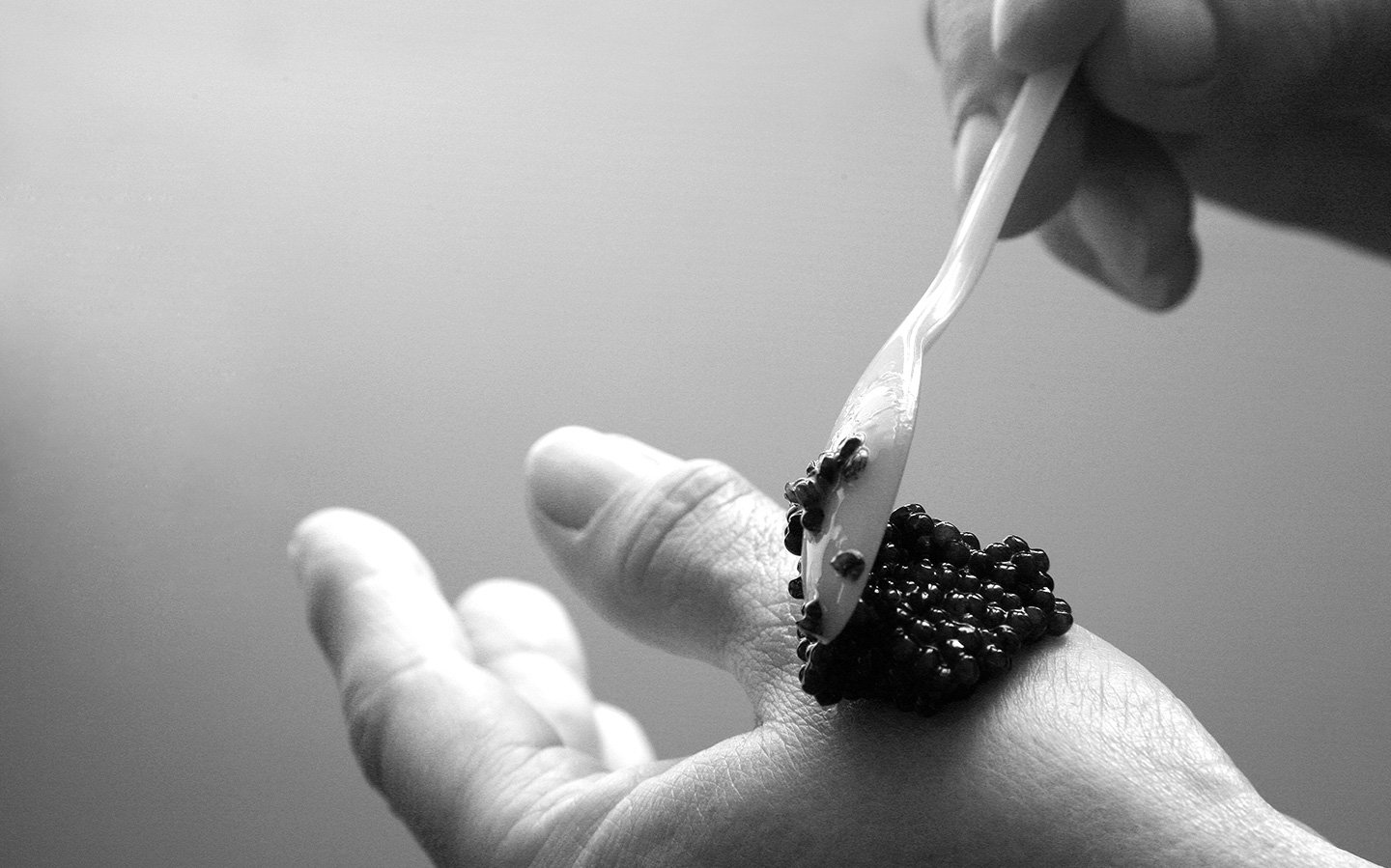 更多精彩?
活动当天Attilus不仅将为到场嘉宾带来一场奇妙的'探索之旅',还有会现场的'鱼子酱分享课堂'!鱼子酱制作大师将在现场利用Attilus鱼子酱产品,制作出美味佳肴,等你来品尝。一起让世界顶级的鱼子酱,刺激你的味蕾,打开你的美食天堂。一边品尝美食,一边结识志同道合的朋友,千万别错过!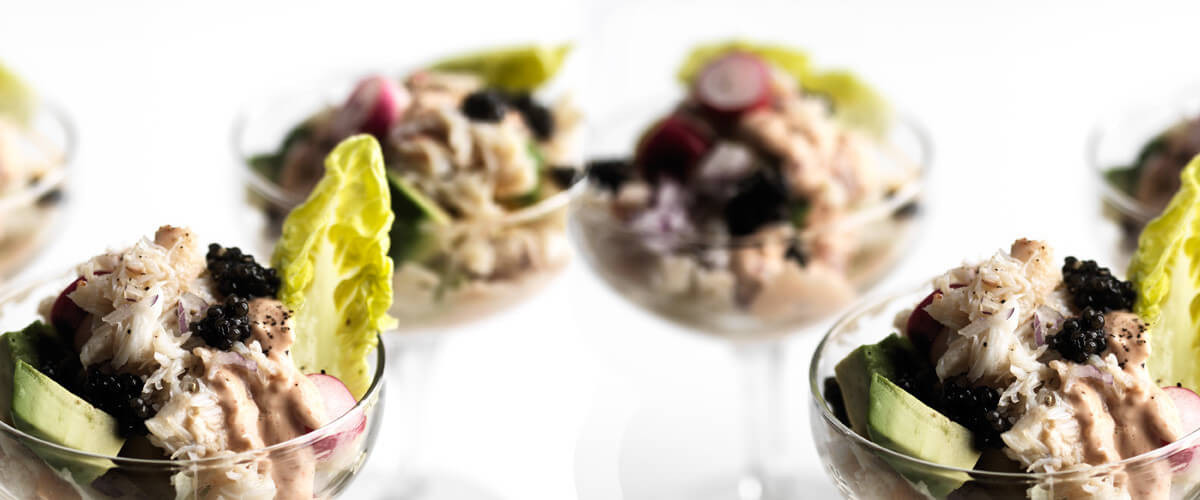 ABOUT EAST MEETS WEST CLUB
East Meets West Club is a unique platform to connect and network with elite professionals & influencers. Our networking events are designed to expand and help you build your network. On 16th of January we will hold our caviar night networking event. There will be over 100 Industry leaders joining us, including business owners, investors and professionals from many different backgrounds. Our members recognise that the future of business growth and investment will rely heavily on understanding and connecting Asia and West. Therefore,we sincerely welcome you to join our Networking event on 16 th of January.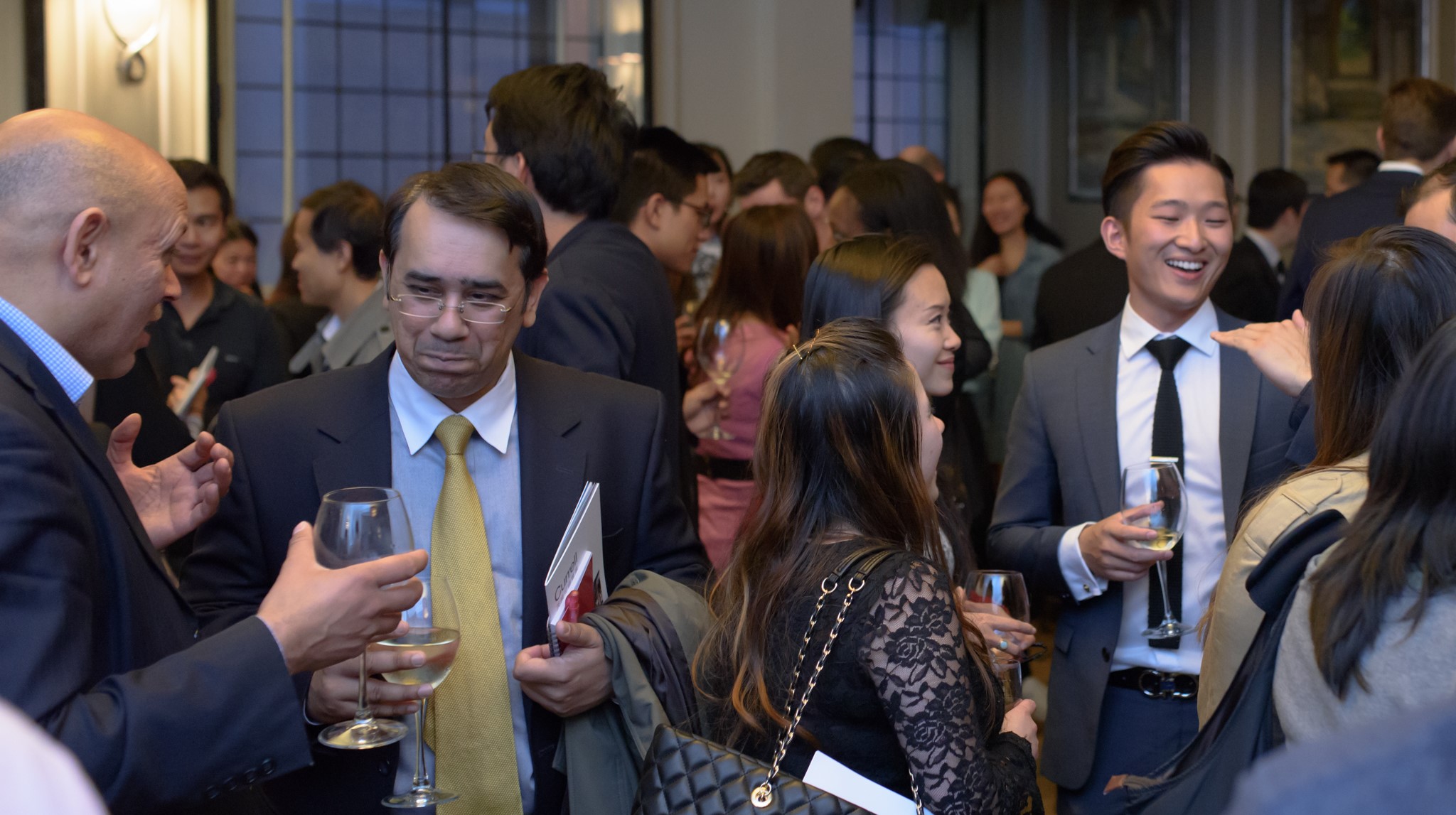 关于中西精英企业家俱乐部
"中西精英/企业家俱乐部"是一个独特的交流平台,致力于扩大建立您的社交网络。我们将会在1月16号举行鱼子酱之夜交流会,届时将会有超过100位来自各行各业的精英加入我们的活动,其中不乏投资人与各行业专家。聚集了东方国家和西方国家各行业的企业家和精英。我们的会员清楚地明白,有效的连结中国和欧洲国家,将对未来的商业成长和投资产生积极的影响。因此,我们诚挚的邀请您参加我们一月的鱼子酱之夜交流会。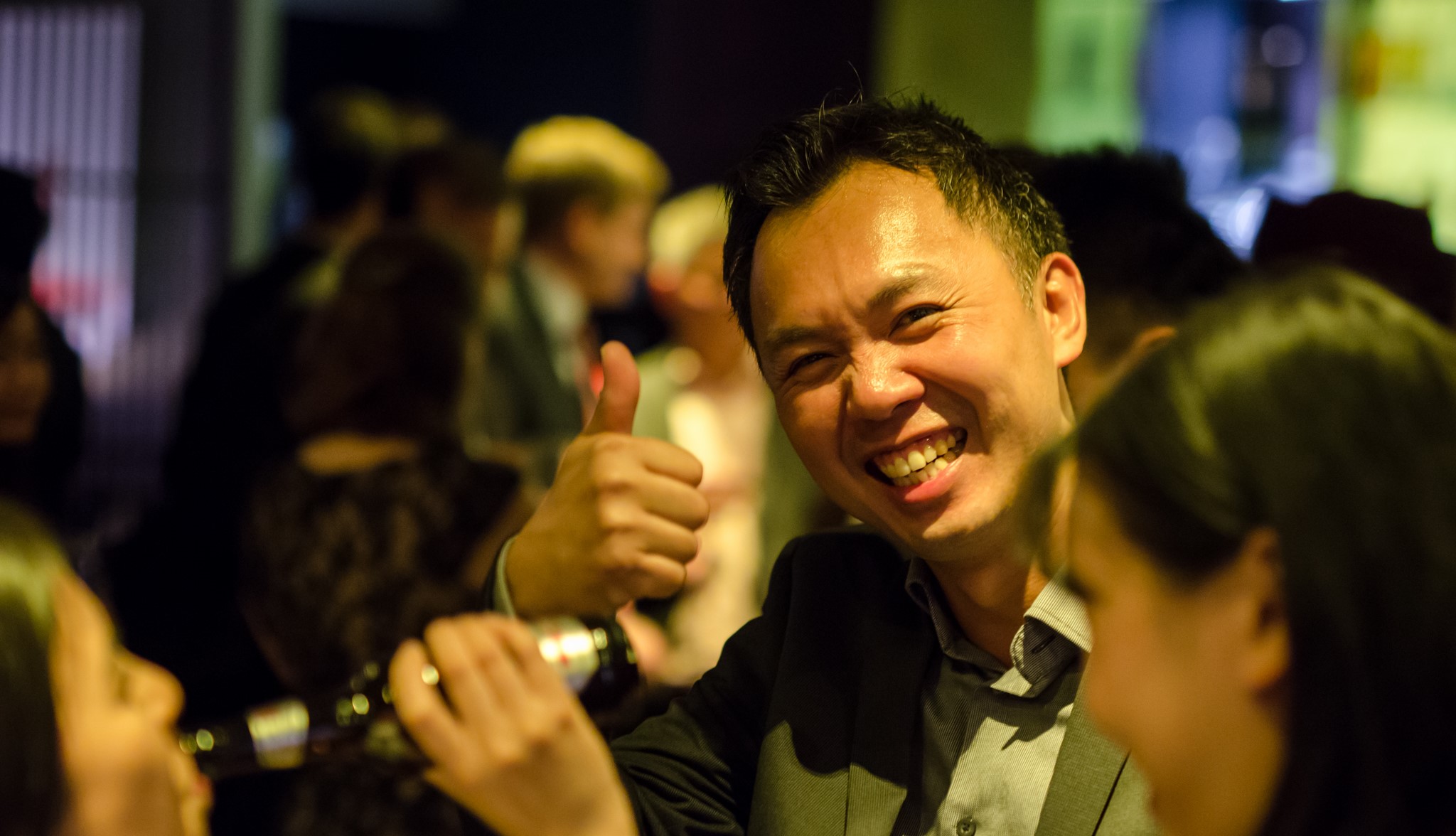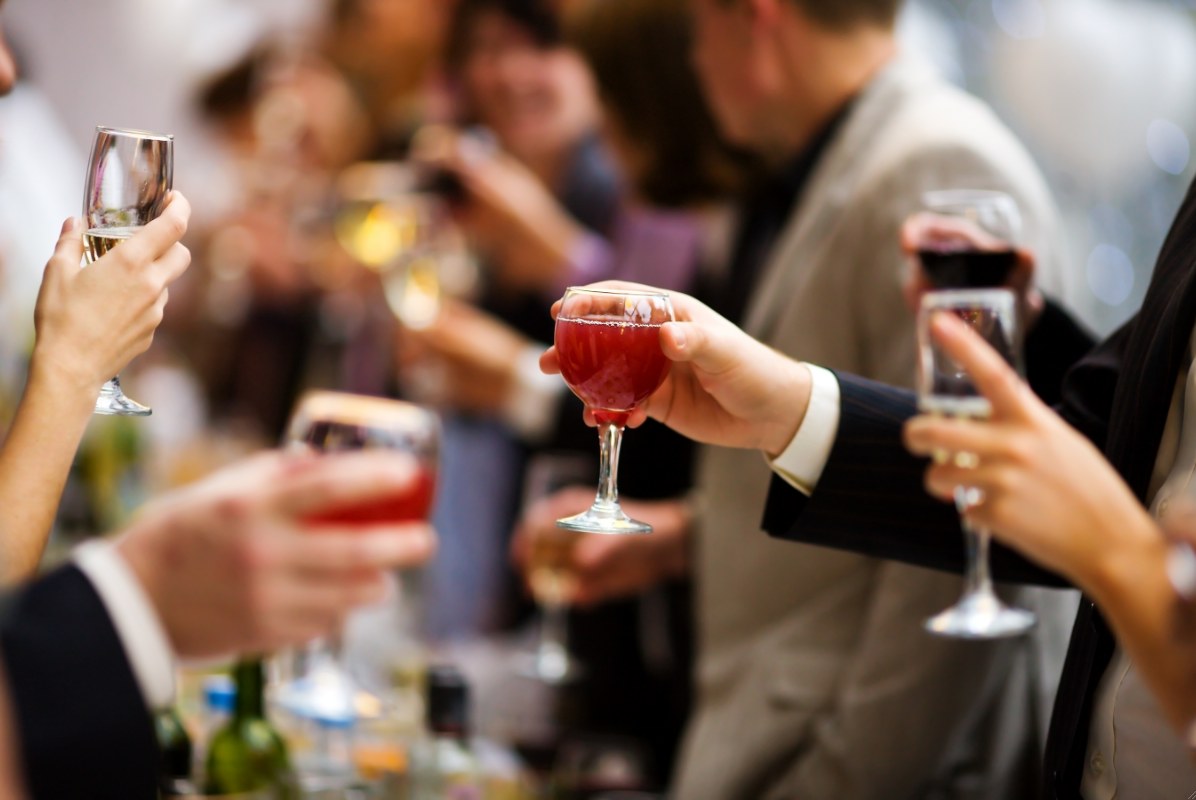 扫描二维码,关注微信平台,更多精彩不容错过!