Description
East Meets West Club would like to invite you to join the JULY professional networking event at No21 Home House Private Member's Club from 7pm.
中西精英企业家具乐部诚挚的邀请您参加七月职业精英交流会。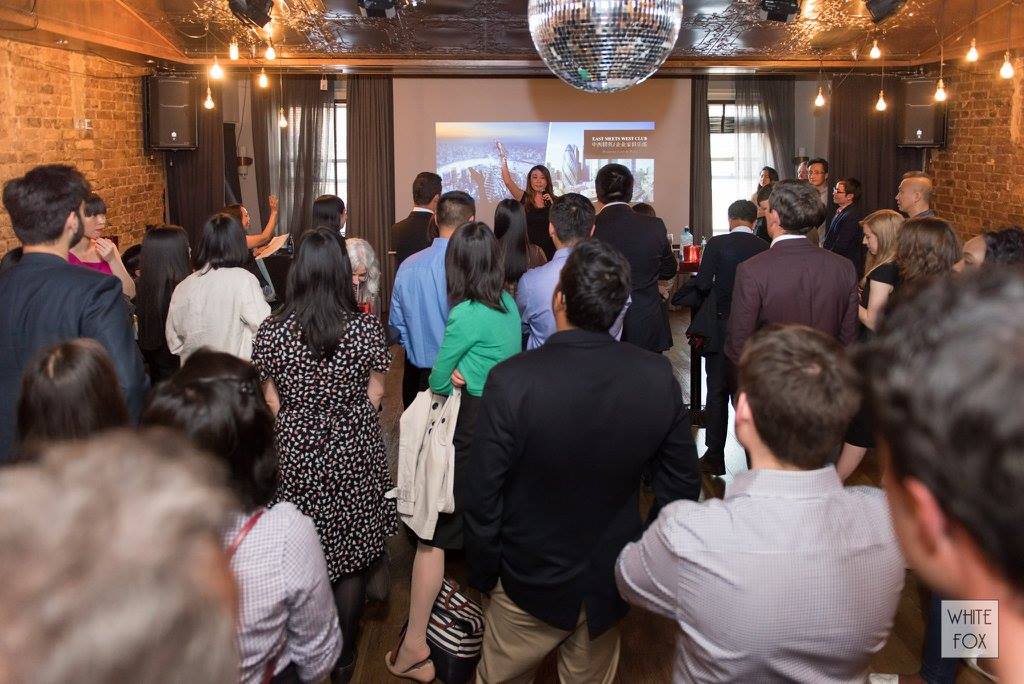 Time 时间: 12th of July 2016 / From 7pm
Dress Code 着装要求: Smart / Casual Smart 正装/轻正装
Venue 地点: No.21 Home House Private Member's Club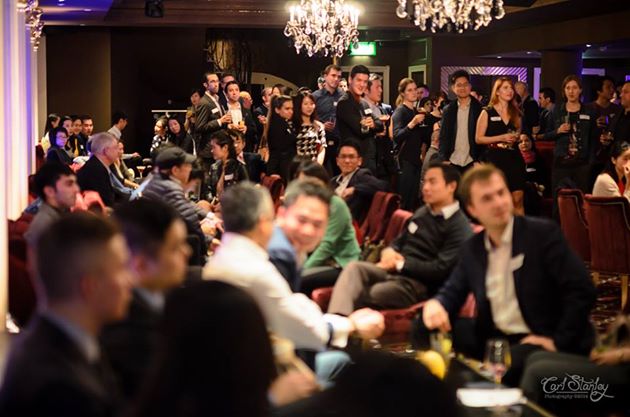 This month, we are offering 5 pitching opportunities for 5 companies to showcase your product and services to all of members at the event, there will be entrepreneurs, business owners, banks, investors and professionals from across the industries. If you and your company would like to pitch, please select the entrance ticket accordingly, we will contact your shortly for further arrangements.
Roshel 说:
"很想说谢谢你昨晚组织了这样一个成功的活动。可以明显看到您在这活动上花了很多时间。我遇到了一些非常有趣的人,而且在今天上午已经有人报名接受我们的服务了!"
About Home House
HOME HOUSE是伦敦最高档的私人会员俱乐部。位于伦敦的中心地带,拥有优雅波特曼广场的格鲁吉亚联排别墅的露台,会员和客人能够在轻松友好的气氛中享受18世纪建筑的辉煌和新古典主义设计的美感;它的设计灵感是真正的来源于家庭。
Home House is London's most exclusive private members' club. Occupying a terrace of Georgian townhouses in elegant Portman Square in the heart of London, members and guests enjoy the splendour of 18th Century architecture and the opulence of neo-classical design in a relaxed and friendly atmosphere; it's a true Home from Home.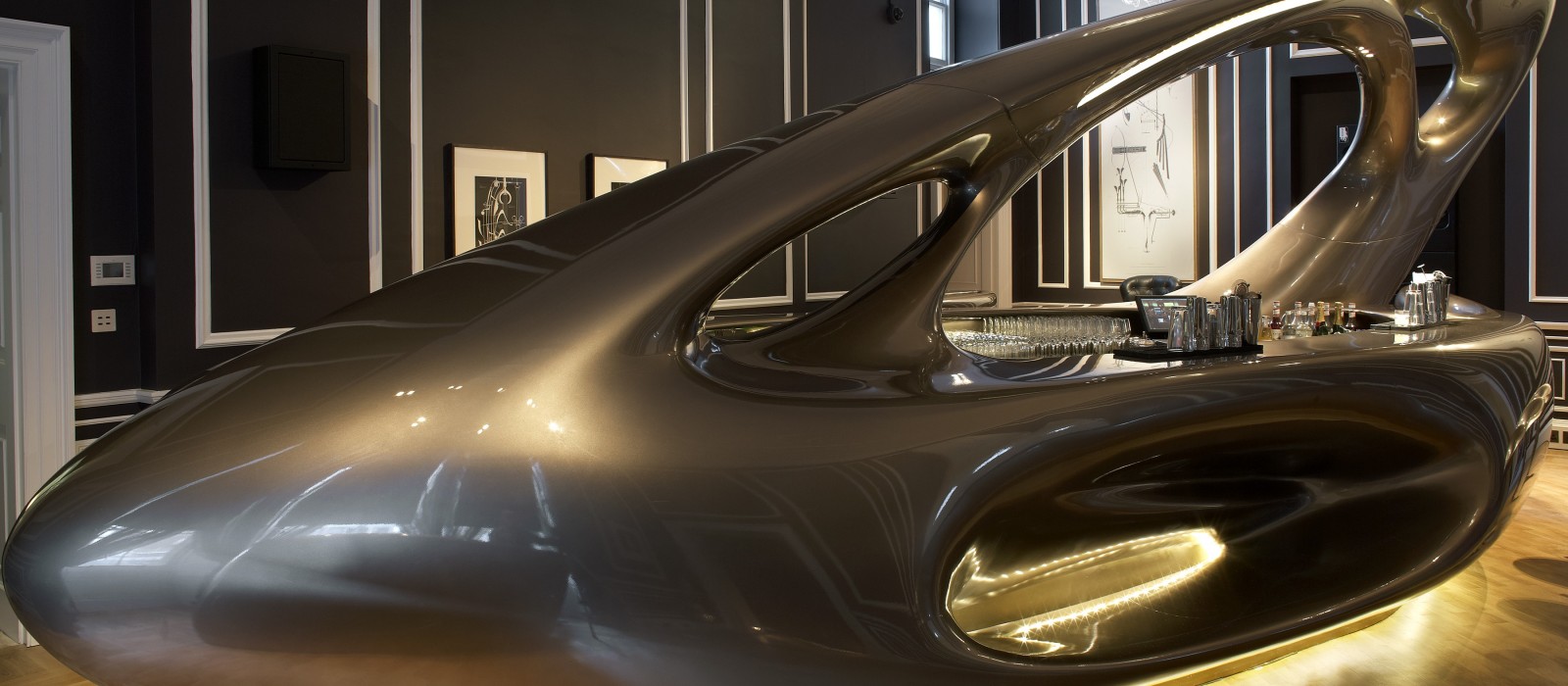 ===========================================
East Meets West Club
"中西精英/企业家俱乐部"是一个独特的交流平台,聚集了东方国家和西方国家各行业的企业家和精英。我们的会员了解,连结中国和欧洲国家,对未来的商业成长和投资有极大的影响。
East Meets West Club is a unique platform to connect and network with elite professionals & influencers. Our members recognise that the future of business growth and investment will rely heavily on understanding and connecting Asia and West.
每月的精英活動聚集100-200中西精英。我們的會員包括来自全国各地各行业企业家,公司董事,高级管理人员和企业代表。我们帮您介绍對您和您的企业最相关最有幫助的。
Our Network event attract between 100-200 attendees. A mix of business owners, company directors, senior managers and corporate representatives from across all sectors. And are held in top venues in Central London. It is relax, informal and fun. We help you to make introductions most relevant to you and your business.
We look forward to see you.
Eve :)