East Meets West MAY Professional Networking / 中西精英交流会 @12 Hay Hill Mayfair
Description

East Meets West Club May Professional Networking @12 Hay Hill Business Club Mayfair
Date: Friday, 13th of May
Time: 7:00pm to 10:00pm
Dress Code: Smart / Casual Smart
=====================================================================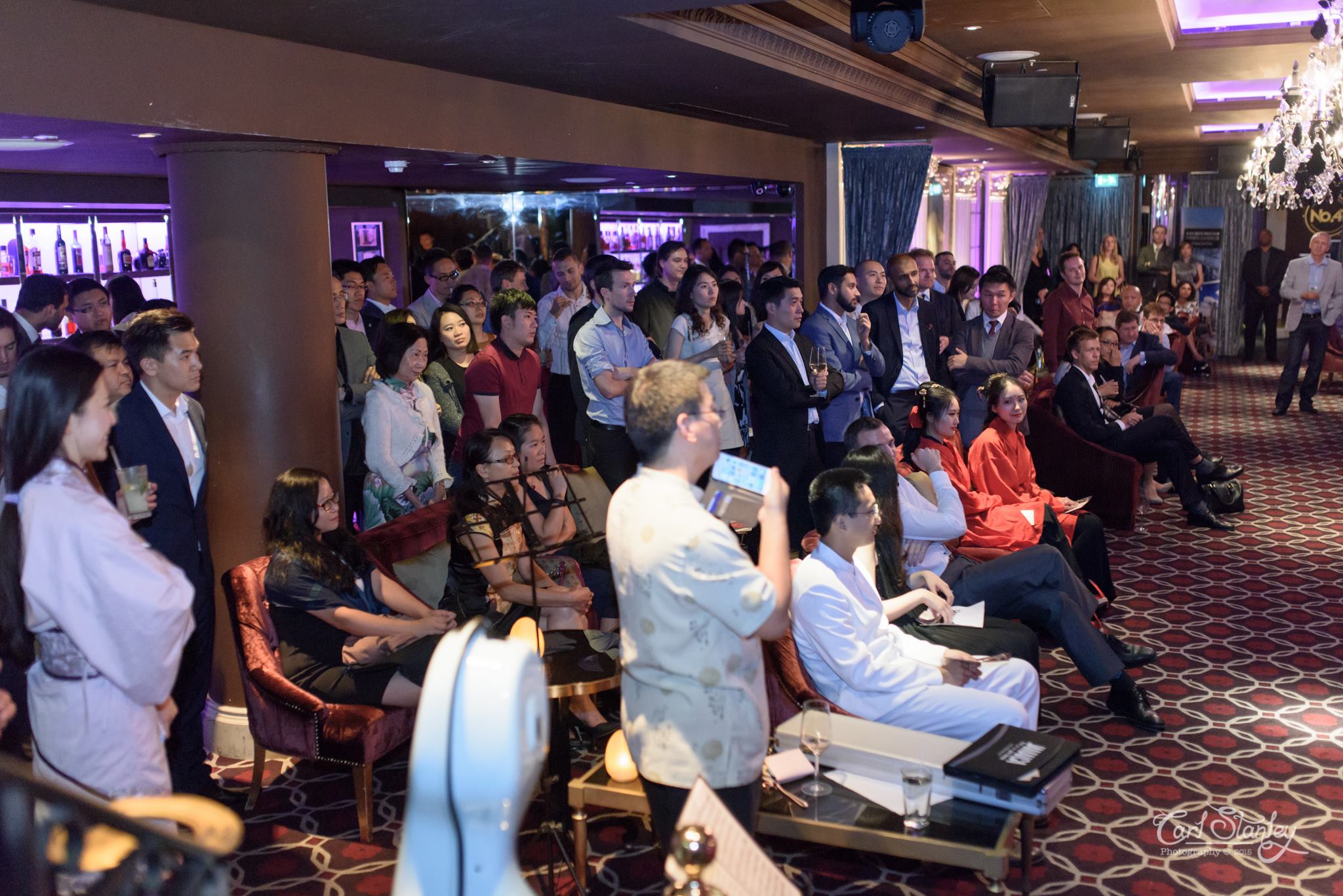 Our monthly networking event in May is going to be held on the 13th. As usual, we are expecting 100-200 professionals, including a mixture of business owners, company directors, senior managers and corporate representatives. We have members coming from all sectors, there will be plenty of investment opportunities.
五月的精英交流会要在13日举行。同往常一样,会有100-200名精英出席本次聚会,其中包括包括来自全国各地各行业的企业家,公司董事,高级管理人员和企业代表。我们帮您介绍對您和您的企业最相关最有幫助的。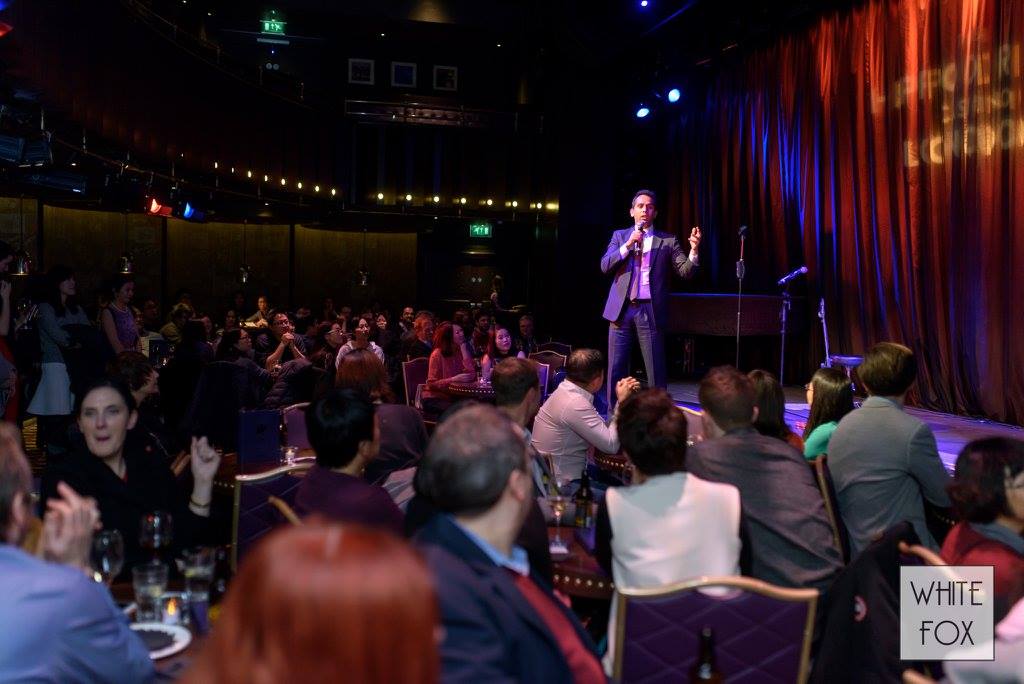 If you are new to our events, there will be pitching opportunities throughout the night for everyone to get to know you and your company. If you have already been to our events, you are also welcome to pitch. You will have 90 seconds, please make sure to keep it short and entertaining.
如果您是第一次来参加我们的聚会,我们可以提供给您90秒的机会,向大家迅速并有趣的介绍您自己和您的公司项目。如果您已经参加过我们的活动,当然我们也欢迎您来介绍您公司的产品与服务。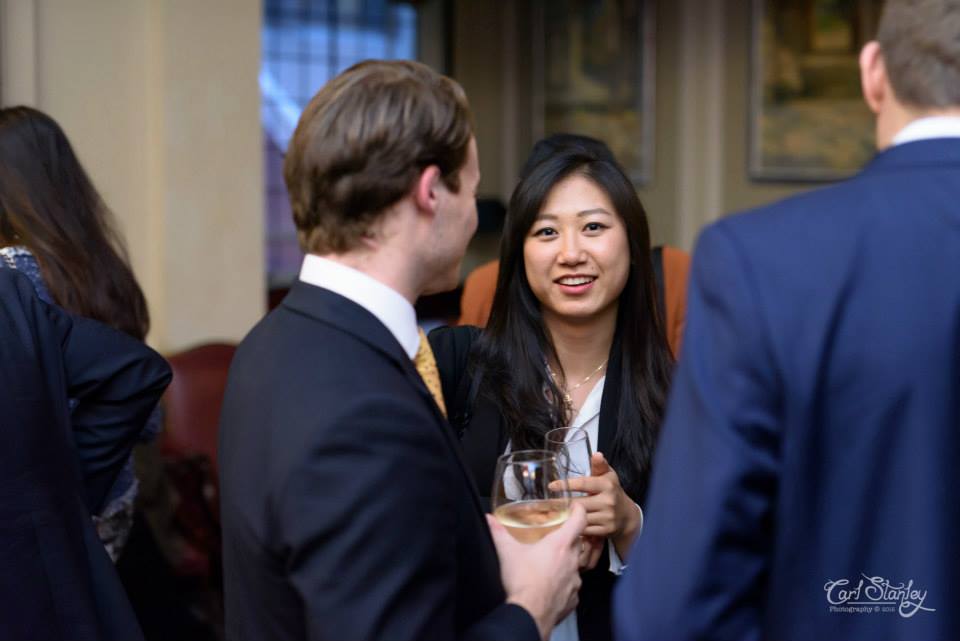 About East Meets West
East Meets West Club is a unique platform to connect and network with elite professionals & influencers. Our members recognise that the future of business growth and investment will rely heavily on understanding and connecting Asia and West.
"中西精英/企业家俱乐部"是一个独特的交流平台,聚集了东方国家和西方国家各行业的企业家和精英。我们的会员了解,连结中国和欧洲国家,对未来的商业成长和投资有极大的影响。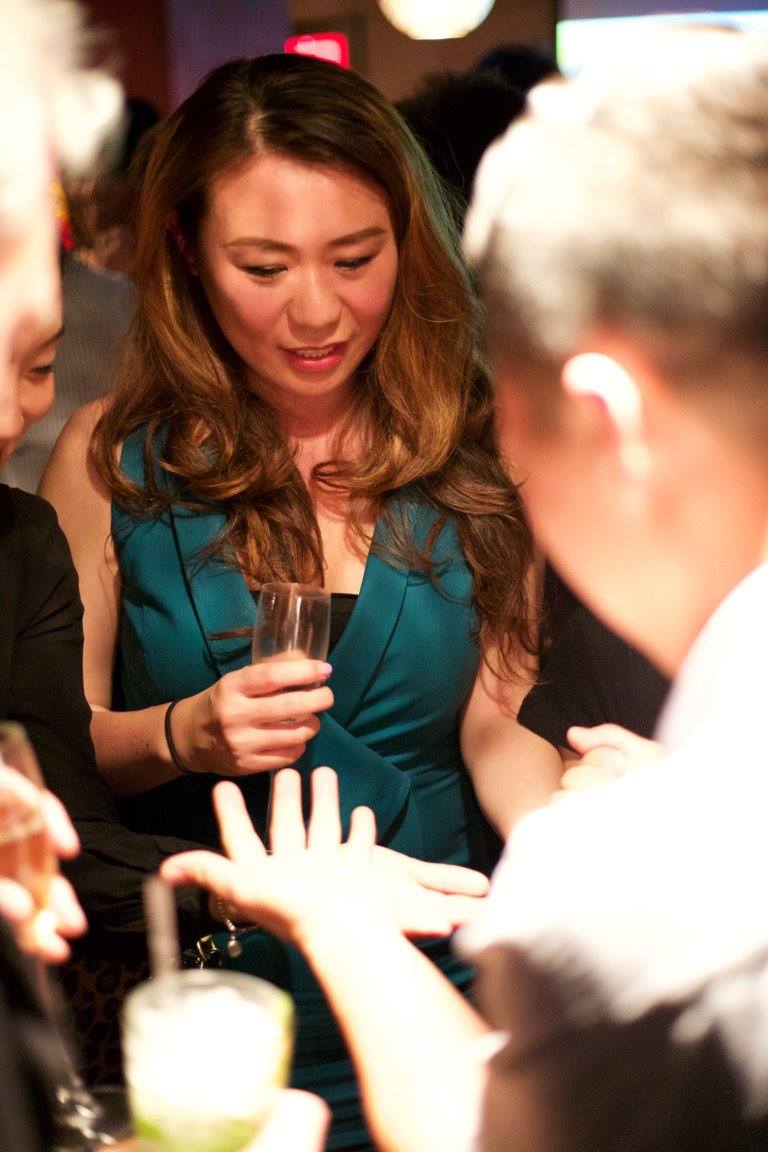 About 12 Hay Hill Business Club
12 Hay Hill serves as a luxury Business Club for London based entrepreneurs & established and emerging international companies.

Members enjoy the benefits of a luxurious Club where they can conduct business, meet with likeminded individuals and dine, all under one roof.

12 Hay Hill 作为豪华商务俱乐部为位于伦敦的企业家和建立新的国际公司而服务。

在此豪华的俱乐部内,会员可以享受开展业务,与志同道合的人见面,吃饭,都在一个屋檐下的好处。