East Meets West October Professional Networking@Hay Hill/十月精英俱乐部
Description
East Meets West Club October Professional Networking @12 Hay Hill, Mayfair, London W1J 6DQ
Date: Friday, 7th of October
Time: 7:00pm to 10:00pm
Dress Code: Smart / Casual Smart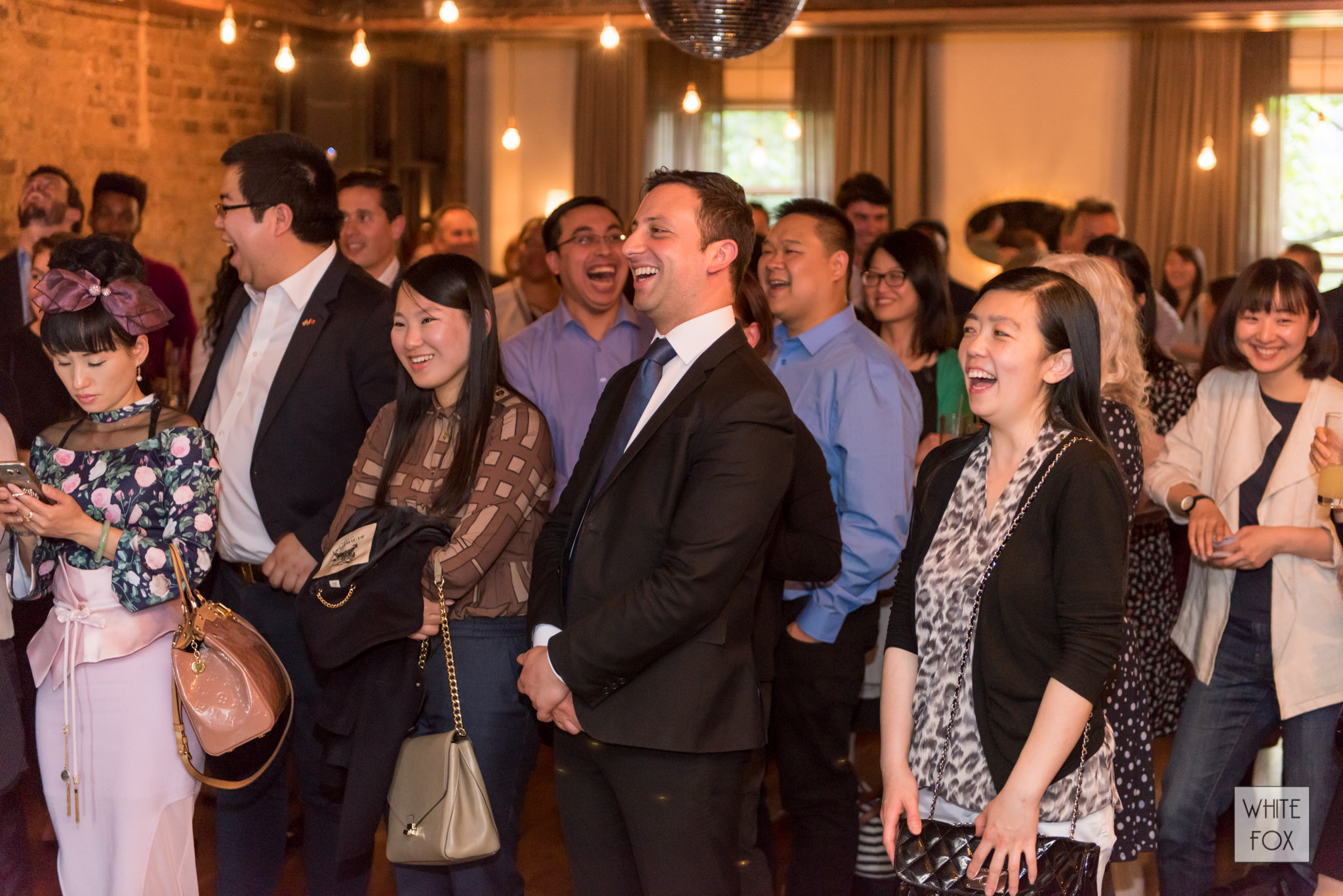 ABOUT EAST MEETS WEST CLUB

East Meets West Club is a unique platform to connect and network with elite professionals & influencers. Our networking events are designed to expand and help you build your network. On 7th of October we will hold our networking event for this month. There will be over 100 Industry leaders joining us, including business owners, investors and professionals from many different backgrounds. Our members recognise that the future of business growth and investment will rely heavily on understanding and connecting Asia and West. Therefore,we sincerely welcome you to join our Networking event on 7th October.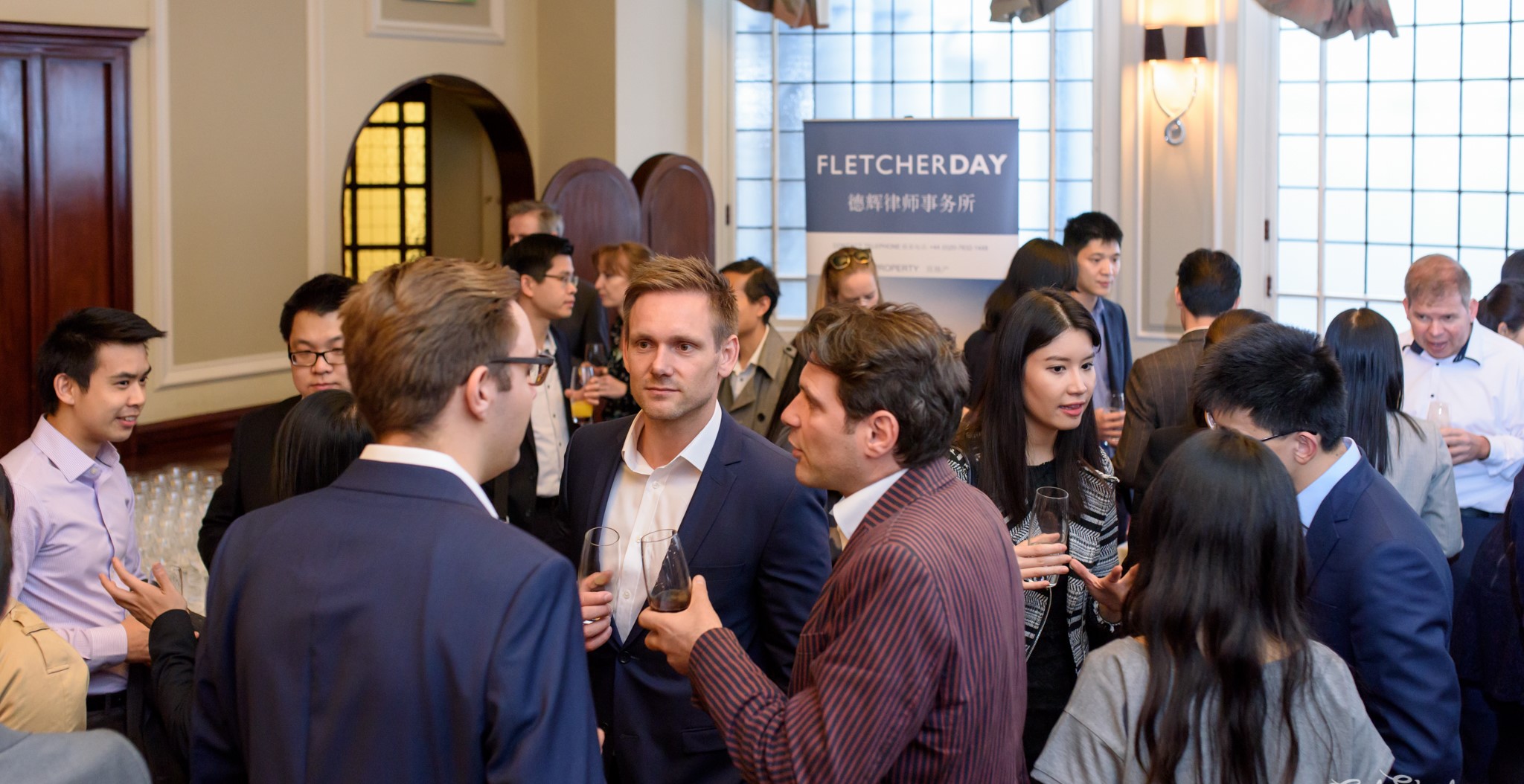 关于中西精英企业家俱乐部

"中西精英/企业家俱乐部"是一个独特的交流平台,致力于扩大建立您的社交网络。我们将会在10月7号举行精英交流会,届时将会有超过100位来自各行各业的精英加入我们的活动,其中不乏投资人与各行业专家。聚集了东方国家和西方国家各行业的企业家和精英。我们的会员清楚地明白,有效的连结中国和欧洲国家,将对未来的商业成长和投资产生积极的影响。因此,我们诚挚的邀请您参加我们十月的精英交流会。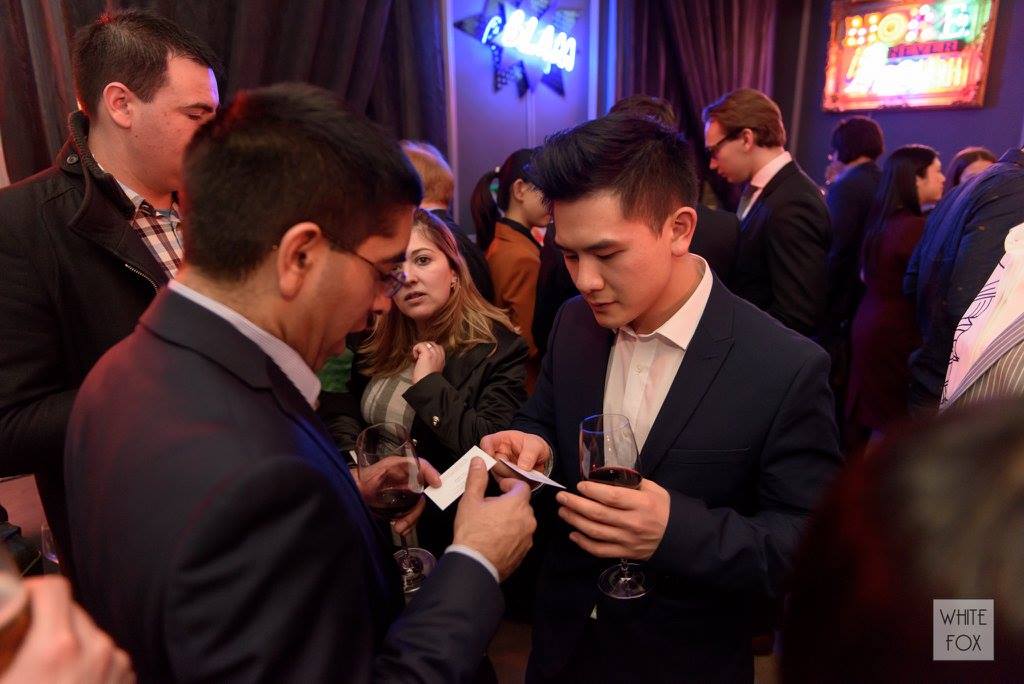 OUR SPONSOR
We are honored to have Arbonne to showcase their products and services in this event. At the same time, we are very grateful for Arbonne support and sponsor this event.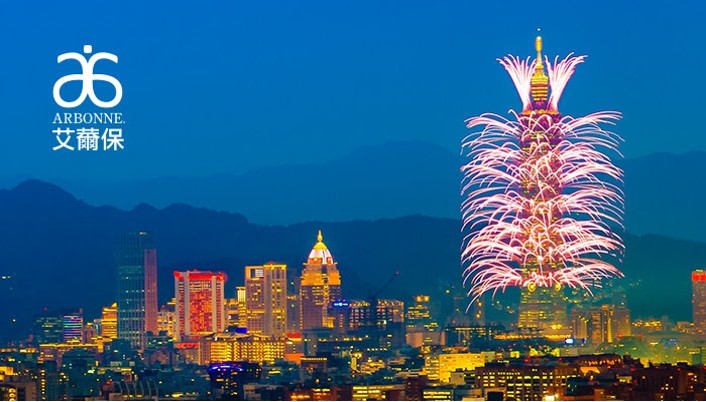 ABOUT ARBONNE
Arbonne is a world-renowned healthy beauty make-up brand, founded in 1980. Arbonne means "beautiful tree," which is fitting because all of our products are botanically based and developed with a pure, safe, beneficial™ philosophy. In 30 years of development, Arbonne has formed a complete system of products, with beauty, skin care, health care and other products. Currently Arbonne conducts business and sells products in the United States, Canada, Australia, New Zealand, the United Kingdom, and Poland, with continuing plans for additional global expansion.

艾尔宝是一个享誉全球的健康美容产品品牌,成立于1980年。 艾尔宝寓意为"繁盛的树木" ,因此我们所有的产品都基于纯净天然,安全健康的植物学制造理念。在30年的发展中,艾尔宝逐渐形成了完善的产品体系,拥有美容、皮肤护理、保健等由内兼外的多系列产品。目前,艾尔宝产品业务已拓展到全球多个国家,包括美国,加拿大,澳大利亚,新西兰,英国和波兰等国家和地区,并且我们仍在积极探索全球更多的市场。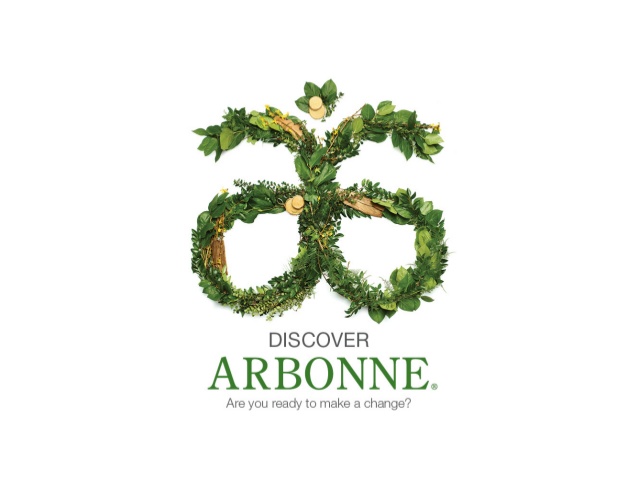 ABOUT THE PRODUCTS
From the beginning, Arbonne has developed products that combine the best of nature with leading science. Arbonne works to keep up with the latest advances in science and collaborates with our Scientific Advisory Board to constantly adapt to new and changing standards. Our collections include skincare, nutrition, cosmetics, and personal care products to ensure we are offering a balanced assortment to meet anyone's health, wellness and beauty needs.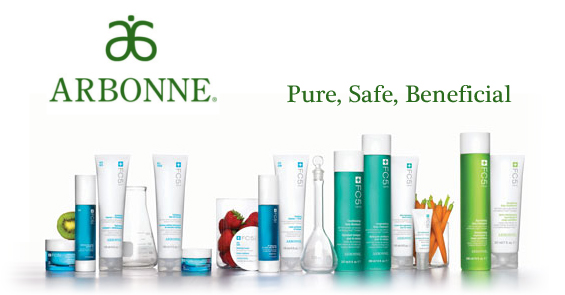 从品牌建立之初,艾尔宝秉承着把天然原料与世界领先的自然科学技术相结合的经营理念。艾尔宝致力于最先进的科学技术并且与科学顾问委员会保持长期合作关系以期满足变化的市场需求。我们的产品系列包括护肤,营养,化妆品和个人护理产品。我们希望通过多样化的产品种类满足,满足不同群体对健康和美容需求。