East Meets West / Pre-Xmas Bash! With Performance

Friday, 4 December 2015 from 19:00 to 22:00 (GMT)
Event Details
Come and celebrate Xmas in style!
The year is almost complete and the Christmas season is on the way! We would like to invite all of our members and none members to gather together to celebrate Christmas with drinks, mingle, performance and lots of fun at The Exhibitionist Hotel, on Friday 4th of December 2015.
一起来提前庆祝圣诞节
今年的圣诞节马上就要来临了,我们中西精英企业家俱乐部诚心的邀请所有的成员相聚在一起庆祝圣诞节,在这 奇妙的夜晚,我们将举行一个难忘的圣诞大趴,大家相聚一起尽情的玩耍,享受这个美好的时光。很多有趣的事 将在今晚发生哦,一起期待它的到来。
Dress Code: Smart & Sexy Santa
 ==================================================================
For this fun Christmas Bash, we will have Chyna Whyne who is a singer songwriter and also known as the High Heel Guru. Chyna has toured and recorded with The Who, Eric Clapton, Seal, Bob Dylan , to name a few. Chyna is also the creator and founder of her company Walking in Stilettos Ltd , which teaches women how to walk in high heel shoes with the use of the Alexander Technique.  Chyna has a single out currently called 'Secrets of a Woman' which combines her passion for music and uplifting women. It's the debut single from her forth coming album of the same title. Her song is available on ITunes, CD baby and all other download sites. CLICK HERE TO LISTEN
这个有趣的圣诞聚会,我们将迎来Chyna Whyne歌手,也被称为高跟鞋大师。Chyna跟着The Who, Eric Clapton, Seal, Bob Dylan一起世界巡回演唱。Chyna也是 Stilettos Ltd 的创办者,教女人如何穿高跟鞋行走伴随着亚历山大疗法的使用。Chyna目前有一个叫做"一个女人的秘密"结合了她对音乐的热情和令人振奋的欲望。与她的首张单曲专辑同名。她的歌是可以在ITunes上,CD和其他网站下载。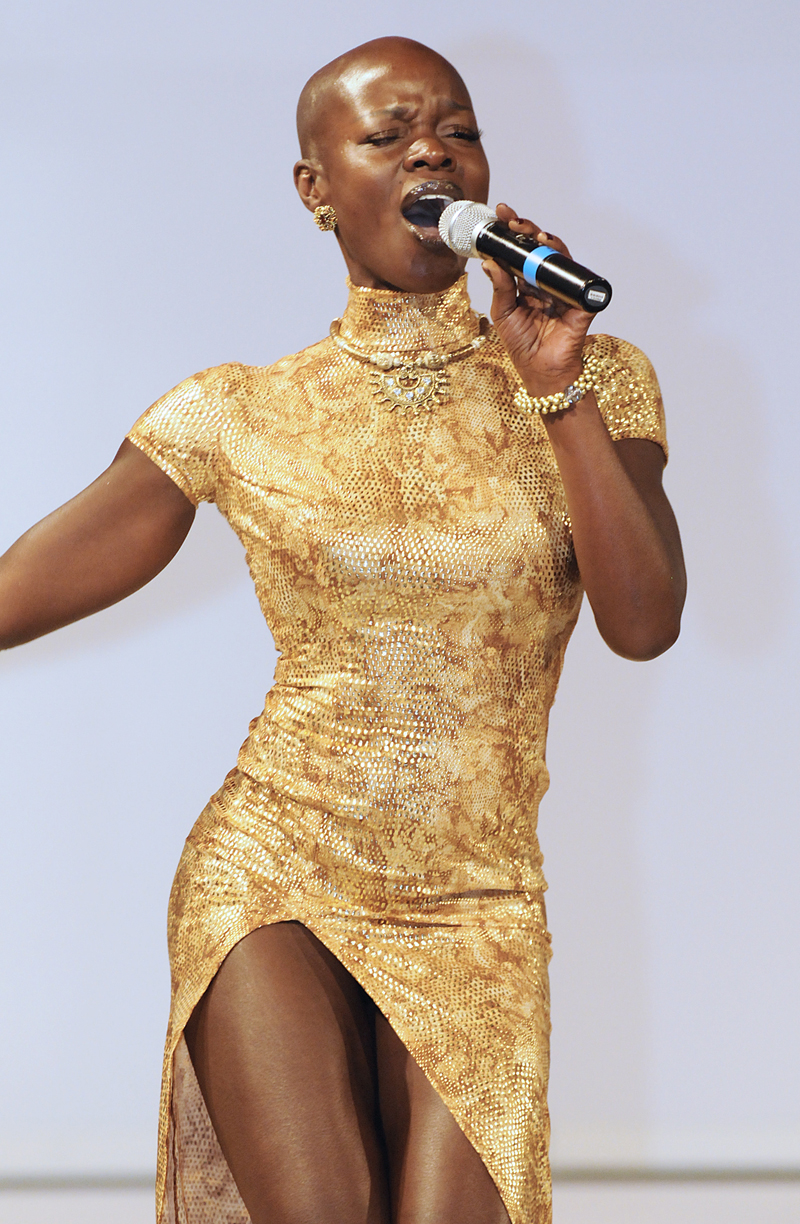 =====================================================================
Our Venue Sponsor 
Event will be held at The Exhibitionist Hotel
The luxury boutique Exhibitionist Hotel is set opposite the Natural History Museum, in the heart of South Kensington. Close by are the V&A Museum, the Science Museum, The Albert Hall, and the upmarket shopping of Knightsbridge, Sloane Street, Harvey Nichols and Harrods.
圣诞大趴场地:

豪华的精品酒店The Exhibitionist Hotel位于自然历史博物馆对面,是南辛顿的核心,附近是V&A博物馆,科学博物馆,阿尔伯特音乐厅,和骑士桥的高档购物街,斯隆街,哈维尼科尔斯和哈罗德。
From the outside just another unassuming 19th century townhouse but once in through the doors you are greeted with all manner of contemporary art pieces, it is an Alladin's cave that makes you want to drop your bags immediately and start to explore the rest of the hotel.
The Exhibitionist Hotel is exactly what it says on the tin – it's an art hotel and anyone who likes contemporary design will fall in love with its up to the minute communal gallery areas. A mixture of rotating installations as well as set pieces of art including the large bull at the door and funky mannequins in the bar and chandeliers in the lounge area all of which are fun fun fun and we loved it!
从外面看只是一个不起眼的联排别墅, 但一旦你进去之后,迎接你的是各式各样的艺术作品,它是一个Alladin洞穴,立即让你想把你的行李放下,开始探索酒店其他的部分。
这个酒店非常的具有特色,这是一个当代设计艺术酒店,很多人喜欢并且爱上它最新的公共画廊的地区。旋转装置的混合以及定位球的艺术,包括门口的大公牛和时髦的人体模型,以及在酒吧和客厅里的吊灯都是有趣好玩的,我们都很喜欢!
================================================================== 
About East Meets West Club
"中西精英/企业家俱乐部"是一个独特的交流平台,聚集了东方国家和西方国家各行业的企业家和精英。我们的会员了解,连结中国和欧洲国家,对未来的商业成长和投资有极大的影响。
East Meets West Club is a unique platform to connect and network with elite professionals & influencers. Our members recognise that the future of business growth and investment will rely heavily on understanding and connecting Asia and West.
Join us for the last event of this year! We look forward to see you all. :)
Eve
When & Where

The Exhibitionist Hotel
8-10 Queensberry Place
SW7 2EA London
United Kingdom


Friday, 4 December 2015 from 19:00 to 22:00 (GMT)
Add to my calendar
Organiser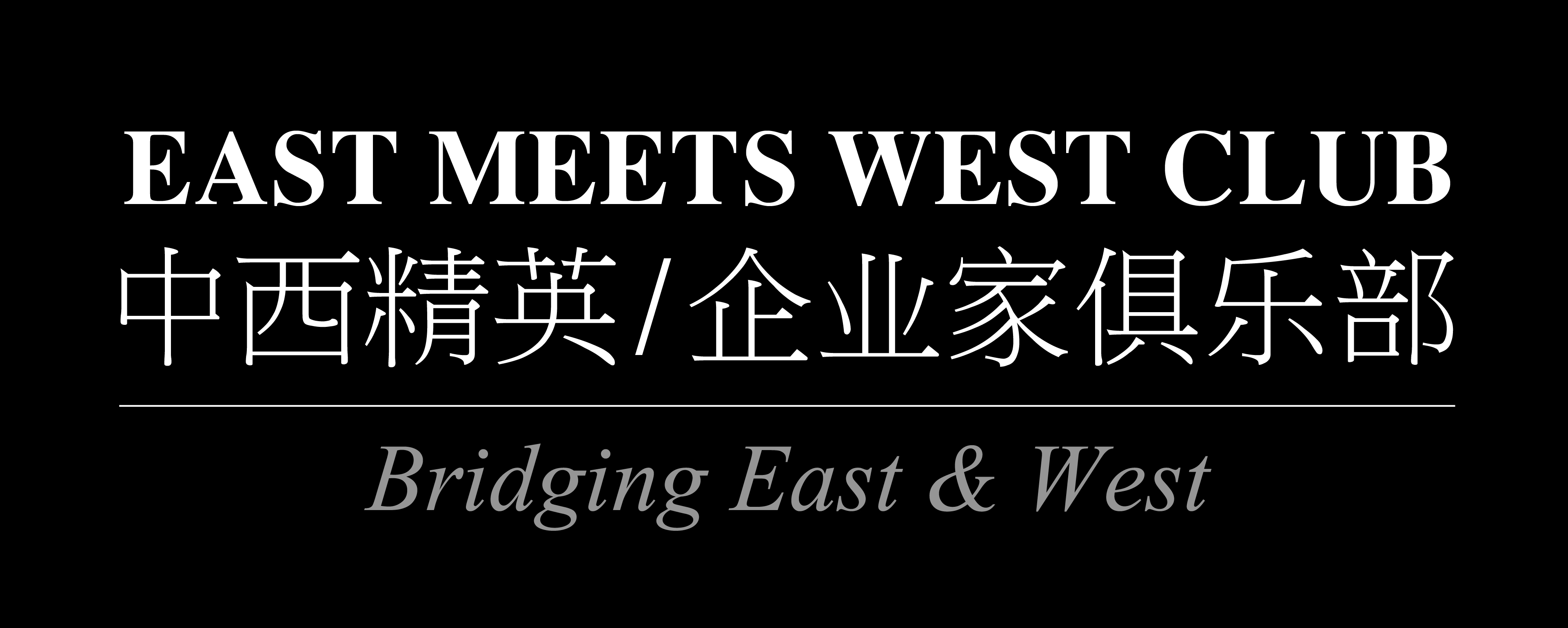 www.eastmeetswestclub.com
Based in London, the East Meets West Club is the UK capital's most exclusive UK-Asian private networking club bringing together high profile professionals from all sectors. Monthly events held in some of the capital's most prestigious private clubs and venues, typically attract CEOs, entrepreneurs, business owners, company directors, and senior managers from leading blue-chip corporations and private enterprises.
中西精英/企业家俱乐部成立于伦敦,在英国首都组织最独家的中英私人社交活动,社交网络中汇集了各界专业人士。每月的见面会设立在伦敦一些最负盛名的私人俱乐部和会所,特别吸引了公司的CEO、企业家、经商人士,以及来自领先的蓝筹企业和民营企业的公司董事与高级管理人员。