East Meets West Professional Networking / 中西精英交流会 @ Century Private Club

Tuesday, 29 March 2016 from 19:00 to 22:00 (BST)
Event Details
East Meets West Club would like to invite you to join the March professional networking event at Century Private Members Club from 7pm.
中西精英企业家具乐部诚心的邀请您参加三月份的专业人士交流会。
This month we have selected handpicked 5 companies from our members to showcase their products and services at our networking event. If you are interested to be part of this, please get in touch.   
这个月的交流会, 我们从会员里经心的挑选了5个公司来展试他们公司的独特商品与服务. 如果你希望在我们的平台展试你的商品,请联系我们.
Time:29th March 2016 / From 7pm
Dress Code: Smart / Casual Smart
Venue: Century Private Members Club
We are excited to announce or newest venue partnership with Century Private Members Club.
Originally launched in Soho in 2001, it has stood alongside Soho House and Groucho Club as one of the most important members clubs' in the neighbourhood.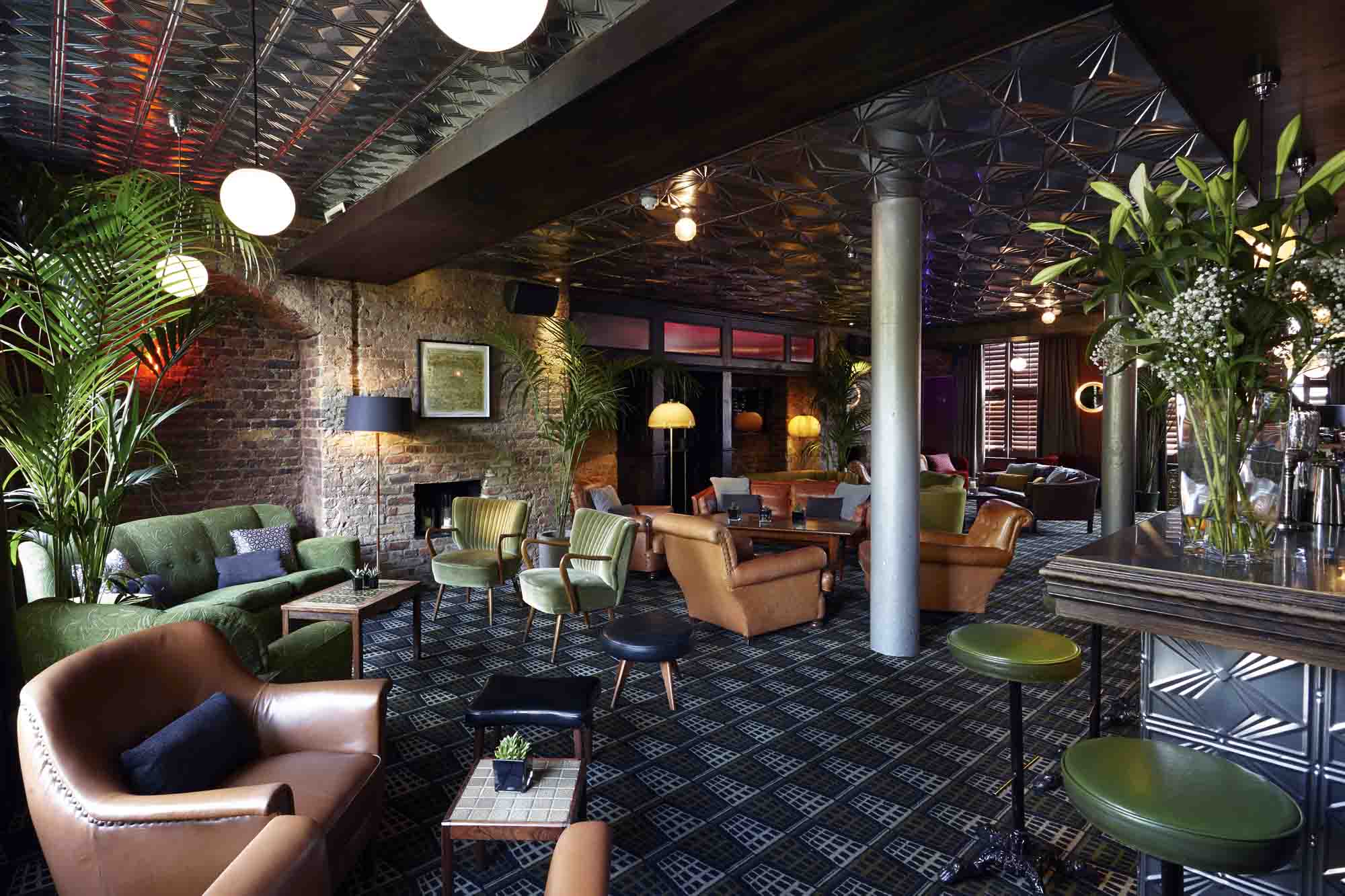 ===========================================
East Meets West Club
"中西精英/企业家俱乐部"是一个独特的交流平台,聚集了东方国家和西方国家各行业的企业家和精英。我们的会员了解,连结中国和欧洲国家,对未来的商业成长和投资有极大的影响。
East Meets West Club is a unique platform to connect and network with elite professionals & influencers. Our members recognise that the future of business growth and investment will rely heavily on understanding and connecting Asia and West.
每月的精英活動聚集100-200中西精英。我們的會員包括来自全国各地各行业企业家,公司董事,高级管理人员和企业代表。我们帮您介绍對您和您的企业最相关最有幫助的。
Our Network event attract between 100-200 attendees. A mix of business owners, company directors, senior managers and corporate representatives from across all sectors. And are held in top venues in Central London. It is relax, informal and fun. We help you to make introductions most relevant to you and your business.
We look forward to see you. 
Eve :)
When & Where

Century Club
61-63 Shaftesbury Ave
W1D 6LQ London
United Kingdom


Tuesday, 29 March 2016 from 19:00 to 22:00 (BST)
Add to my calendar
Organiser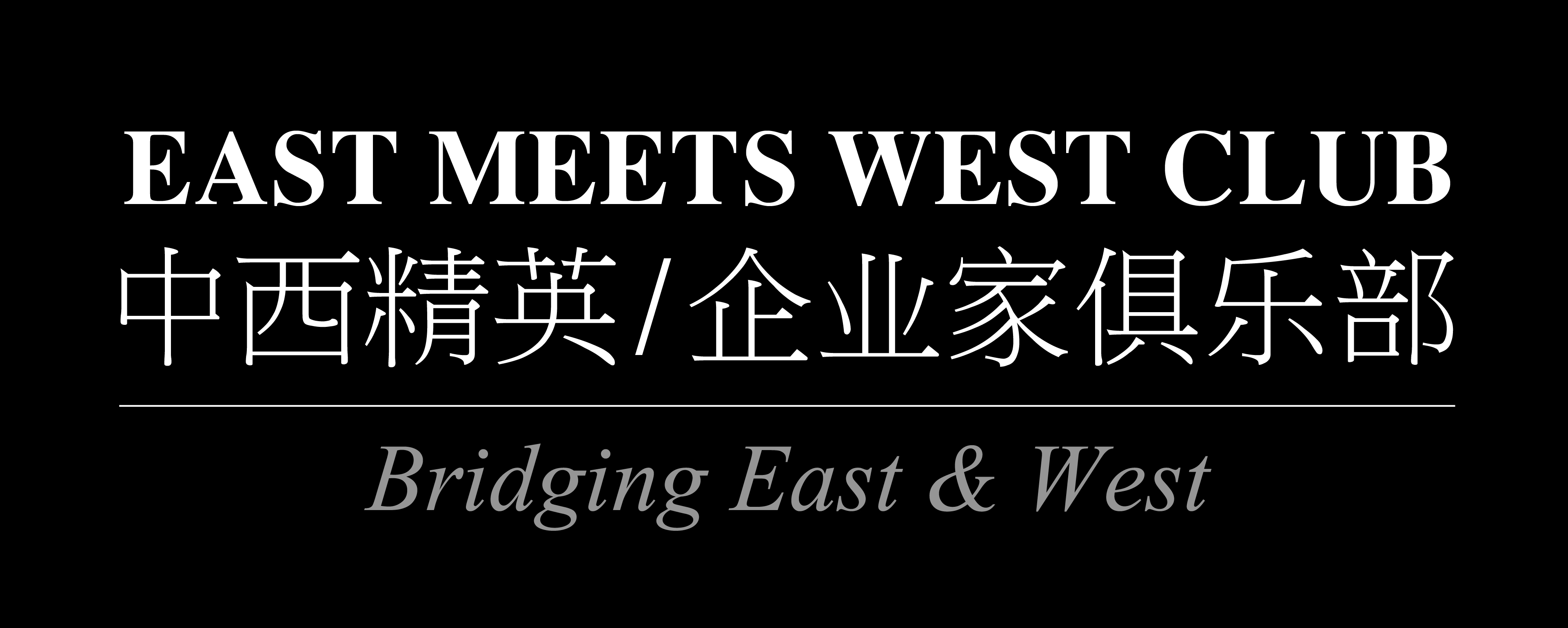 www.eastmeetswestclub.com
Based in London, the East Meets West Club is the UK capital's most exclusive UK-Asian private networking club bringing together high profile professionals from all sectors. Monthly events held in some of the capital's most prestigious private clubs and venues, typically attract CEOs, entrepreneurs, business owners, company directors, and senior managers from leading blue-chip corporations and private enterprises.
中西精英/企业家俱乐部成立于伦敦,在英国首都组织最独家的中英私人社交活动,社交网络中汇集了各界专业人士。每月的见面会设立在伦敦一些最负盛名的私人俱乐部和会所,特别吸引了公司的CEO、企业家、经商人士,以及来自领先的蓝筹企业和民营企业的公司董事与高级管理人员。