East Meets West September Professional Networking @Eight Member Club/九月精英交流...
Description
East Meets West Club September Professional Networking @Eight Club 1 Change Alley, London EC3V 3ND
Date: Friday, 23rd of Sep
Time: 7:00pm to 10:00pm
Dress Code: Smart / Casual Smart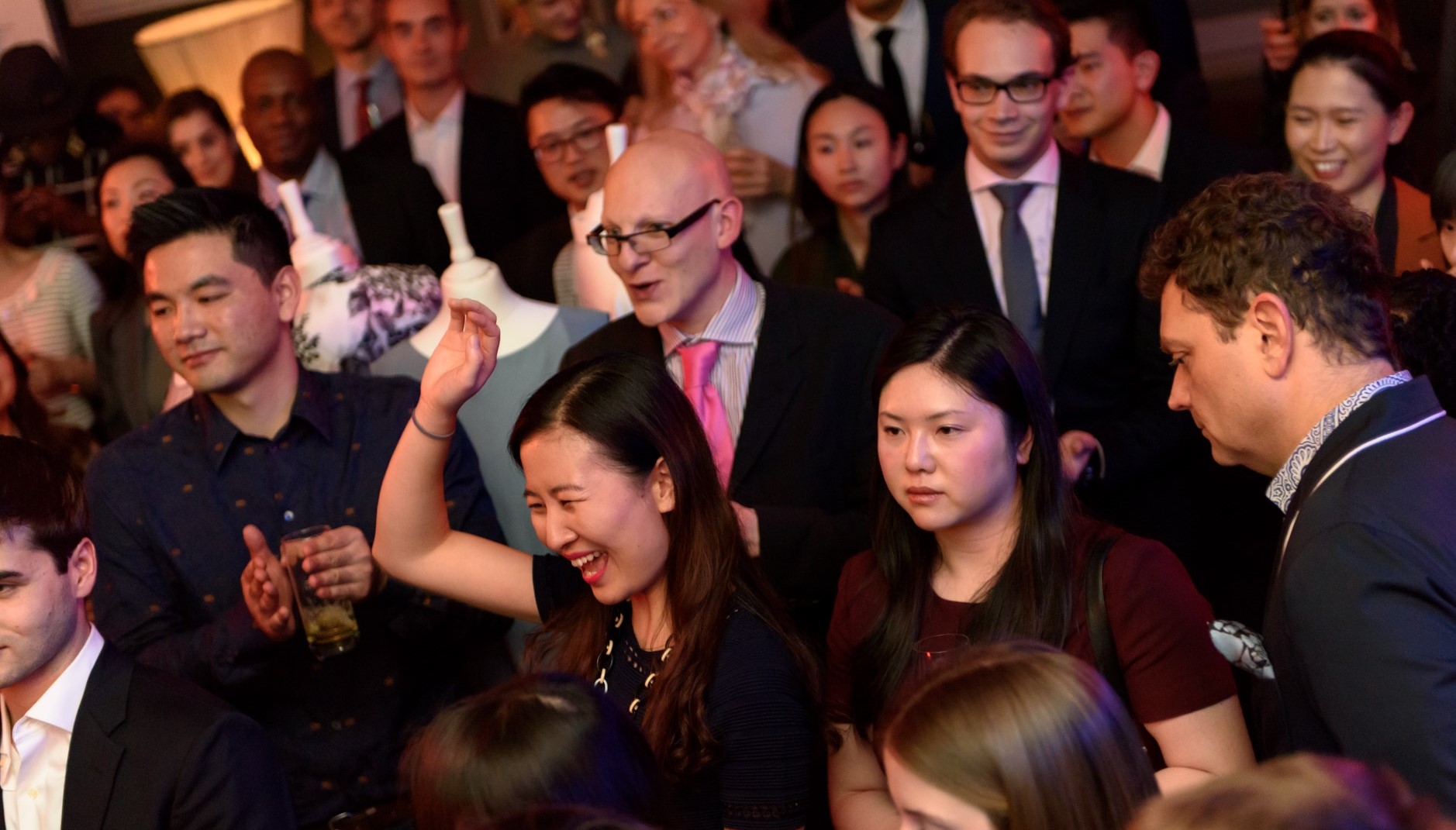 About East Meets West
East Meets West Club is a unique platform to connect and network with elite professionals & influencers. Our members recognise that the future of business growth and investment will rely heavily on understanding and connecting Asia and West.
"中西精英/企业家俱乐部"是一个独特的交流平台,聚集了东方国家和西方国家各行业的企业家和精英。我们的会员了解,连结中国和欧洲国家,对未来的商业成长和投资有极大的影响。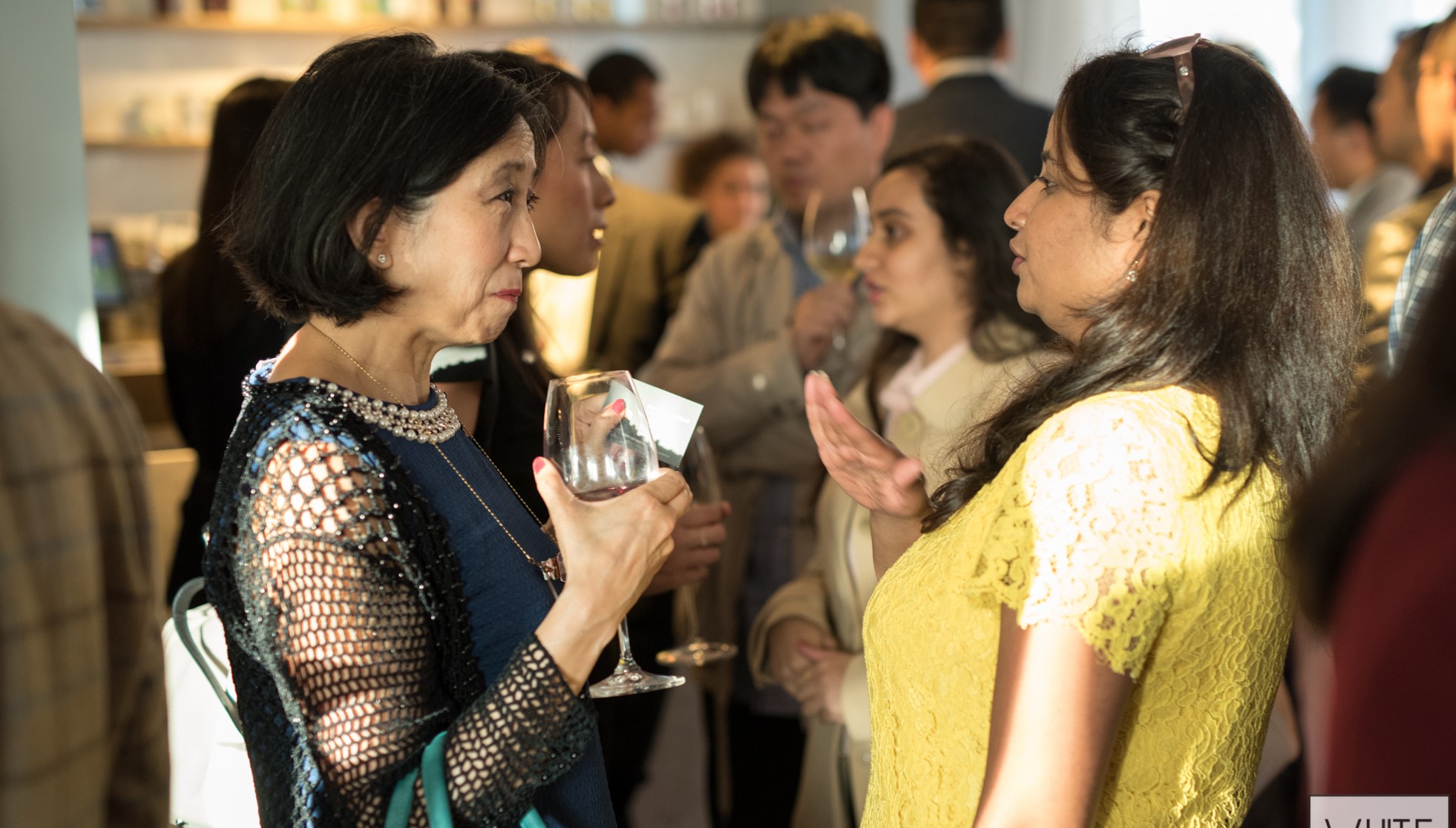 This month, we are offering 5 pitching opportunities for 5 companies to showcase your product and services to all of members at the event, there will be entrepreneurs, business owners, banks, investors and professionals from across the industries. If you and your company would like to pitch, please select the entrance ticket accordingly, we will contact your shortly for further arrangements.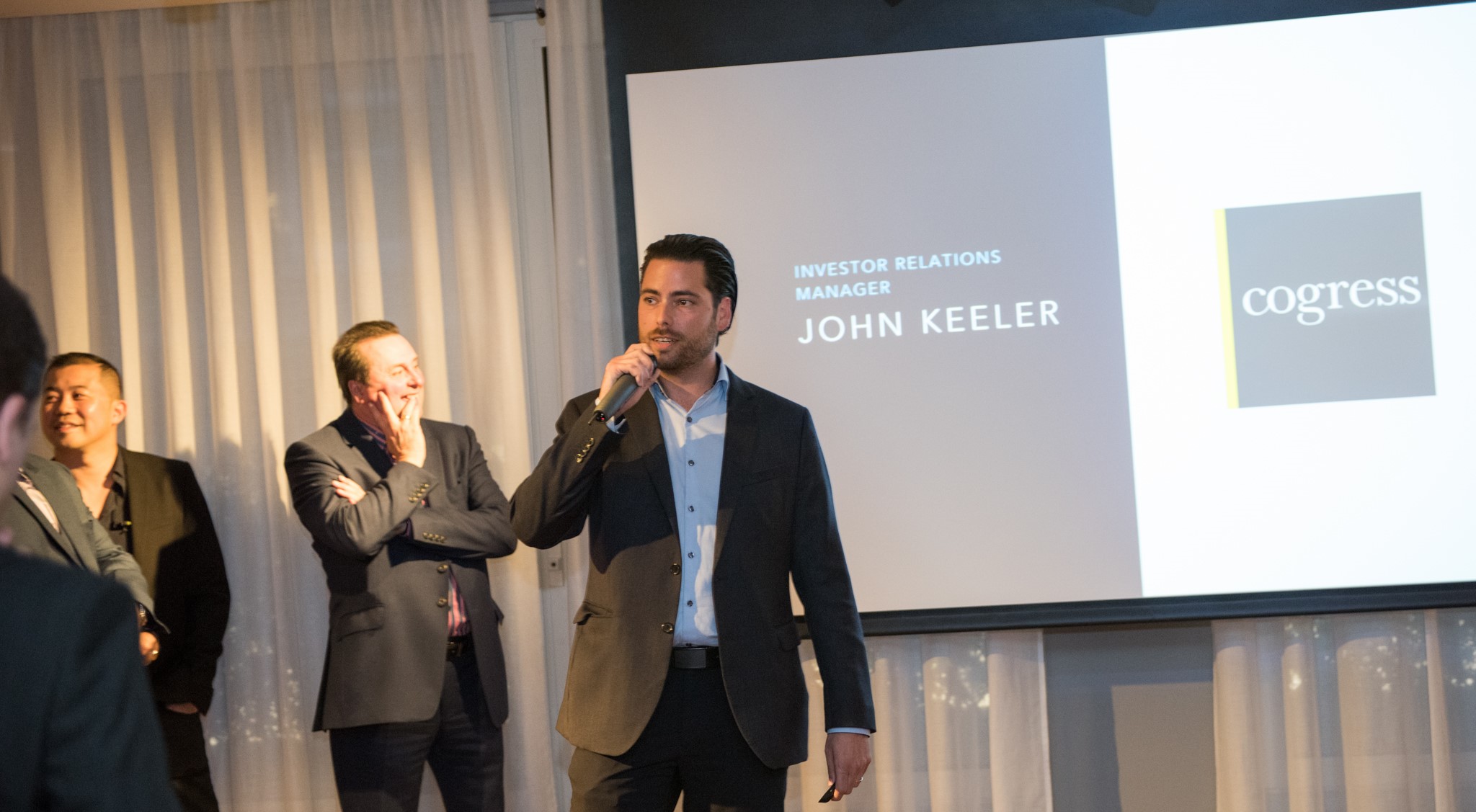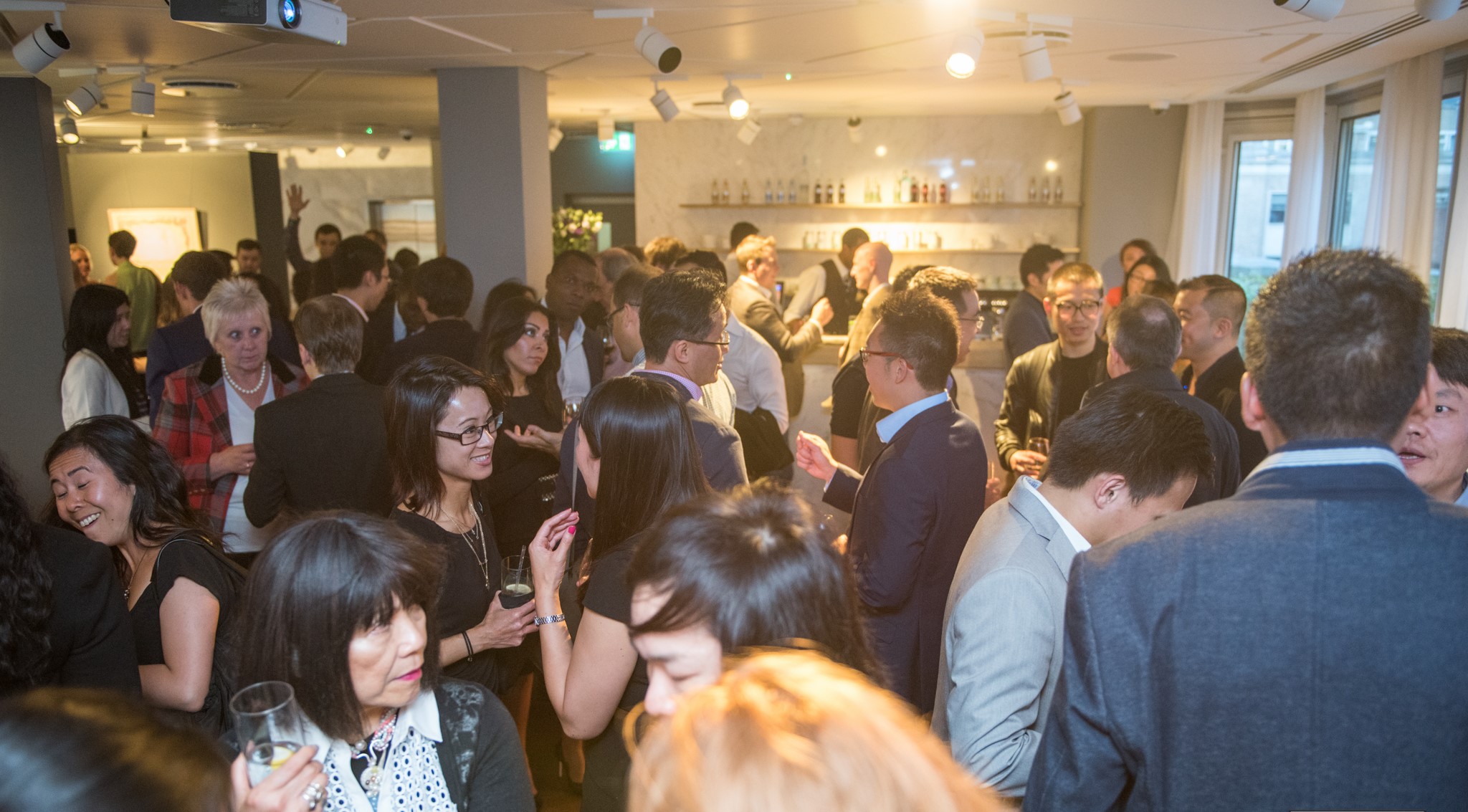 在八月的交流会中,我们为大家准备了5个商业展示的机会,当晚将会有五个幸运的公司向我们全体会员展示他们独特的商品与服务。请不要忘记在这100-150届临的会员中有企业家,董事,投资商等等职业精英。如果您想获得展示机会,请注册相对的门票,我们稍后会和您取得联系,通知您后续安排。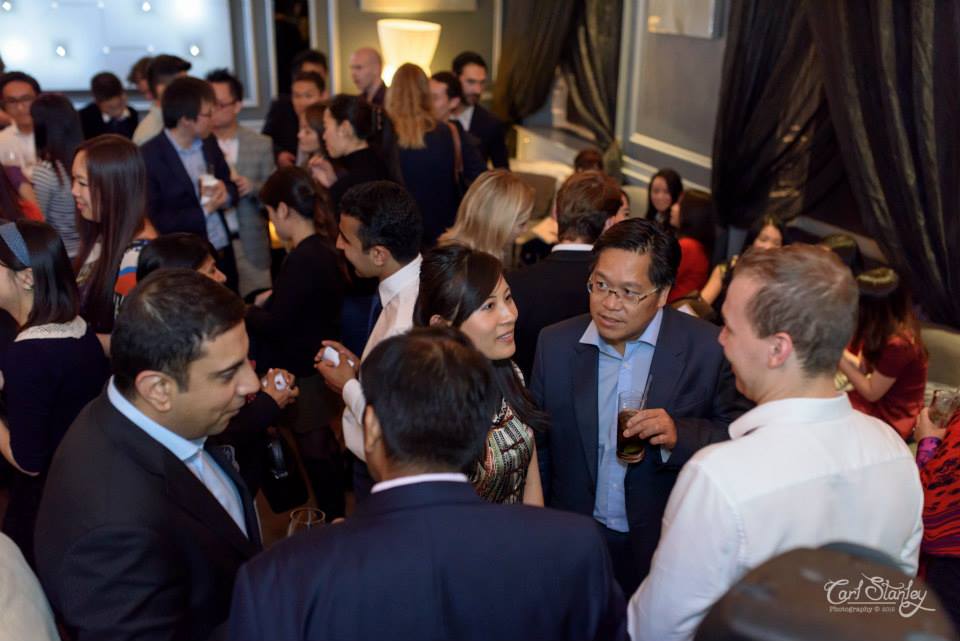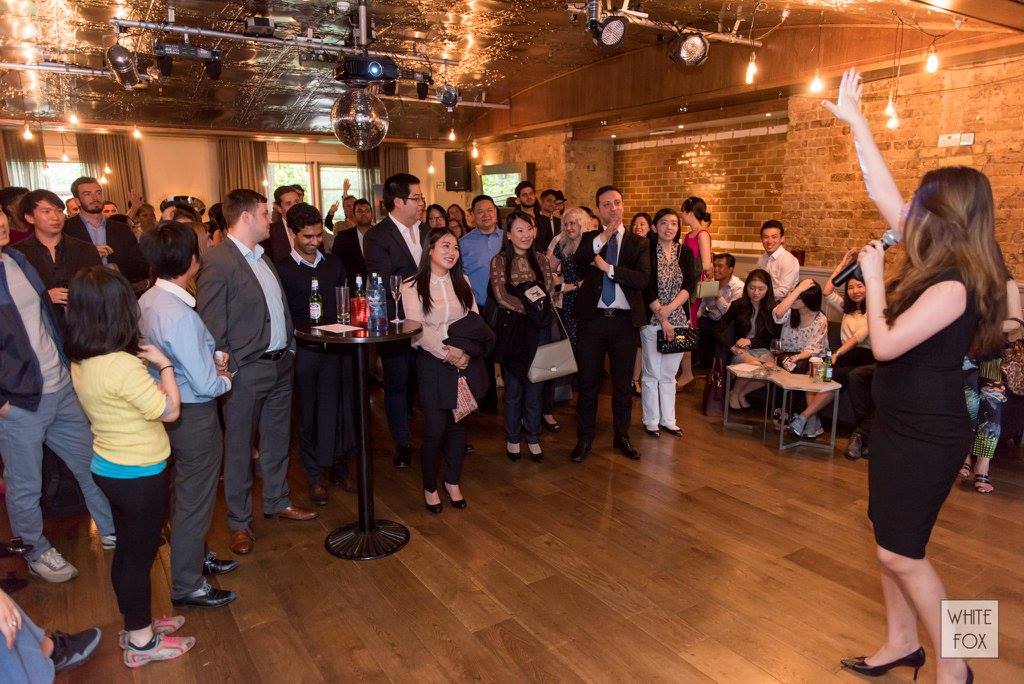 About eight members club
eight members club as a luxury Business Club for London based entrepreneurs & established and emerging international companies.

Members enjoy the benefits of a luxurious Club where they can conduct business, meet with likeminded individuals and dine, all under one roof.

eight members club provide loumge, bar, brunswick champion pool tables, seven meeting rooms, and cinema with fibre-optic high-speed broadband.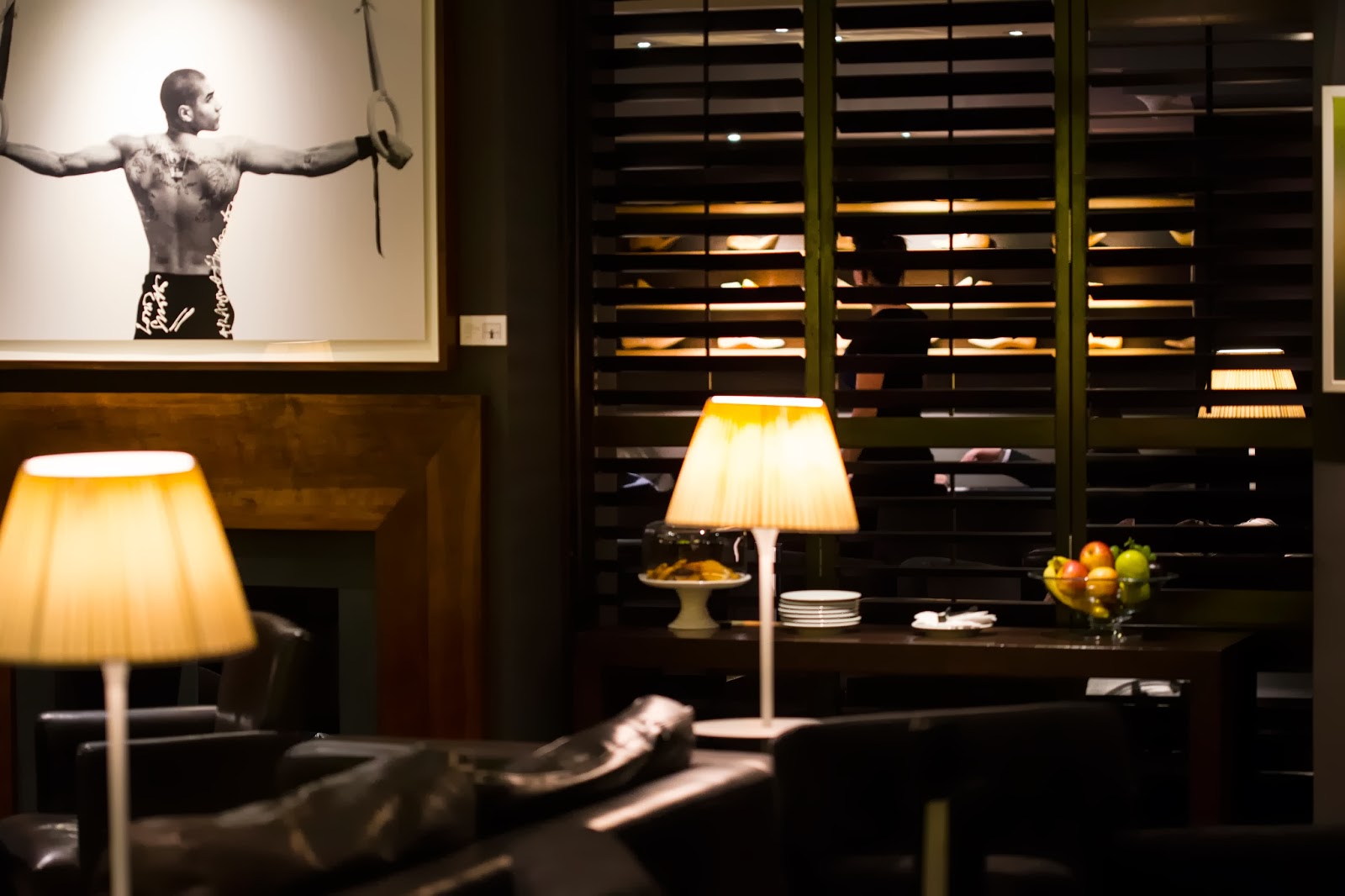 eight members club 作为豪华商务俱乐部为位于伦敦的企业家和建立新的国际公司而服务。

在此豪华的俱乐部内,会员可以享受开展业务,与志同道合的人见面,吃饭,都在一个屋檐下的好处。

eight members club将为您提供高端的休息室,酒吧,台球桌,七间会议室,电影院和光纤高速宽带。