East Midlands Community Organisers Member Event
Description
'Let's Get Organising' - Organising past, present and future.
You are invited to attend the fourth East Midland CO members network event. A great opportunity to meet with and connect with other's who are doing great things in their neighborhoods.
You may be completey new to Community Organising or an old hand. Join us for a fun and interesting day designed to :
help you feel part of a larger movement
be inspired and inspire others
help you understand what steers people into Community Action
fire your passion to put your ideas and training into practise
Lunch and refreshments will be provided.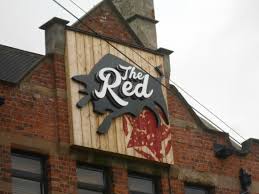 The Red bar & grill is opposite Mansfield Superbowl and a short 10 minute wailk from the Mansfield Train Station and close to the Mansfield Bus Station. Parking is available at the Stockwell Gate North car park, Mansfield
Postcode for satnav: NG18 1QN More info: http://www.mansfield.gov.uk/carparks
The host for the day is David Jones, the East Midlands ESCO (Member Support Community Organiser) who will be supported by some local members. David is a community organiser from Sneinton. He became a community organiser in 2012 but has been involved in community activities for 10 years. David is passionate about helping local people to develop projects, activities and events.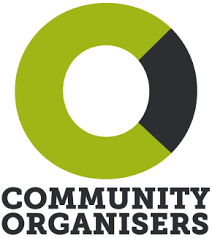 If you have any queries send an email to david.jones@sneinton-alchemy.com
This event is part of the Notts Social Action Hub (SAH) programme commissioned by Community Organising Ltd. Funded by the Department of Culture, Media and Sport and managed by Sneinton Alchemy CIC.
Note: The spaces on this event are limited so if you have to cancel your ticket please do so via Eventbrite so that others can fill the place.