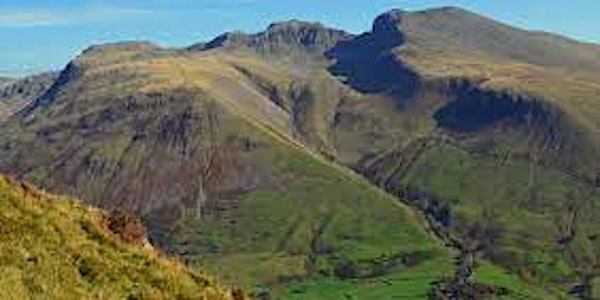 East of England CYP Diabetes Network 'Scale Scafell 2022'
On Saturday 11th June 2022 a team of children with T1D and their families, accompanied by diabetes HCP's will scale Scafell Pike.
About this event
Come and join our team of children and young people with Type 1 Diabetes and their families, who will be joined by a team of diabetes health care professionals from across the East of England Children and Young People's Diabetes Network in their attempt to scale Scafell Pike.
The hike will start at 8am on the morning of Saturday 11th June, with teams working together to get to the summit.
The hike is open to all children and young people with type 1 diabetes and their families who live or receive care in the East of England. It is also open to all diabetes health care professionals who work at the 17 units that make up our network.
The main aim of the hike will be to raise money for the East of England Children and Young People's Diabetes Care so that we can continue to expand the care and support that we as a network are able to provide to all families who live with type 1.
It will cost £10 per person to enter the event - this will cover the costs of an event t-shirt, a wonderful medal and a goody bag that you will receive on completion of the hike. It will also cover the costs of all the support that the network will provide to you in the lead up to the event with your training and preparation and the logistical support that will be provided to you on the day.
Once you have entered the hike you will be invited to join our private event Facebook page where you can discuss training and preparation for the event with our other Hikers. You will also be invited to attend training and preparation events ahead of the big day so that you can be briefed on all the arrangements for the hike as well as get to meet your fellow hikers for the event itself.
We ask that all entrants or family groups aim to raise a minimum of £500 sponsorship for the event - support in how to do this will also be given throughout the preparation and planning phase of the event.
Hiking up Scafell Pike is a strenuous physical challenge - so we would really ask you to bare this in mind when signing up for the event. If you do sign up for the event you will need to be prepared to put in a lot of time training and increasing your fitness so that you are in the best condition possible for the day of the hike.
The network has just completed our first sponsored hike - which saw a team of 49 hikers take on the challenge of climbing Snowdon. This was a brilliant day - all involved had a huge amount of fun and raised over £7.5K for the network. We are hoping that this new challenge will be equally as exciting and really looking forward to welcoming you on board our team of intrepid network hikers.
If you have any questions about the event please contact Kate Wilson on 07977442060 or email her kate.wilson@addenbrookes.nhs.uk
Good Luck!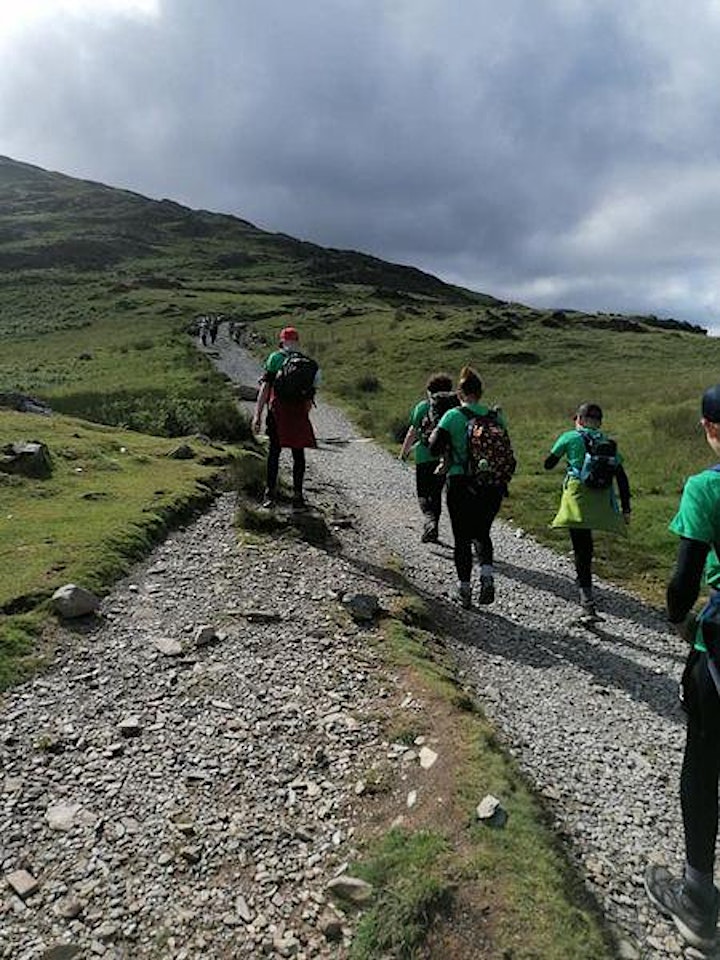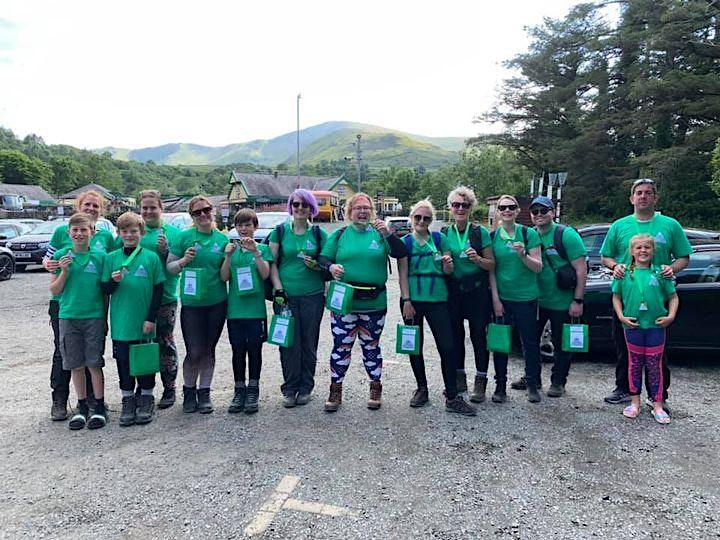 Organizer of East of England CYP Diabetes Network 'Scale Scafell 2022'
We run educational and information sessions for parents and diabetic children and young people. We also organise day activities for diabetic young people and their siblings to participate in throughout the year. We have various social events which families can attend and also run activity holiday camps for young diabetic people.