Description
This half day conference, with an evening keynote session, will celebrate and share learning of global health initiatives across the East of England region. It will encourage and enable more collaboration between clinicians and academics. The conference will launch the East of England Global Health Partnerships Network.
We have a range of speakers engaging in discussion around health partnerships, global volunteering, the principles of co-development, academia and research.
The afternoon workshops will be followed by an evening networking reception and keynote lecture by Dame Barbara Stocking DBE.
Dame Barbara Stocking became the 5th President of Murray Edwards College in July 2013. In March 2015, she was appointed Chair of the Independent Panel of Experts to assess WHO's response in the Ebola outbreak. The report was published in July 2015. From May 2001 to February 2013 Barbara was Chief Executive of Oxfam GB and before that, a member of the top management team of the NHS, as regional director for the South East of England, and then as the founding Director of the NHS Modernisation Agency.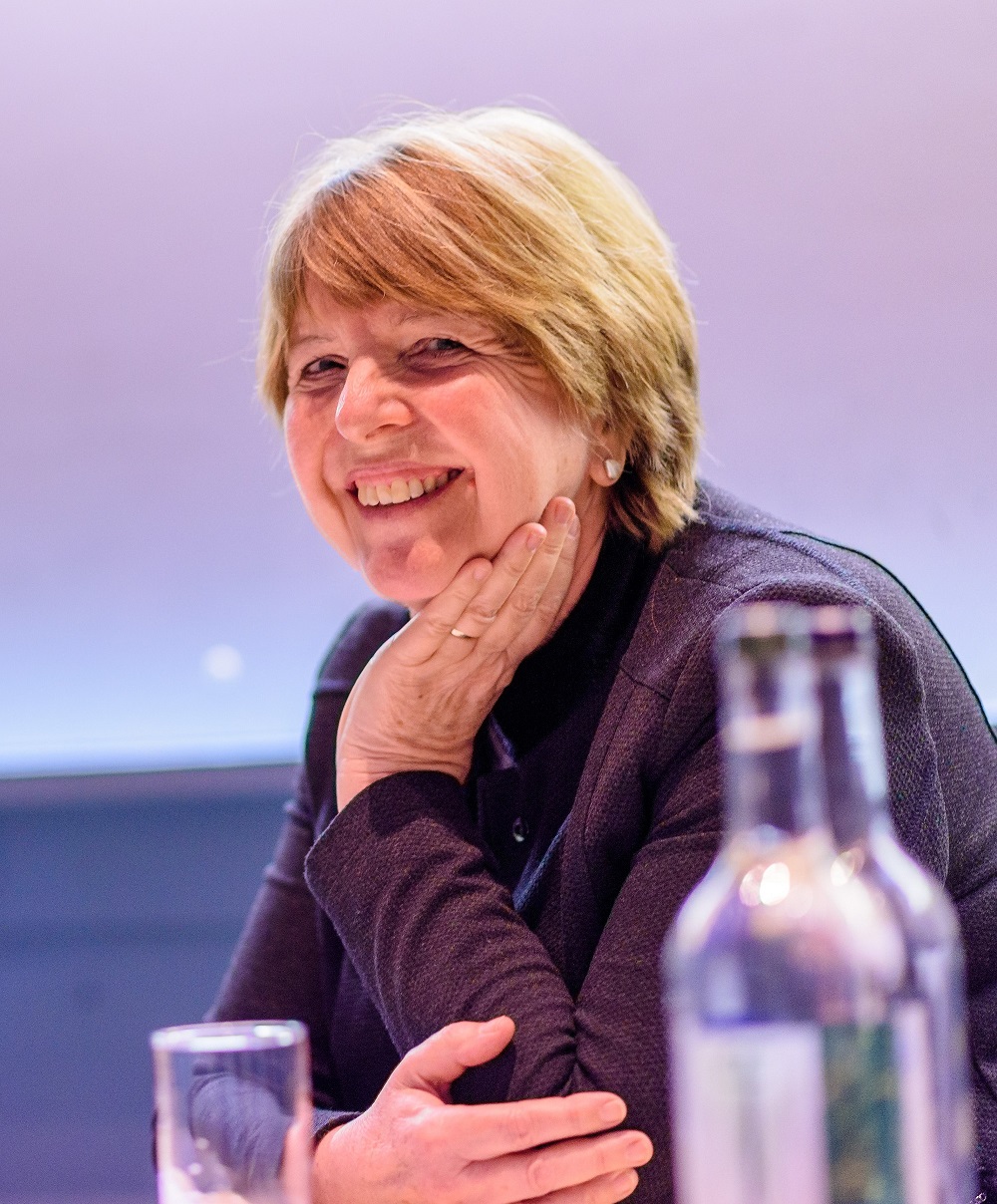 East of England Global Health Conference
Afternoon Session:
13.30 -14.00 Registration
14.00 - 16.30 Interactive sessions:
Academics in Global Health
Health Professionals in Global Health
Best practice in Global Health
Evening session
18:00 RECEPTION (drinks and canapes) followed by keynote, flash presentations by global health volunteers and a panel discussion.
Hosted by Addenbrooke's Abroad in partnership with:
Cambridge University Hospitals
Cambridge-Africa Programme, University of Cambridge,
Ipswich Hospital & University of Suffolk
Tropical Health and Education Trust (THET)
Date and Time
Location
Robinson College
Crausaz Wordsworth Building (afternoon)
Umney Suite (evening)
Adams Road, Cambridge
CB3 9AD
United Kingdom
Refund Policy