Description
'Living the Last Week'
with Christen Forster
An interactive walk through of the events of Passion Week.
'Living the Last Week' is a new and updated exploration of the last week of Jesus' ministry running up to the Cross and through to the Resurrection appearances!
Seated in groups around tables, using a gameboard depicting the key locations in and around Jerusalem and over 70 stand up characters you will get to know the background to all the people and places. As the story unfolds you will be able to interactively follow the characters' movements and the Easter story will come alive in a new way! The day will be interspersed with games and activities to reinforce the teaching.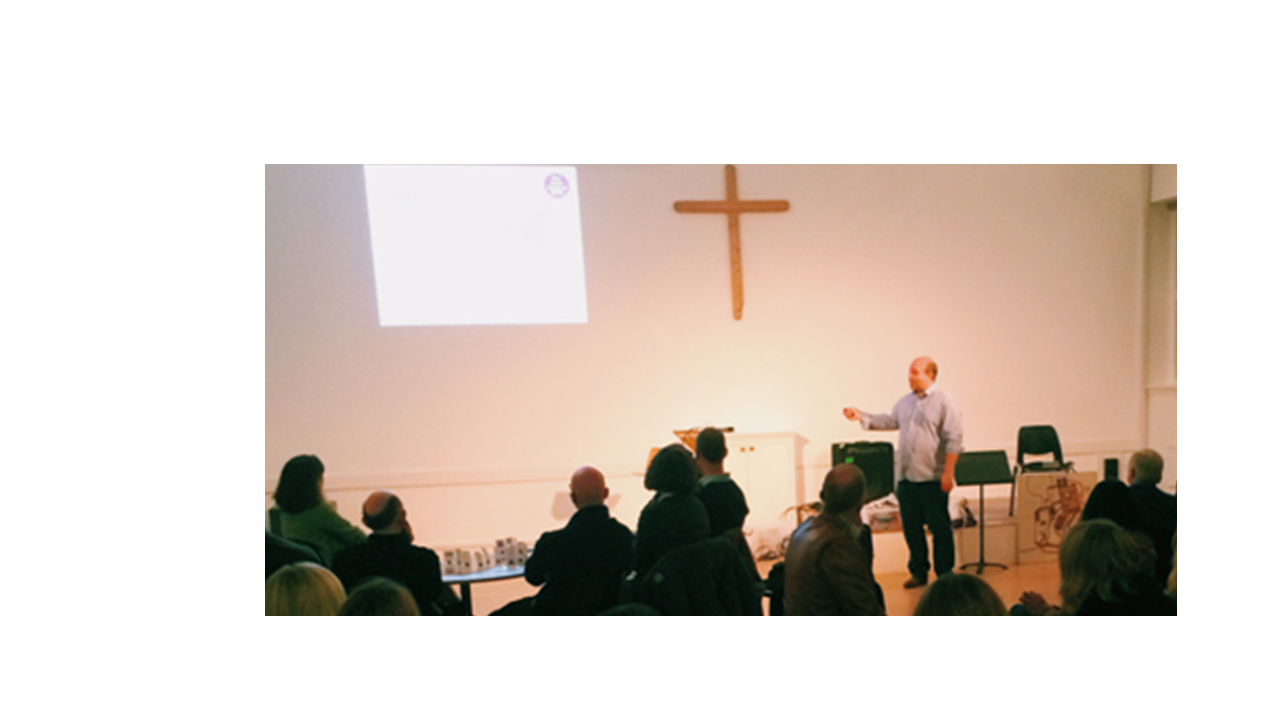 We will also have available updated comprehensive notes in a new manual and workbook which will also feature an integrated biblical account of the Easter Story weaving together all the verses from each of the Gospels relating to the period between the beginning of Holy Week through to the last resurrection appearance! It will deal head on with the tricky problems of timings and apparent inconsistencies between the different Gospel accounts to generate a harmonised story which is faithful to all of the Gospels.
The working programme for the day is:-
9.45am - Registration and Refreshments with a few activities to try out!

10.10am - Session 1: Setting the Scene / Early part of Holy Week

The People and Places

Saturday to Tuesday of Holy Week

11.30am - Coffee Break

11.45am - Session 2: Last Supper, Arrest, Discovery and before Sanhedrin

1.15pm - Lunch Break

2pm - Session 3: Crucifixiom

2.30pm - Tea Break

2.45pm - Session 4: Resurrection

4.30pm - Close and Goodbye!
Drinks and Light refreshments are provided but please bring a packed lunch or use one of the many cafes nearby.
Although the event is free to attend, we do need you to pre-register as places are limited and we need to make sure we generate the right amount of resources so please book now to reserve your place! (An offering will be taken on the day to cover the costs of putting on the event).
Looking forward to seeing you there!