About this Event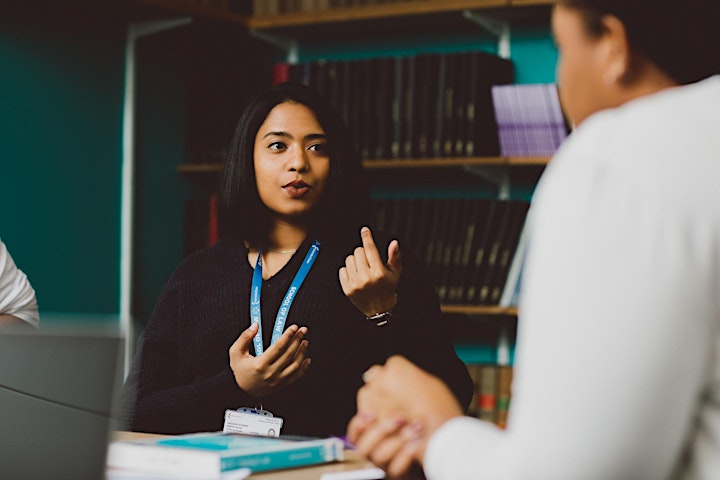 Eastern Arc is the strategic consortium comprising three radical, interdisciplinary universities on the eastern seaboard of England: the University of East Anglia, the University of Essex and the University of Kent.
As it enters its second phase (2020-25) we take stock of what we have achieved so far, but also look at the changing environment for research in the UK: the revival of the civic university ethos, the regionalism of research funding, and the need to engage globally to meet the challenges for sustainable development. We also look at the fundamental nature of research collaboration: should we rethink how we work together?
________________________________________
Programme
The outline programme is given below, but is also available as a formatted pdf here.
Note that it is subject to change at short notice.
09:30 Registration and coffee
10:00 Opening remarks (Phil Ward, Director of Eastern Arc)
10:05 Welcome (Prof Philippe De Wilde, Deputy Vice-Chancellor Research & Innovation, University of Kent)
10:10 Radical hearts and open minds: the Eastern Arc Strategy 2020-25 (Phil Ward)
10:50 Breakout session 1: achievements and outcomes of Eastern Arc 2013-19 (Eastern Arc Thematic Leads and Fellows)
Digital Humanities
Quanitative Social Sciences
Synthetic Biology
11:30 Coffee
11:45 Breakout session 2: understanding the civic and regional university
The regionalism of research: the changing funding landscape (Jill Downey, Institutions Engagement Manager, Research England and Dr Alex Hulkes, Strategic Lead, ESRC Insights Team)
Shifting the debate: civic universities as regional drivers (Richard Brabner, Director, The UPP Foundation)
12:45 Lunch
13:30 Breakout session 3: rethinking the way we do research
'The warning lights are blinking on': the need to change our research culture (Dr Ben Bleasdale, Policy & Advocacy Adviser, The Wellcome Trust)
'Everyone has to do their part': reframing academic research for the benefit of the global community (Wendy Stone, Director, The Global Academy)
14:30 Identifying interdisciplinary 'neurons': what disciplines link the major areas of research being undertaken to meet the UN's Sustainable Development Goals? (Dr Martin Szomszor, Head of Research Analytics, Institute for Scientific Information, Clarivate Analytics )
15:15 Closing remarks and next steps (Phil Ward)
15:30 Close
____________________________________
Audience and cost
The event is relevant to all academics, policy-makers and professional service staff involved in developing collaborations, particularly around the regional agenda and with a focus on sustainable development.
The event is free and open to all, but priority will be given to staff and students at the Eastern Arc universities.
____________________________________
Travel bursaries
There are a limited number of travel bursaries available for those delegates, particularly early career researchers and students, who do not have an institutional travel or conference budget. To apply for these, contact Phil Ward.