A virtual workshop to discuss areas of research relevant to DWP's new areas of research interest (ARIs)
About this event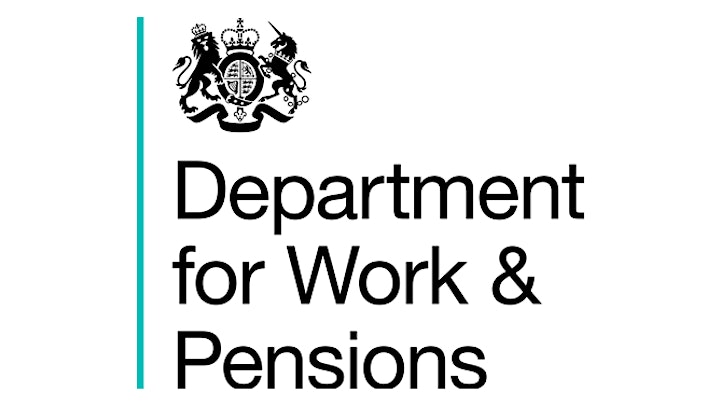 Eastern Arc is hosting a virtual workshop with the Department for Work and Pensions (DWP) as part of the process of refreshing the DWP's Areas of Research Interest (ARIs), which will be published later in 2021.
Format of the event
The event will take the form of two half-day online workshops on 28 and 29 June 2021. Each day will open with an introduction to the DWP ARIs, and then a series of short (15 minute) research presentations given by academics and researchers from the three EARC universities.
Each day has different sessions.; the second does not repeat the first. These will be followed by Q&As, before breaking out into parallel sessions when participants can discuss the research in more depth with individual speakers.
Programme
The programme is available below, or as a downloadable pdf here.
Links
To access the event, click on the following links to take you to the Teams meeting: