Sales Have Ended
Ticket sales have ended
I would ask you if possible not to have a too big meal before the session, as we might do some exercises that could interfere with the digestion process. Keep yourself warm and comfortable. No special equipment needed. Have a chair, cushion and blanket with you. Eye-masks are optional and great to have. See you soon. Aleksandra
Sales Have Ended
Ticket sales have ended
I would ask you if possible not to have a too big meal before the session, as we might do some exercises that could interfere with the digestion process. Keep yourself warm and comfortable. No special equipment needed. Have a chair, cushion and blanket with you. Eye-masks are optional and great to have. See you soon. Aleksandra
Develop body alignment, mobility and stability of the spine in a safe and easy-to-follow way.
About this Event
Yoga has been shown to improve overall health when practiced regularly. As with many forms of exercise, it can be modified for people of varying abilities.
Chair yoga is a gentle form of yoga that can be done sitting on a chair or standing on the ground while using the chair for support. It is beneficial if you have limited mobility or if you want to practice yoga while at work.
Aleksandra has been practising and teaching Iyengar yoga since 1991. She is also endorsed by Carol Clements, the author of the bestseller "Better Balance for Life".
CAROL CLEMENTS has more than forty-five years of experience as a personal trainer and teacher of many movement arts, techniques, and methods. She is a performer and choreographer, holds a BS and MA in dance therapy, and works privately with clients in New York City. Carol is a Bone Health Ambassador with The National Osteoporosis Foundation and gives workshops and talks in the field of healthful physicality.
"I have high regard for Aleksandra Horwood's extensive experience, devoted professionalism, and caring work ethic.
In addition to studying yoga for 30 years and teaching for 25 years in a wide variety of settings, including kindergartens, primary schools, corporate client communities, charities, hospitals, and private yoga therapy classes, Aleksandra has also performed this work in a number of different countries, including the UK, Germany, France, Austria and the state of California in the USA. Given the diverse background, context, and age groups of these populations and experiences, Aleksandra is able to tune her teaching appropriately, delivering a person-centered approach rather than a technique-centered session.
In her friendly, down to earth style, no one feels intimidated or unfit. She effortlessly guides her students to discover their own bodies' needs and how yoga can help them. Creating this welcoming atmosphere, she has given more than 50 specialized workshops on back-care, anxiety, addiction, insomnia, digestion, and rejuvenation.
For me, what is distinctive about Aleksandra is that she studied under great teachers, observing their work and practicing it herself, and yet, in the end, she aimed to develop a very personal, intuitive method of teaching. I'm impressed with her ability to let go of predictable expectations and adapt yoga for optimal benefit--physical and mental--to unique groups and individuals. At the same time, she is passionate about preserving the genuine goals of yoga: to train the body and mind to self-observe and become aware one's own nature.
It is the cultivation of discernment, awareness, and self-regulation that motivate Aleksandra to teach. I am inspired by her keen focus on authentic movement and physical initiation.
Without reservation, I recommend Aleksandra.
Sincerely,
Carol Clements"
www.carolclements.com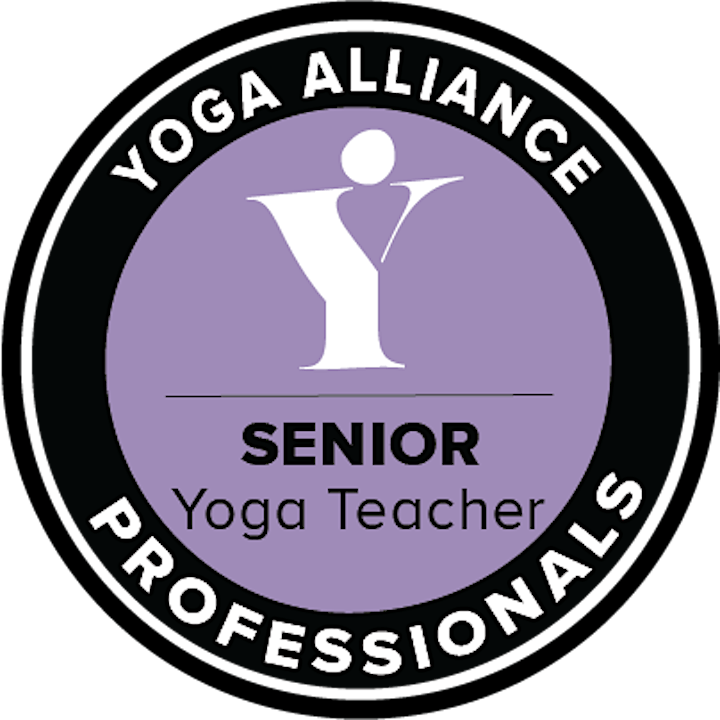 Date and Time
Location
Refund Policy