About this Event
On Monday the 23rd September the Air League is offering members the opportunity to visit Hangar 89, the head office of easyJet, tour Luton airport airside and visit the air traffic control tower.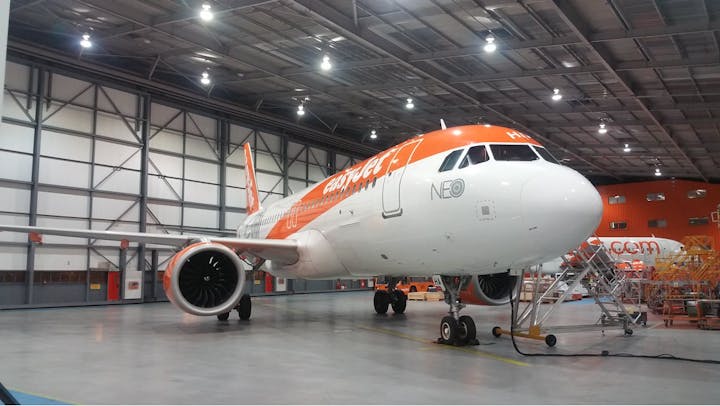 The tour will allow members to gain an insight into the running of the UK's largest airline, which in 2018 carried nearly 90 million passengers with a fleet of over 330 aircraft. The tour will include visiting the Operations Control Centre (OCC), flight planning, engineering and flight operation departments. The visit will also allow a tour of the easyJet training academy and Luton crew room plus a talk from the pilot recruitment team.
After lunch the visit will continue with an airside tour of Luton airport followed by an visit to the Air Traffic Control tower run by NATS.
Places are limited and strictly for Air League members only. Please register for a place before Thursday 12th September 2019.