During the pandemic an Innovate UK Award-Winning idea came together using digital innovation to create a sustainable Eat Out to Help Out.
About this event
The pandemic has created so many economic challenges for many businesses, towns, and cities. This inspired Not Usual Ltd to take the business model they were building before the lockdown and take on the challenge to make a system like Eat Out To Help Out sustainable.
They set to work, and in October 2020 won an Innovate UK award for their idea with the backing of the UK government, followed by swiftly being recongised as one of the Top 100 Digital Enterprises for the Leeds City Region.
The team set to work, created an app, and with the help of partners engaged a wide range of businesses around Wakefield from small businesses to international household names to offer digital vouchers for employees to Eat Out Round About the city of Wakefield.
They also worked with Wakefield Council's economic regeneration, tourism, culture, and high street teams, in addition to CLES (The National Organisation for Local economies) to help people make positive choices for their economy and develop a digital system to demonstrate how money circulates and grows in the local economy.
Their mission was 3 fold:
To help businesses discover new ideas to support employee wellbeing and open new business opportunities through digital innovation that helps to boost the local economy;
To stimulate economic recovery of hospitality by helping people to save money when they eat out;
To build a circular economy as everyone involved can see the part they play and the economic impact they make when they eat out.
Within just 5 weeks of launching with restrictions in place during May 2021, Eat Out Round About generated over £11,100 into the local hospitality economy and the trials continue.
This event is a celebration of positive opportunities emerging from the pandemic hosted in partnership with Theatre Royal Wakefield, as well as the businesses involved in the trials and local hospitality.
The event marks a celebration of the completion of the project, sharing how the opportunity came about as well as bringing those who particpated together to disseminate research findings and say thank you for your support. The event might be useful for you if you are seeking to understand the landscape of local economies emerging from the pandemic or want to think outside of the box for your business with digital innovation. Businesses seeking positive inspiration and creative ideas for a world emerging out of the pandemic may also benefit.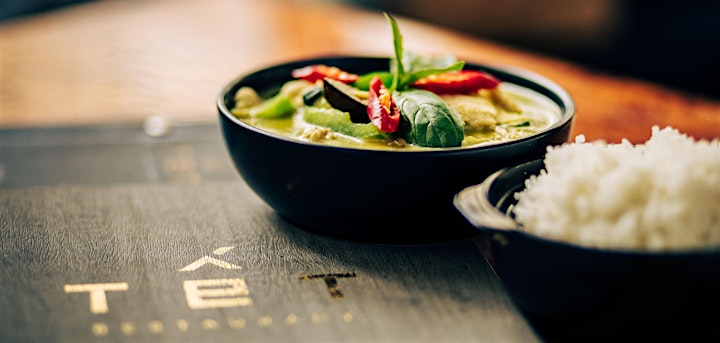 Format:
4.30pm - Arrival, drinks and networking.
5pm - Welcome back to Theatre Royal Wakefield and introductions with Sarah Shooter - Head of Development, Theatre Royal Wakefield.
Introduction to Eat Out Round About - Ali Gordon - CEO, Not Usual Ltd.
Pushing the boundaries of digital innovation - Dan Akers - Business Analyst - Startling Ideas.
Business challenges and opportunities post-pandemic - Andy Brooks Eat Out Round About Sales Director
Importance of employee wellbeing and helping the local economy - Sam Horson - Chadwick Lawrence
The hospitality landscape and experience of Eat Out Round About - John Horvath - The Quarry, Horbury
The project outcomes and future plans - Ali Gordon - Founder of Eat Out Round About
Finishing off with Panel Questions and answers.
Main event finish at approximately 6-6.30pm followed by dinner out in a Wakefield restaurant with £10 off a £20 spend.
Each event ticket comes with an Eat Out Round About voucher that can be accessed via the app on the App Store (iOS) or Play Store (Android). The voucher will be issued one day in advance and booking at your chosen venue is recommended. A list of venues can be seen on the Eat Out Round About App.
** This event will also run on Zoom. Please note the event will run in this physical setting subject to covid restrictions. If the event can not take place in a physical location, then the event will run on Zoom only**.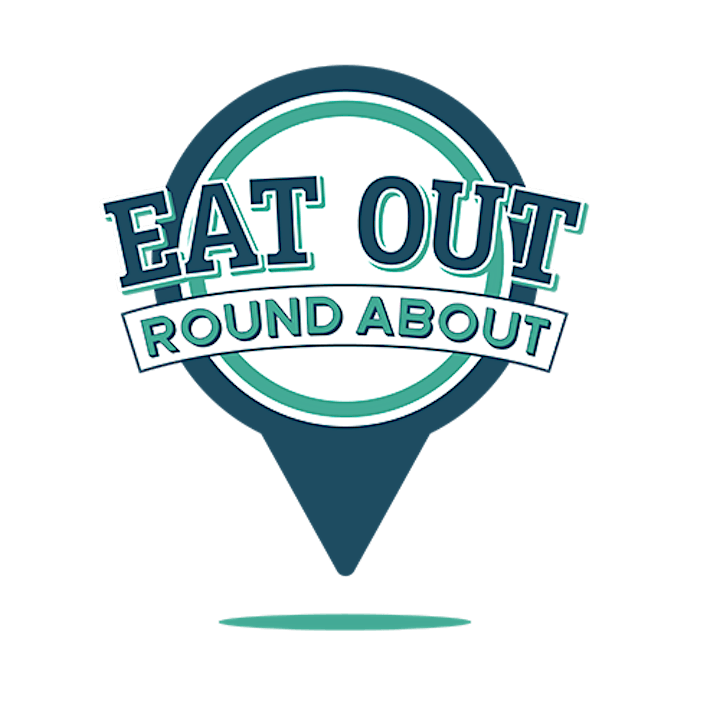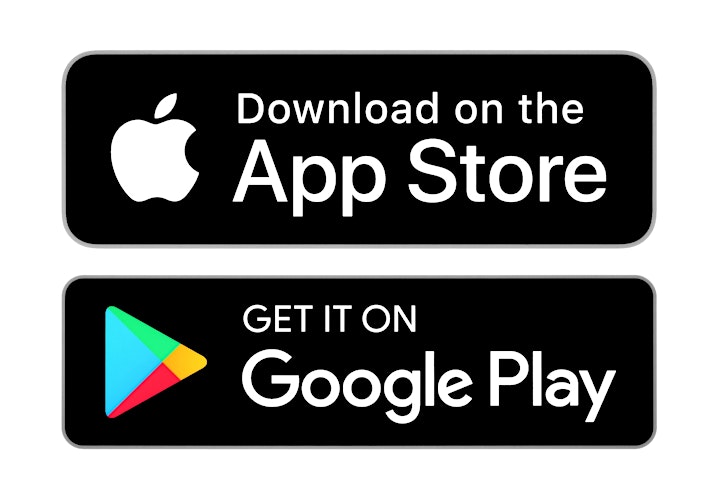 Organiser of Eat Out Round About : Innovating Out of The Pandemic
The Wakefield business community has moved leaps and bounds ahead during the pandemic using digital innovation to help local businesses overcome challenges, help hospitality and come together to help contribute to the local economy.
The Eat Out Round About App is an Innovate UK Award-Winning App and the company behind the idea and events is Not Usual Ltd, listed on the Top 100 digital companies in the Leeds City Region.
The app was inspired during the lockdown by Eat Out To Help Out, which attracted over £260m into the UK hospitality economy in August 2020 and 51 million people ate out. We saw how by working together in the business community, we could stimulate local economies and help more people Eat Out Monday to Wednesday and enjoy 50% off food and soft drinks. With the backing of UK government funding, we have attracted over £12k into the Wakefield Hospitality economy as we continue to build on our idea.
Not Usual Ltd are now developing further technology platforms to support the growth of business communities from within hospitality, to save money, enjoy experiences and help businesses to build strong business opportunities locally in support of environmental impact and economic sustainability.