There is Always Hope - Virtual Wellbeing Programme Feb/Mar 2021
About this Event
Improving your diet doesn't have to be difficult. Simple and practical changes can lead to improved energy, health and vitality.
Please note: This workshop is a repeat of the one delivered on Thursday 11th February. As numbers are limited please only register for one event. In signing up to virtual programmes/ workshops with Aisling Centre you are agreeing to abide by the protocol outlined here. This information should be read carefully.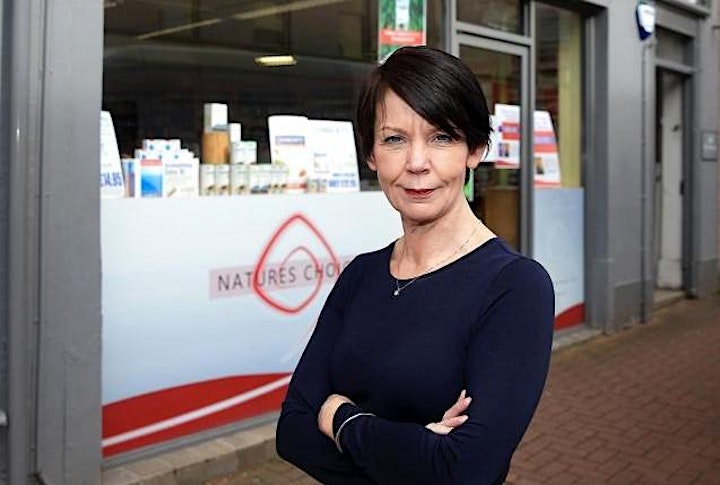 Nuala Lilley is a pharmacist who has spent most of her career working within the realms of Natural Health. She established Nature's Choice Health shop in Enniskillen in 1996 and it has become an important component of the Healthcare offering within Fermanagh and further afield. Her business is strongly associated with her infamous Detox Diet, a six week nutritional programme which she delivers twice per year from Aisling Centre.
Nuala has long been passionate that nutrition is our primary medicine, believing that how we are, how we feel and how we think on a daily basis is hugely influenced by our diet. In her talk "eat yourself better" Nuala will discuss our typical daily diet and offer stepping stones that we may consider appropriate towards improving it.