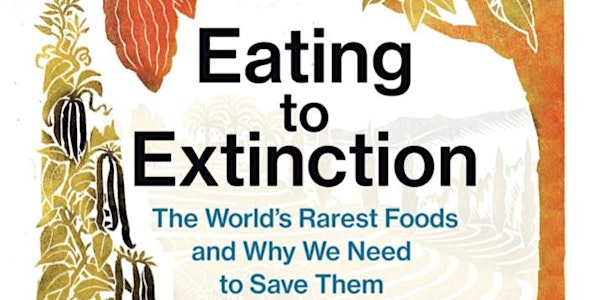 Eating to Extinction: The World's Rarest Foods and Why We Need to Save Them
Event Information
Location
Alumni Auditorium, The Forum
Poole Gate
Exeter
EX4 4PZ
United Kingdom
Dan Saladino will discuss his new book, Eating to Extinction. He will be joined by regional producers who will offer tastings of their food.
About this event
In his award winning book, Eating to Extinction (Jonathan Cape, 2021), Dan Saladino tells stories of some of the thousands of foods around the world today that are at risk of being lost forever, as well as of the farmers, scientists, cooks, food producers and indigenous communities who are preserving these food traditions and fighting for change. He not only shows how all human history is woven through these stories—from the first great migrations, to the slave trade, to the refugee crisis today—but also argues that the future of our planet depends on reclaiming the genetic biodiversity these foods represent before it is too late.
Dan will discuss the book, and take questions from the audience. Regional producers, Westcombe Cheddar, Oliver's Cider and Perry and Landrace Bakery, will also offer tastings of the foods they make and they will comment on how their work responds to the call for action in Dan's work.
Dan Saladino is a food journalist and presenter of BBC Radio 4's The Food Programme. He honed his journalistic skills on Radio 4's investigative series Face the Facts before specialising in food and farming stories more than a decade ago. Dan is listed in the 'Progress 1000: The Evening Standard's Most Influential People in Food and Drink', The Telegraph's Food Power List and he is the recipient of a James Beard Awards (America's most high-profile award for food journalism). He has won multiple awards for his radio work, including his efforts to document the loss of biodiversity around the world, in which he has travelled through Europe, Africa, Asia and the Americas recording the world's most endangered foods and the disappearance of traditional and indigenous food cultures. His first book, an epic journey into the history, culture and future of food, published by Jonathan Cape, has been awarded The Jane Grigson Trust prize for a debut food book, a Special Commendation by the Andre Simon Awards and has been shortlisted for the Fortnum and Mason Food Book of the Year.
Exeter Food is led by Prof. Harry G West. If you wish to subscribe to its email list, please contact ExeterFood@exeter.ac.uk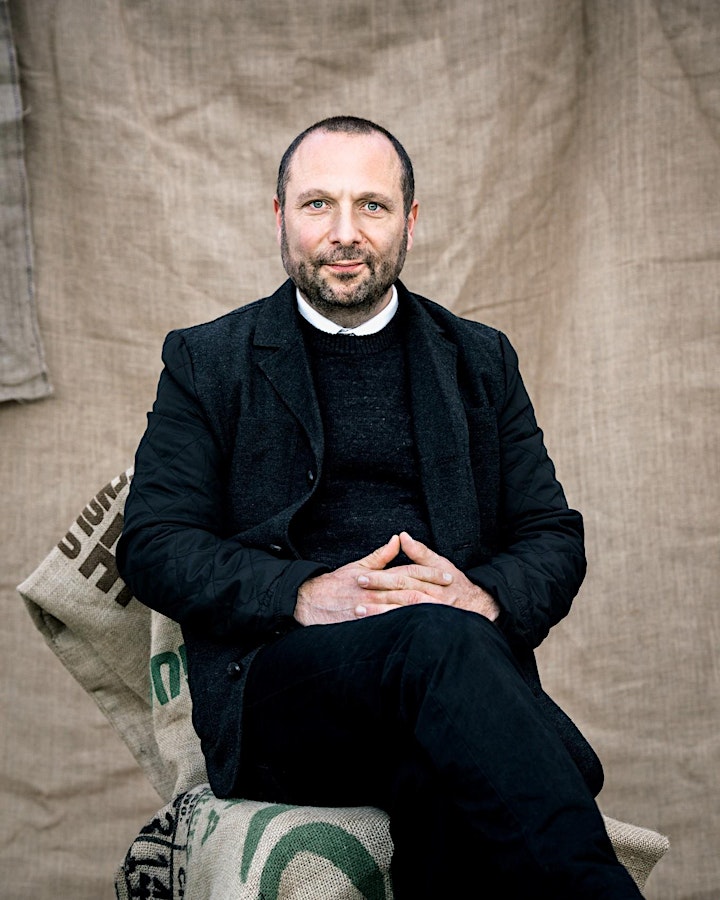 Date and time
Location
Alumni Auditorium, The Forum
Poole Gate
Exeter
EX4 4PZ
United Kingdom