Event Information
Location
317 Dundas Street West
Entrance off McCaul Street
Toronto, M5T 1G4
Canada
Description
eat:Strategy 2011

"eat:Strategy" will be a day long strategy conference combining minds from research, psychology, branding and design. Each speaker will share approximately 20 minutes of their story about how their expertise is helping shape and conceive better strategies for clients, ideas and brands across the world.
With emerging technologies, design & sustainability leading and changing how we all view the world. You will leave the conference intrigued and empowered with a holistic view of how strategies are being shaped at some of the most forward thinking firms in North America. You will gain knowledge on how to reach a wider audience and improve your company's strategies for the rest of 2011 and beyond.

We are pleased to offer you speakers from Toronto, San Francisco and New York! Three examples of our phenomenal speakers come from Teehan + Lax, Strawberry Frog & Beardwood Design. Stay tuned as more speakers are confirmed!
Agenda
09:00am - Registration & Coffee
We'll be serving coffee, juice and snacks during registration. If you'd like a hearty breakfast please grab a bite before arriving!

10:00am - Opening Remarks

10:15am - Research
Christopher Berry, VP Measurement Science at Syncapse
Eva Gajzer, Senior Strategic Planner at Strawberry Frog

11:00am - Break

11:15am - Psychology
Cybelle Srour, SVP, Strategy & Insights at Proximity Canada
Brian Cugelman, Consultant at AlterSpark

12:00pm - Lunch

1:00pm - Branding
Jason Lonsdale, Head of Planning at Taxi
Allison Spicer, Design Director at Beardwood Design
Dave Stubbs, Group Creative Director at MacLaren McCann
Hessie Jones, VP, Digital at Due North Communications
2:30pm - Break

2:45pm - Design
Jon Lax, Co-Founder at Teehan + Lax
Cheesan Chew, VP - Partner at Idea Couture

3:30pm - Final Words

4:00pm - Head Home

Speakers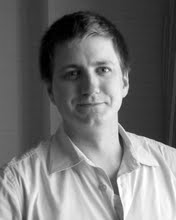 Christopher Berry | @cjpberry
VP Measurement Science at Syncapse
Christopher Berry is Vice President, Measurement Science at Syncapse, a leading social media technology company. In this role, Chris develops physical and social technologies that help marketers demonstrate the ROI of social media marketing, insight generation, and optimization. His team's most recent contributions include research papers on the Value of a Facebook Fan and Advanced Sentiment Analysis. Previously, Chris held management positions at Critical Mass, and a variety of research positions at not-for-profit and academic institutions.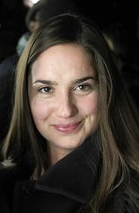 Eva Gajzer
Group Planning Director at Strawberry Frog

Eva is a design-minded brand strategist. She's currently a senior strategic planner at StrawberryFrog. Eva previously worked with Ogilvy's BIG, AR New York, Ink&co, DMA and her own firm, Office Of One. Rejuvenating and creating brands such as Alicia Keys, American Express, Coca-Cola, The CFDA, Dove, Elle, Hershey's, Pampers, NYC2012, Yahoo! and Special Olympics.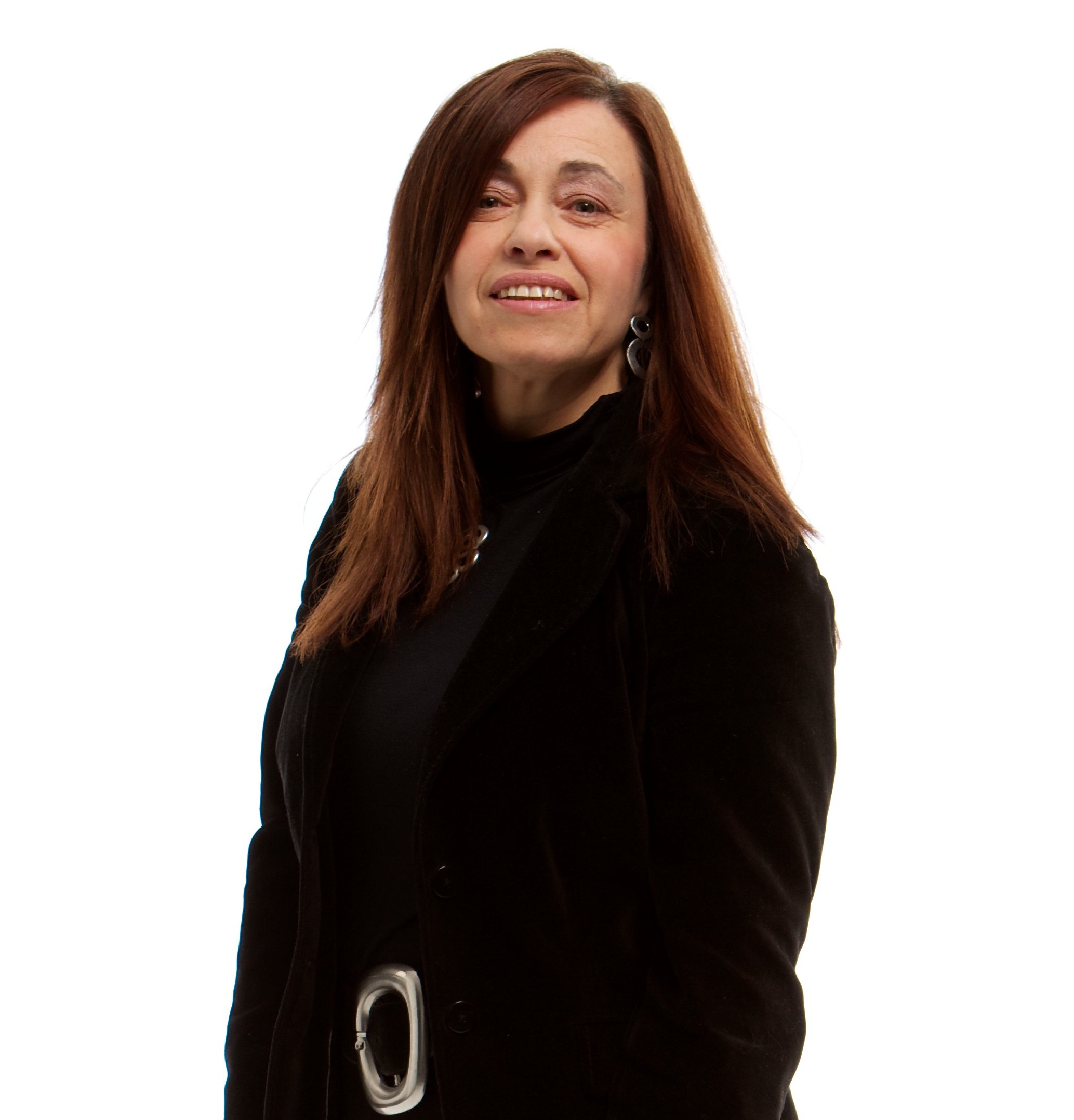 Cybelle Srour
SVP, Strategy & Insights at Proximity Canada
Cybelle Srour has over 15 years of agency and client experience across brand strategy, integrated communications, digital strategy/communications, usability and organizational change management , She's worked across industries such as Automotive, Packaged Goods, Retail, Pharmaceutical/OTC, Technology, In additon to BBDO, she's worked at companies such as DDB, MacLaren McCann, Novartis, Sara-Lee, Nortel Networks and Lavalife working on accounts such as Dell, General Motors, Nestle, The Loyalty Group, TheraFlu,, Monster.com, Ex-Lax,, Triaminic. Cybelle also holds a Masters in Marketing from Rotman University.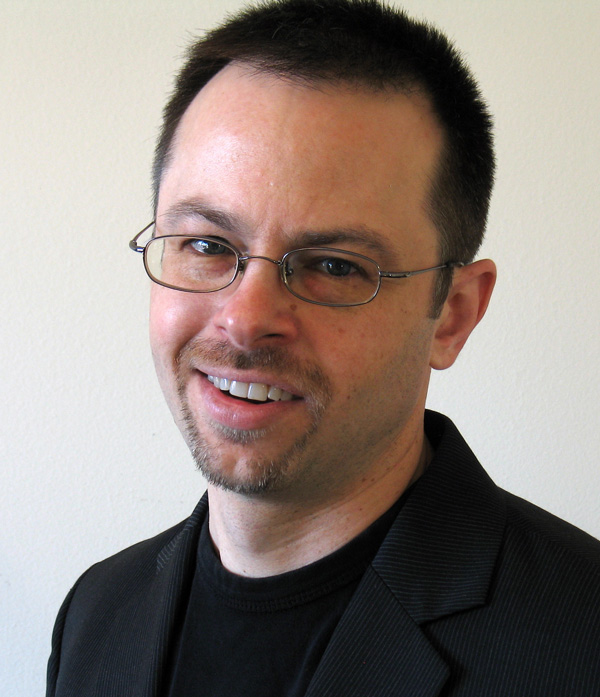 Brian Cugelman | @cugelman
Consultant at AlterSpark
Since 1997, Dr. Cugelman has worked as a program coordinator, digital campaigner, and researcher. His publications and presentations focus on the psychology and science of online engagement. Dr. Cugelman has helped numerous organizations plan, implement and evaluate their programs, such as the United Nations Millennium Campaign, United Nations Climate Change Secretariat, Century 21 and Oxfam.


Jason Lonsdale | @JasonLonsdale
Head of Planning at Taxi
Jason's early days were spent in the music industry, but his advertising career began at Colenso BBDO in Auckland, New Zealand. He then headed to London where he graced Leo Burnett, Rainey Kelly Y&R and then Saatchi & Saatchi London with his strategic insights and planning brainpower.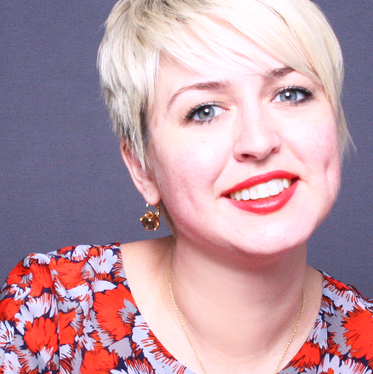 Allison Spicer
Design Director at Beardwood Design
As Design Director at Beardwood&Co, Allison Spicer develops design systems, products and packaging in many categories, including the beauty and spirits sectors. She acts as a creative and strategic partner to clients such as CBGB, Bath & Body Works, Mike's Hard Lemonade, Thornton Tomasetti, Colgate-Palmolive and Bed Bath and Beyond.

Dave Stubbs | @stubberific
Group Creative Director at MacLaren McCann
Dave has worked in marketing for over 15 years. He began his career in traditional advertising and switched to digital in 1997 when he joined Initiative Interactive (MacLaren McCann) as their first copywriter. While at MacLaren McCann he became Group Creative Director responsible for online marketing programs and strategies for General Motors Canada.

Hessie Jones | @HessieJones
VP, Digital at Due North Communications
Hessie Jones has a passion for technology and positions herself on the cutting edge of the internet, social media, video and how they impact marketers and advertisers as the media landscape morphs with these devices. Hessie is currently VP of Social Media at Due North Communications Inc. Prior to joining Due North, she was VP of Social Media and Influencer Marketing at Isobar Digital, North America, where she developed the social media discipline within Isobar Canada.

Jon Lax | @jlax
Co-Founder at Teehan + Lax
Since starting Teehan+Lax he has worked with clients guiding their digital marketing and experience efforts. In 2011, Jon became responsible for operational and strategic leadership for the company focussing more on management. In 2002 Jon was named one of "30 to Watch: Marketing's Next Generation" by Marketing Magazine.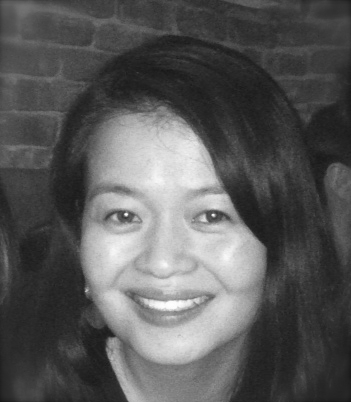 Cheesan Chew
VP - Partner at Idea Couture
Cheesan is a leader in identifying customers' needs through empathy-based discovery that help clients build innovative customer experiences, define new product and service offerings, and establish processes that support sustainable growth. With her roots at the intersection of technology and business, Cheesan has driven customer experience strategy, planning and execution within Fortune 1000 organizations including AARP, HP, Wendy's, Crate and Barrel, Dell, Fidelity, Aviva, MIT, Deloitte, Rogers and UHG. Prior to Idea Couture, Cheesan held senior strategy roles with Blast Radius (a WPP company) and Bell, developing their consumer product and service strategy and portfolio. In her downtime, Cheesan advises start ups, travels the world and volunteers as a lab rat for culinary adventures., Cheesan holds an MBA from the Richard Ivey School of Business and an Honors BSc. from the University of Toronto.
Bronze Sponsor

Media Partner


Ticket Cancellations and Substitutions
If you must cancel for any reason, notify us before July 1st, 2011. Your registration will be refunded less a $50/ticket processing fee. Cancellations on or after July 1st, 2011 are non-refundable. If you cannot attend the event due to unforeseen circumstances, you may transfer your registration to another person. Please note that speakers can change without notice and eat:Strategy has the right to substitute the cancelled speaker with a new one.
Date and Time
Location
317 Dundas Street West
Entrance off McCaul Street
Toronto, M5T 1G4
Canada