Description



EB Joint Professional Networking Drinks at Ping Pong


REGISTER NOW
By registering above, you will receive invitations to future events
organised
or sponsored by Eastern Blossoms and more exclusive benefits as our members.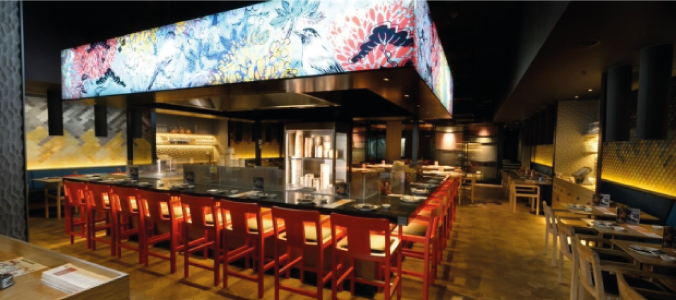 Dear EB Member,
Do remember this 23rd night of September, when autumn leaves are turning as we chase away the stress of hard day's work in a social networking drinks while sharing ideas with colleagues and creating new friends with London's leading Chinese connections.
Network membership includes:
ACPU, BNY Mellon Chinese Society, CBRE Multicultural Network, Barclays Chinese Community, China Accenture Community, China-UK
BlockChain
Association, Clifford Chance China Desk, Cocoon Networks, Deloitte China Service Group, Deutsche Bank Chinese Community, Diaspora Emerging Leaders
Programme
, EB China Connection, EY Far East Network, HSBC Chinese Community, KPMG China Club, London Business School China Club, LSE Confucius Institute, Morgan Stanley Chinese Community, PwC China Interest Group, RBS Chinese Society, Standard Chartered Chinese Community, UK Chinese Society of Lawyers
Eastern Blossoms is currently the UK's most influential, non-profit Chinese workplace elite, serving thousands of members from the financial, commercial, legal and technology sectors. We are committed to enhancing communication between people from all walks of life to build a closer Chinese elite in the UK.
Eastern Blossoms bringing Chinese Communities Together!