Description
---
ADVERTISING IN THE TRAFFIC EXCHANGE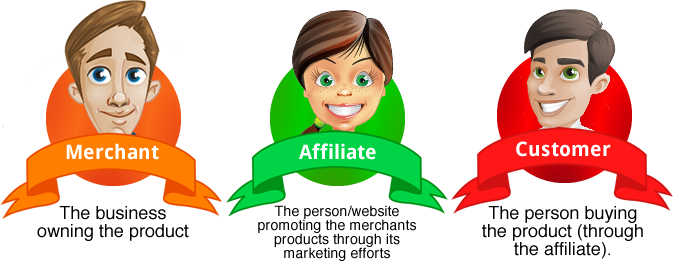 Online promotion is a necessity for almost any business these days. If you are a new business, or one with a low advertising budget, navigating the many options available to you can be daunting, especially when you are also concentrating on other day-to-day business needs. However, MAP  have made it easy to promote your business online.

Frequently asked  Questions
Have you tried to get your head around advertising in the Traffic Exchange?

Have you ever thought....There is no point in advertising because you do not have a website, product or service?
Do you even know where to begin advertising in the exchange?
You do not need a business or website to advertise (you can advertise someone elses)
Too Find out How ......
Book yourself on this EBE Training Class.
We will show you how to do it in a relaxed fun way so you can grasp the basics and begin to reap the benefits of advertising in the Traffic Exchange even if you do not have a business of your own.
FOR MEMBERS OF MY PERSONAL DOWNLINE THIS CLASS IS FREE

THIS WILL BE A MONTHLY EVENT SO KEEP YOUR EYES OPEN
SEE YOU SOON
Paul Marks
If you have any questions please email me enquiries@essexbusinessevents.com