Description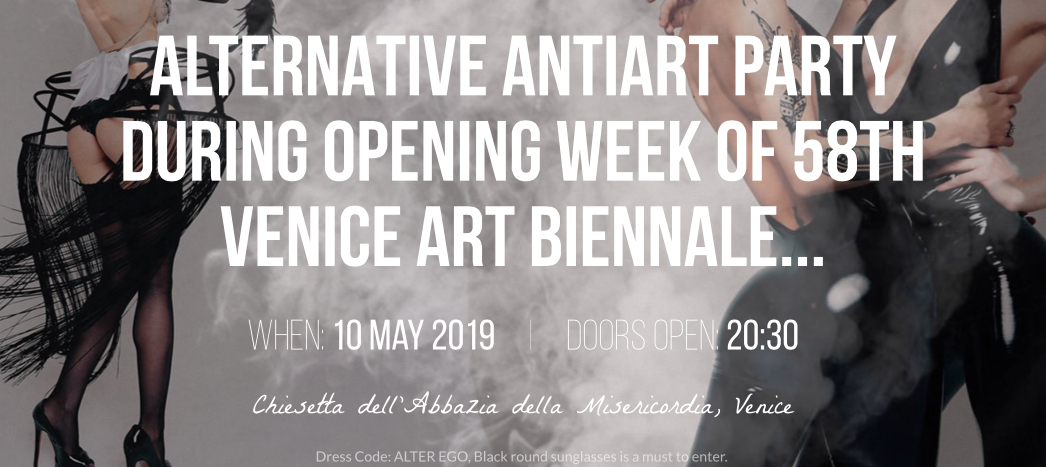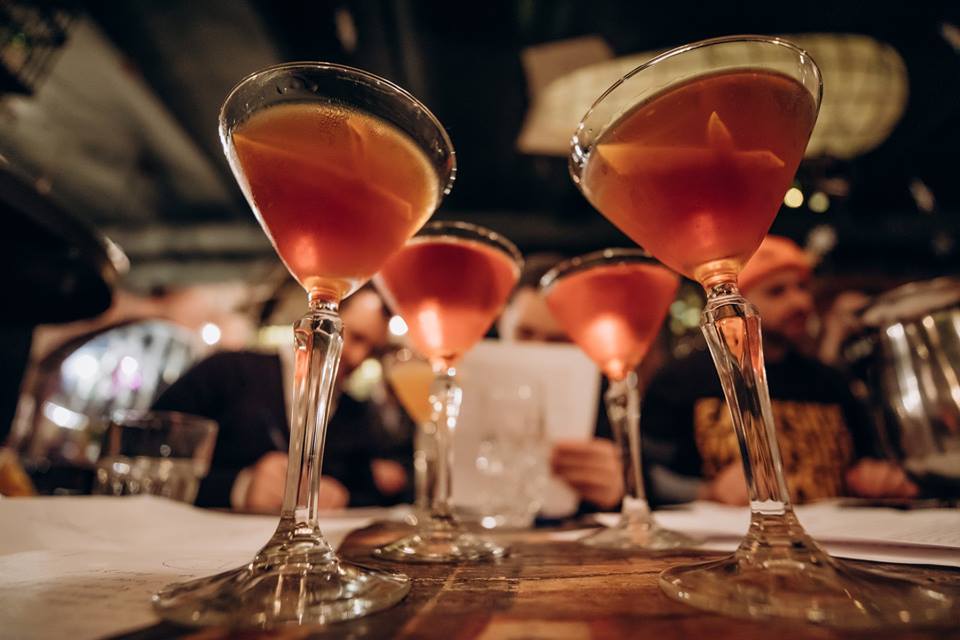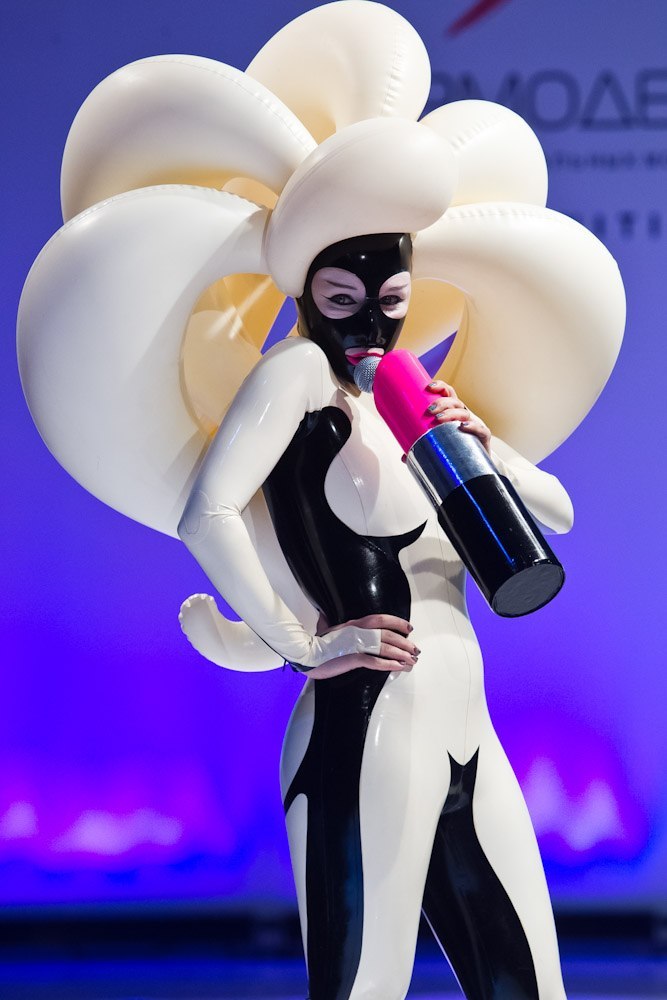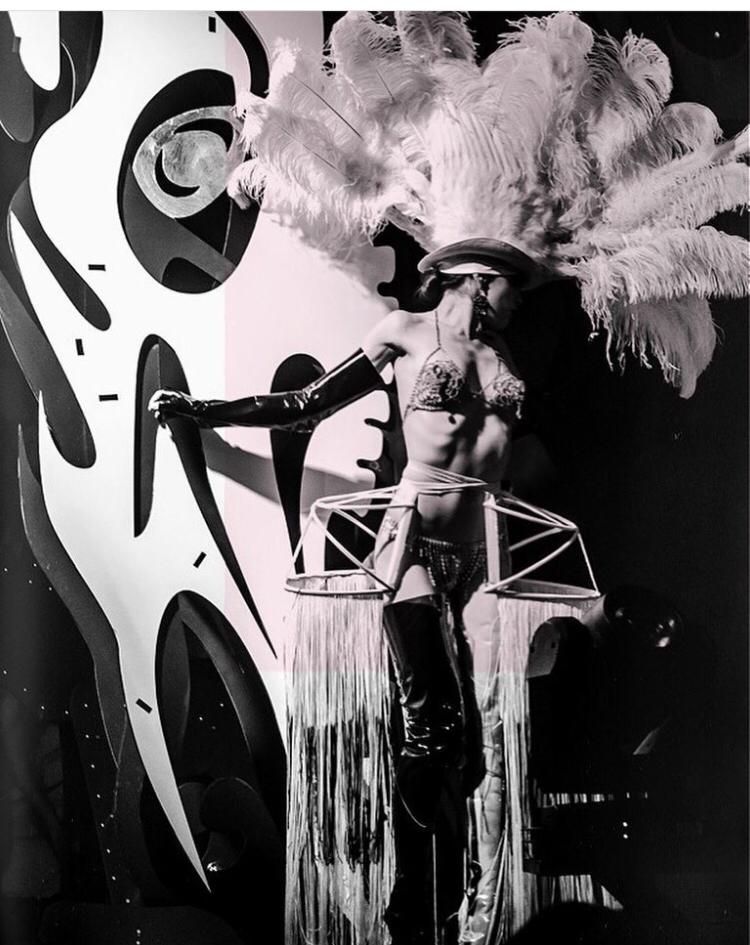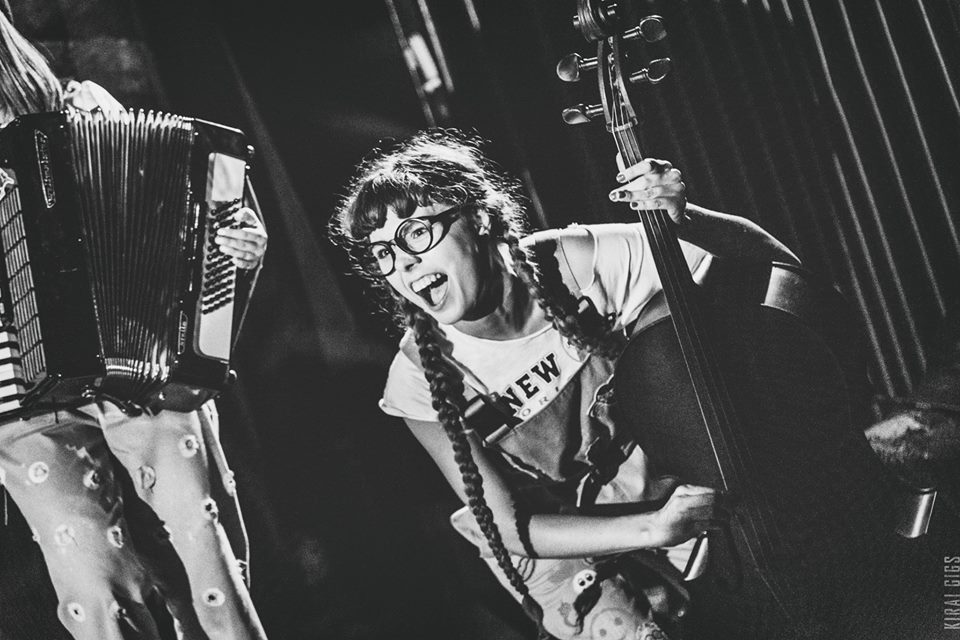 Alternative AntiArt PARTY for the opening week of 58th La Biennale di Venezia 2019, curated by independent organisers.
The name, Ebinnale, is both a cry and light-hearted protest against the formalities of the Venice Biennale. For one night, under the bedsheets of Venice, a reactionary fracture in space will play host to a celebration of the alter ego. Speculate on and embrace your own corruption, as Ebinnale provides the opportunity to go beyond one's imagination.
The idea behind Ebinnale originated from numerous conversations with young creatives living in different cities - London, Kiev, Moscow, Tokyo and Venice - about the different aesthetic forms of artistic expression. Zarina Kostelman and Ekaterina Tereshkina, the event's curators, present a festival program comprised of thirteen events that thrust attendees into an immersive atmosphere, providing opportunities to communicate in an environment stripped of formality. Ebinnale has the high goal of showcasing and questioning contemporary art, whilst uniting people, generations and countries.
The interior of the Chiesetta della Misericordia, built in the 10th century, was originally constructed as a church, but since the 20th century has been used for private events, including the "praise of art as a religion." Ebinnale will juxtapose the building's solidity with an interior fragility, contrasting the church's marble columns and warm light with weightless curtains, transparent linen and a blanket of fog - the aesthetics of Ebinnale will create a platform for unity, and the struggle of opposites.
---
TIMETABLE
20:30
DOORS OPEN
A 'blind beggar will sell sunglasses for those without the dress code items.
Welcome Drinks
PRELUDES
TseSho Band play an instrumental, rehearsal style performance
21:00
Under The Sheets
TseSho's act develops in style and intensity, and living statues begin to perform - @FashionDolls
21:30
'Marble Trampoline'
An interactive inflatable structure, introduced - @FashionDolls
22:00
Smugglers ART
An 'immersive art market,' continuing throughout the event.
Light canapés begin to be served
22:30
DJ MASA
Featuring female vocalists
23:00
Baryga ART
Performances promoting the sale of new items
23:30
'AQUAAEROBIKA' Dance Perfomance
By Sacha Frolova
Dress code:
Imagine yourself… Now, imagine your other self; your alter ego. Embrace this alternative version of yourself and dress appropriately.
The only other prerequisite is that you must be in possession of your own pair of dark round sunglasses. If you do not own a pair, you may purchase a pair from the blind beggar in attendance at the venue.
Please note that the smuggler will only accept Euro cash… and conveniently, never has any change.

*To download Press Release in English, Italian and Russian please visit our WebSite
https://ebinnale.com