Ebony Inspired UK - A Black Entrepreneurs Network

Monthly Event - Third Wednesday of every month: 18:30 to 20:30 (BST)
Ticket Information
This event is password-protected
The host of this event has elected to password-protect these details. If you'd like to see more, please enter the password below.
Organiser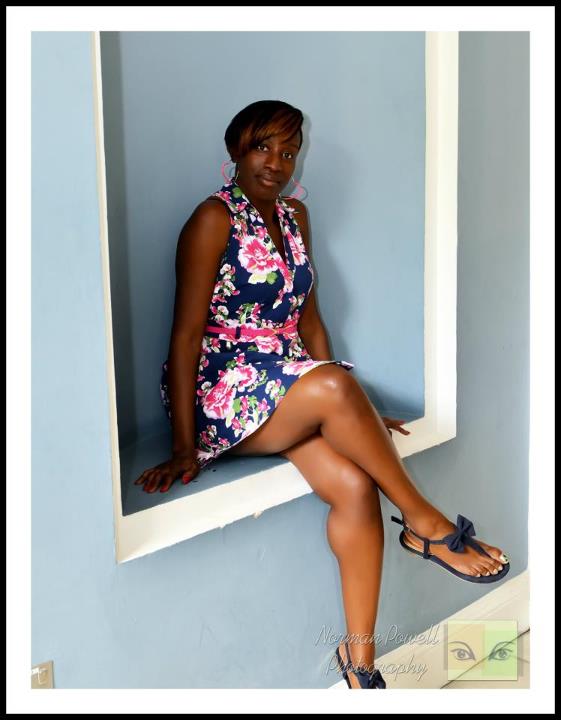 Ebony Inspired UK - A Black Entrepreneurs Network is founded by female entrepreneur and all round "Bosslady" Chantell Simone Graham and was launched on Wednesday 21st March 2012.
Chantell is a freelance Makeup Artist and Beauty Therapist and has been running her business CSG Makeup & Beauty since 2005 (www.csgmakeupandbeauty.co.uk).  Since 2007 Chantell has been the Project Manager for Black 100+, an award winning photographic exhibition of Black achievers in modern Britain (www.black100plus.co.uk). Since 2012 Chantell has been the new group leader for Chelsea Ladies Who Latte.  A free monthly networking event for women held in the heart of Sloane Square (www.chelsealadieswholatte.weebly.com).
After networking on a weekly basis for a period of at least 6-12 months, Chantell found that there were very few regular networking events run by Black entrepreneurs or that were aimed at Black entrerpreneurs. And it feeling concerned by this came the drive to create Ebony Inspired UK.
Chantell is passionate about the development of the Black community in the UK, particularly in the areas of business, enterprise and entrepreneurialism.
Chantell is a guest speaker at various events where she talks about her various different job roles and how she set up Ebony Inspired UK with no capital!
Website: www.ebonyinspireduk.com
Email: ebonyinspireduk@gmail.com
Tel: 07951459297
BB pin: 7C87F8E0
Twitter: @csg_bosslady
Whats App: 07951459297
Facebook: Chantell Simone Graham
Linkedin:  http://uk.linkedin.com/pub/chantell-simone-graham/30/580/856
"I Dream, I Believe, I Achieve!"