Description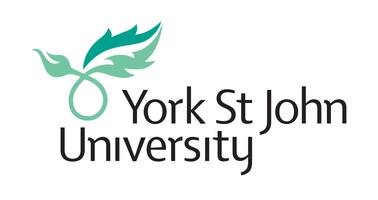 The Ebor Lectures are a response to the growing need for theology to interact with public issues in contemporary society. This series of lectures aims to promote public conversation and relate faith to public concerns including politics, economics, contemporary culture, religion and spirituality. It is also an ecumenical project that seeks to exchange insights between academic and religious traditions and to build bridges between the church and other religious groups.


Event Title: 'A Journey Around Justice'

During the lecture the Bishop will discuss the issues of justice that he has encountered in his ministry. His conviction is that you cannot divorce justification by faith from the imperative of acting justly in God's World.

James Jones became Bishop of Hull in 1994 and Bishop of Liverpool in 1998. James was fully involved in urban regeneration in both cities. He also served for ten years in the house of Lords. He currently advises the Government on Hillsborough and chaired the Independent Panel that led to new inquests for the 96 and the verdict of 'unlawful killing'. He has taken a great interest in environmental justice and chaired the The Independent Panel on Forestry.

7.00pm Lecture Commences
If you have any queries about this event or any University event please contact the Events Office on
t: 01904 876654 or e: events@yorksj.ac.uk