Eccho Rights presents the latest in essential viewing from the world of Turkish Drama, with brand new and returning hit series.
About this event
Eccho Rights is the world's leading distributor of Turkish Drama series, and this season we once more present the most important, most exciting new titles from the top producers in Turkey, brought to you in an upfront session broadcast from our global offices.
To introduce Liar, one of the most highly anticipated series of the year, we have an exclusive feature interview with leading actors Burçin Terzioğlu and Salih Bademci.
We will also hear from the leading cast of Chrysalis, Burcu Biricik, Feyyaz Şerifoğlu, Cihangir Ceyhan, on the return of the hit show for its second season.
Additionally we will have a host of updates on top Turkish series returning for new seasons including The Red Room, Legacy and The Promise.
Join us for the most important event you will see this season, Essential Turkish Drama, Autumn-Winter 2021.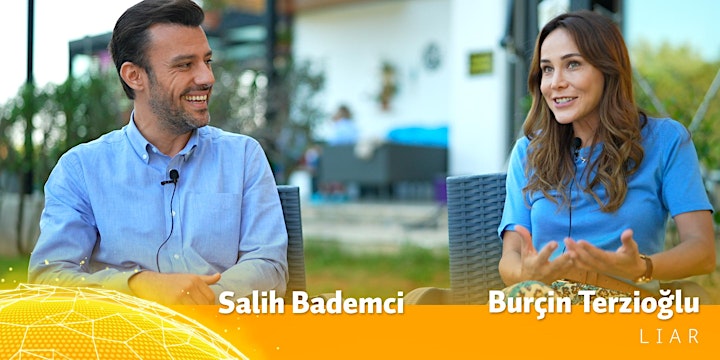 Organiser of Eccho Rights presents: Essential Turkish Drama  Autumn-Winter 2021