Focusing on reading of ECGs and holter monitors, including readings from wearable and new technology.
About this event
GP & Primary Care focused webinar
DATE: Tuesday 8th June 2021
TIME: 13:00 - 14:00
Royal Brompton & Harefield Hospitals Specialist Care are excited to announce that we will be holding a GP and Primary Care focused webinar hosted by Dr Wajid Hussain, consultant cardiologist and electrophysiologist, Chief clinical information officer and Clinical director for digital health at the Royal College of Physicians London. Dr Hussain specialises in treating and managing arrhythmia, tachycardia and atrial fibrillation.
Synopsis:
This is an interactive lecture with ECG readings particularly on arrhythmias and focusing on bradycardias, tachycardias, types of heart blocks and inherited arrhythmic conditions. Examples of traces from wearables and new technologies which patients are increasingly using and how primary care can benefit from patients using home monitoring devices.
Learning objectives:
Interpret ECG with an emphasis on diagnoses of arrhythmia
Understand the range and limitations of new technologies measuring heart rhythms
When should I ask for help: referral criteria
Subscribe to receive GP news and event invitations direct to your inbox
*A CPD certificate of attendance will be supplied to all attendees.*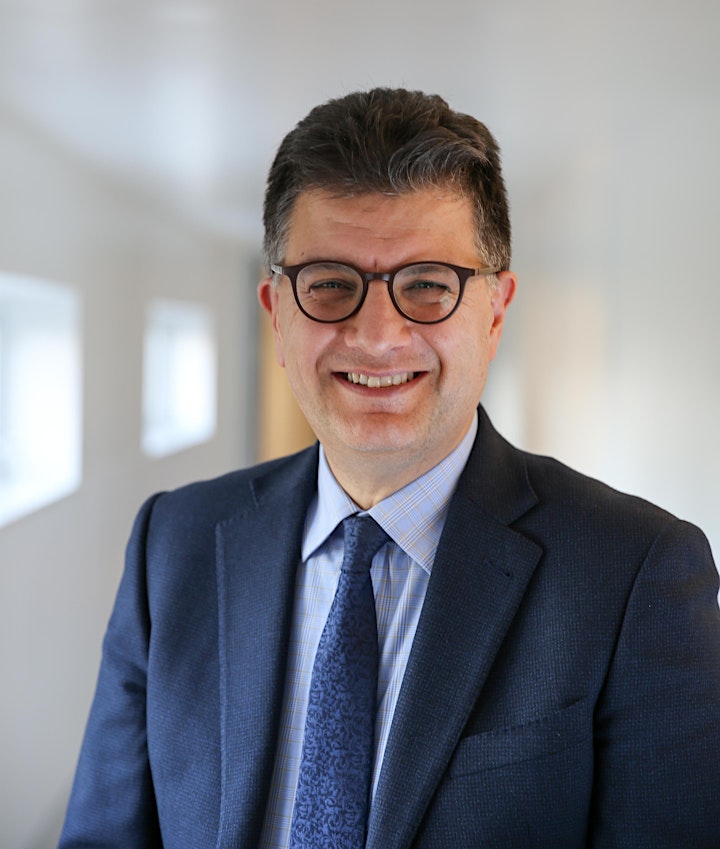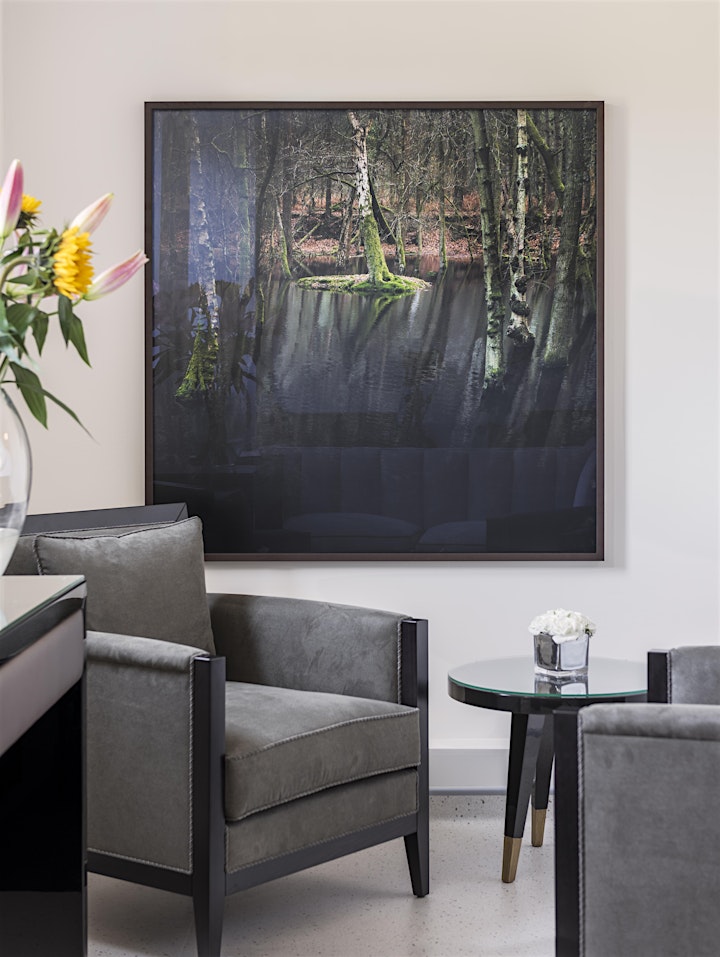 Organiser of ECG interpretation with a focus on arrhythmias
Dedicated care from the world's leading experts.
Every day, private patients are referred to our hospitals for the exact same reason: to be seen by the world's leading experts in heart and lung care.
From our diagnostic specialists, to our doctors and nurses, every member of our multi-disciplinary team has dedicated themselves to a lifetime of advancement in this field. They're the innovators and thought leaders.
This progressive attitude will help you feel confident that every decision made for your patient is founded on the most cutting-edge research available. We provide the knowledge and experience that others won't be able to. No matter where your patient's treatment journey takes them, we'll be close by their side, reassuring and guiding them every step of the way – as we have been for over 100 years.