Join our free community evening of drinks, skill-sharing and sparking new creative connections at the London Design Festival 2021!
About this event
A LOOK INTO video and photography production company is excited to launch their brand new community zine showcasing local businesses, activists, and creatives in the vibrant Park Royal area.
Followed by an evening of drinks, discussion and skill sharing hosted by Echo, a community where people help each other by exchanging skills and talents.
What to expect?
A lively discussion with local entrepreneurs A LOOK INTO on their journey to spotlight the local community and support underrepresented and politically active voices in film, tv, and media.
DJs from BPM Music Collective and delicious nibbles from local restaurants celebrating everything Park Royal has to offer on its doorstep.
Inspiring conversations and a chance to spark new connections with other local creatives, residents and project founders taking a fresh approach to community building!
Park Royal is one of the largest industrial estates in the UK, now housing over 250 studios of artists, makers, designers, photographers, film-makers, and musicians.
This event is open to everyone but the spaces are limited - grab your ticket and along to be inspired by London's fastest-growing creative community!
When: Fri, 24 September 2021
What time: 17:00 – 21:00 BST
Where: 37-39 North Acton Road London, NW10 6PF
Covid caution
Due to Covid tickets will be limited. The venue is spacious and well ventilated, and we will be following current guidelines to keep guests safe.
If tickets are sold out, please feel free to join the waiting list and we'll let you know as soon as a space becomes available.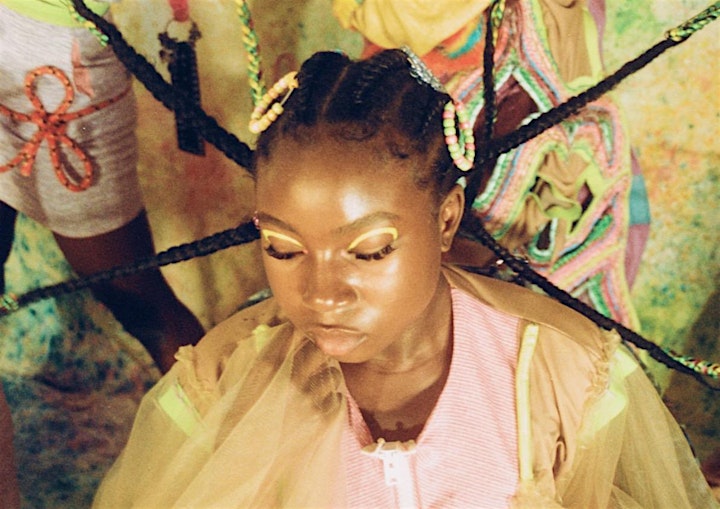 About A LOOK INTO
A LOOK INTO are a video & photography production company, aiming to create a community of like minded creatives working on a similar ethos- to make projects driven by love, compassion, respect, exploration and collaboration.
A LOOK INTO will also be distributing their community zine. It is an opportunity to explore the locality of Park Royal featuring local businesses local activists and creatives in the area.
Employing a redistributive model, they are working with local businesses and charities to distribute the zine across the area.
Their launch will be a chance to learn how this project came about and meet the people behind the pages. This launch event coincides with Blast Studios open studio event in the same space.
About Echo
Echo is a community where people help each other by sharing skills and talents.
There's no money involved - instead, we use a currency called Echoes. It's simple: 1 Echo = 1 hour of your time.
It's a great way to build your skill set, grow your project or business, and expand your network.
It's free to join at - www.economyofhours.com
Organiser of Echo x A Look Into: Zine Launch & Echo Mixer